Key Details
Length: 1.6 km (1.0 miles)
Elevation Gain: 59 m (194')
Average Gradient: 3.7%
Found in Scotland
In-Game Name: Sgurr Summit North
This side of the Sgurr climb is significantly longer than Sgurr Summit South, and the road surface is mostly gravel! A gravel bike will perform best on this climb, but of course you have to weigh the benefits with the costs of swapping bikes if you're hitting this climb in the middle of a race.
Be sure to visit this climb at night, when the sky is alive!
Routes Featuring this KQOM
Leader's Jersey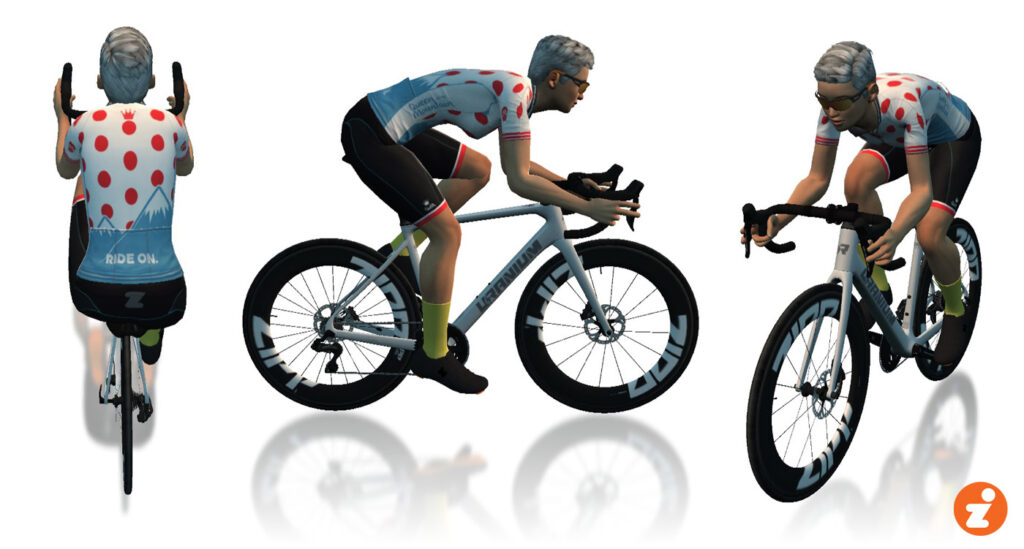 A word about accuracy: as much as possible, we've used Zwift's in-game numbers for the segments listed. Strava data may differ slightly.