Key Details
Length: 2.7 km (1.7 miles)
Elevation Gain: 105.2 m (345')
Average Gradient: 3.9%
Found in France
In-Game Name: Petit KOM
The Petit KOM may be small compared to France's daunting Mt. Ventoux KOM, but it's a significant and decisive climb in a race.
The roads zigzag their way up the climb, but the gradient itself stays fairly steady. Mind your pack position, time your final attack if you've got any legs left, and remember: there's a long recovery just down the road!
Routes Featuring this KQOM
Leader's Jersey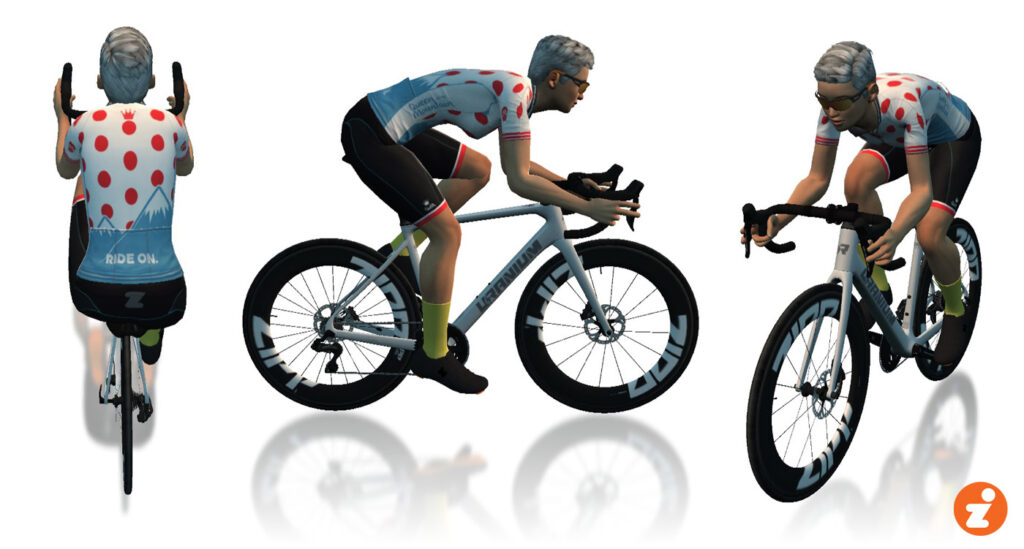 A word about accuracy: as much as possible, we've used Zwift's in-game numbers for the segments listed. Strava data may differ slightly.