Leg Snapper KOM (Innsbruck) Zwift Segment Details

Key Details
Length: 0.43 km (0.3 miles)
Elevation Gain: 29.6 m (97')
Average Gradient: 6.9%
Found in Innsbruck
In-Game Name: Leg Snapper KOM
While the Innsbruck course was rolled out in August 2018, the Leg Snapper section wasn't designated as an official KOM until 4 years later.
But racers already knew this climb well. Even if it wasn't an official segment, it's where the race blew up on every Innsbrucking lap.
For many racers, this section is simply a 1-minute all-out effort. Position yourself well on the bricks heading into the climb, give it all you've got, and if you're strong enough to make it to the top still in touch with the front pack you may even grab a cheeky supertuck on the short descent that follows!
Note: no precise Strava segment exists for this climb, as it is below Strava's minimum segment length requirement. The segment that does exist was created before Zwift made the Leg Snapper an official KOM, so the start and end points don't match precisely.
Routes Featuring this KQOM
No Strava segment exists for this Zwift segment, probably due to Strava's minimum segment length requirement.
Leader's Jersey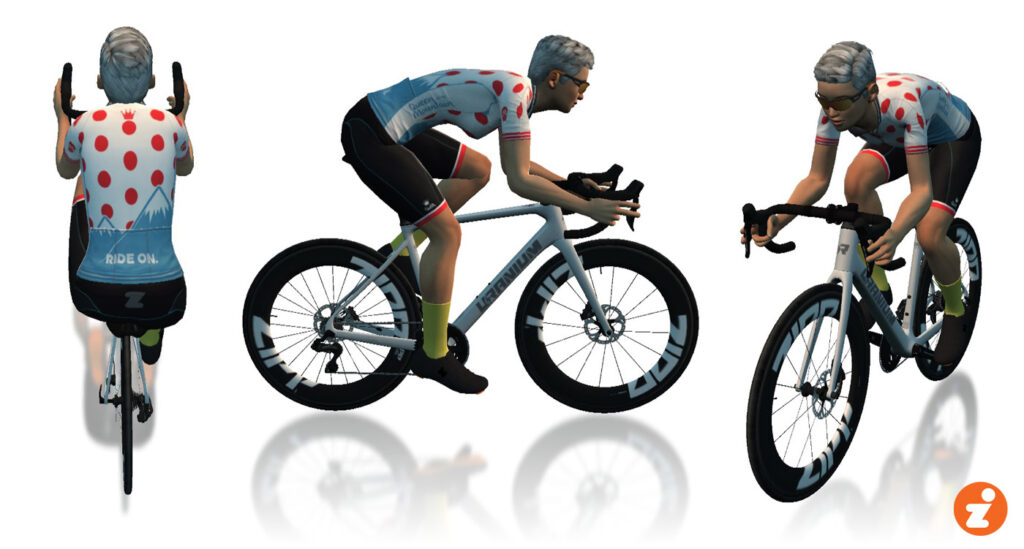 A word about accuracy: as much as possible, we've used Zwift's in-game numbers for the segments listed. Strava data may differ slightly.