Innsbruck KOM Zwift Segment Details

Key Details
Length: 7.4 km (4.6 miles)
Elevation Gain: 399.9 m (1,312')
Average Gradient: 5.4%
Found in Innsbruck
In-Game Name: KOM
A GPS-accurate replica of the climb featured in the 2018 UCI Road World Championships, this climb is a great place to hammer out a 20-minute FTP test.
In 2018, the pro men rode an 85km lead-in to Innsbruck, then took on this climb seven times. 
Once you're over the top, look left to spot the distinctive Swarovski Fountain and Bergisel Ski Jump as you descend.
Routes Featuring this KQOM
Leader's Jersey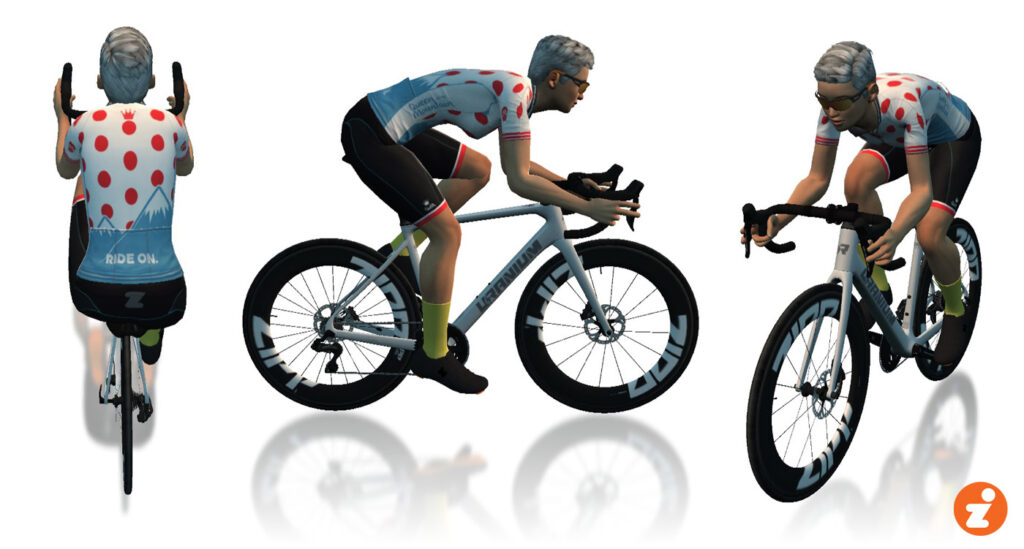 A word about accuracy: as much as possible, we've used Zwift's in-game numbers for the segments listed. Strava data may differ slightly.