Key Details
Length: 6.3 km (3.9 miles)
Elevation Gain: 402.6 m (1,321')
Average Gradient: 5.9%
Found in Watopia
In-Game Name: Epic KOM
The "backside" of the Epic KOM, this Epic KOM Reverse is shorter and steeper (on average) than its counterpart.
Like the Epic KOM, this climb starts near sea level with a pitchy, winding ride up to a bridge. Then the climb "proper" follows, which breaks nicely into three sections broken up by short flat/downhill segments.
Note: some routes take you up this climb, but turn right at the top to take on the Radio Tower climb, removing you from the Epic KOM Reverse leaderboard and Strava segment.
Routes Featuring this KQOM
Leader's Jersey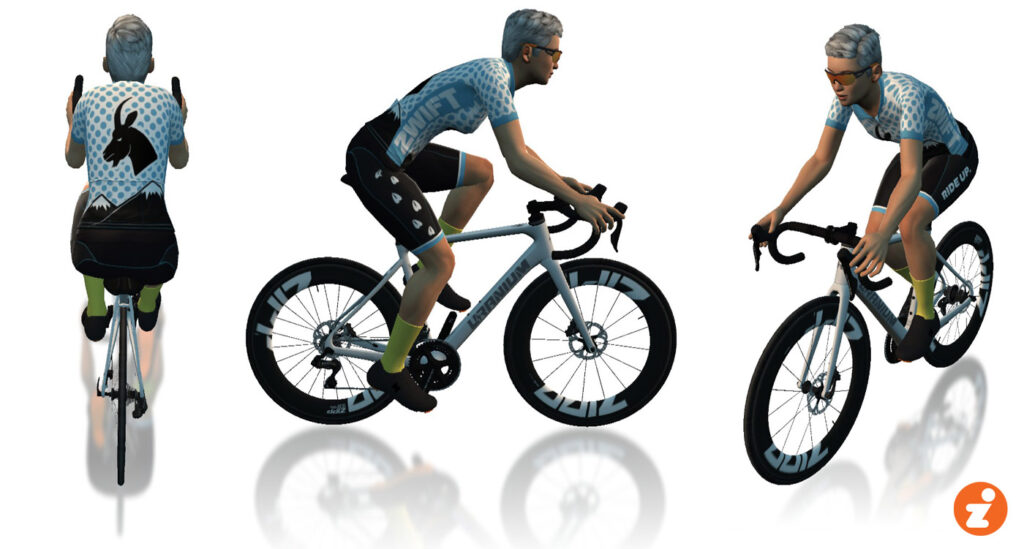 A word about accuracy: as much as possible, we've used Zwift's in-game numbers for the segments listed. Strava data may differ slightly.