Breakaway Brae (Scotland) Zwift Segment Details

Key Details
Length: 0.62 km (0.4 miles)
Elevation Gain: 14.6 m (48')
Average Gradient: 2.4%
Found in Scotland
In-Game Name: Breakaway Brae
Breakaway Brae is the finish line for Rolling Highlands and as such, saw thousands of sprint finishes in just the first few days of the Scotland map's launch.
This short climb isn't very steep, so speeds stay high and drafting is a major factor throughout. It begins rather flat, then snakes left and tilts up to its steepest point (8%) before snaking right and leveling off for a flatter final 250 meters which even includes some short -1% sections.
Keep your power up through the steep bit to maintain a good pack position, but know that the win comes from being able to keep the watts high over the flatter final meters.
Routes Featuring this KQOM
Leader's Jersey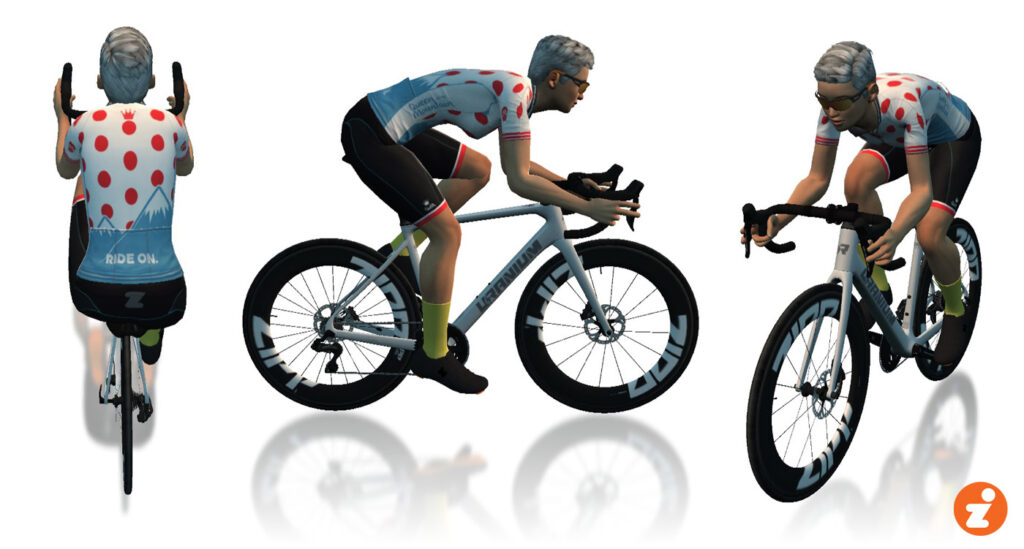 A word about accuracy: as much as possible, we've used Zwift's in-game numbers for the segments listed. Strava data may differ slightly.