Do you want to try running on Zwift, but don't have the equipment to make it happen? Zwift just announced a 50% off sale on their already-affordable Runpod!
The discount is supporting Tour de Zwift Run, which means the sale ends March 5.
Connecting to Zwift Run

Running on Zwift is free (that's right, no paid membership needed). But to run on Zwift, you need a device that can send your running data to the game. The list of compatible devices includes:
Smart Treadmills
Footpods
Watches
Smart Shoes
A Note About Accuracy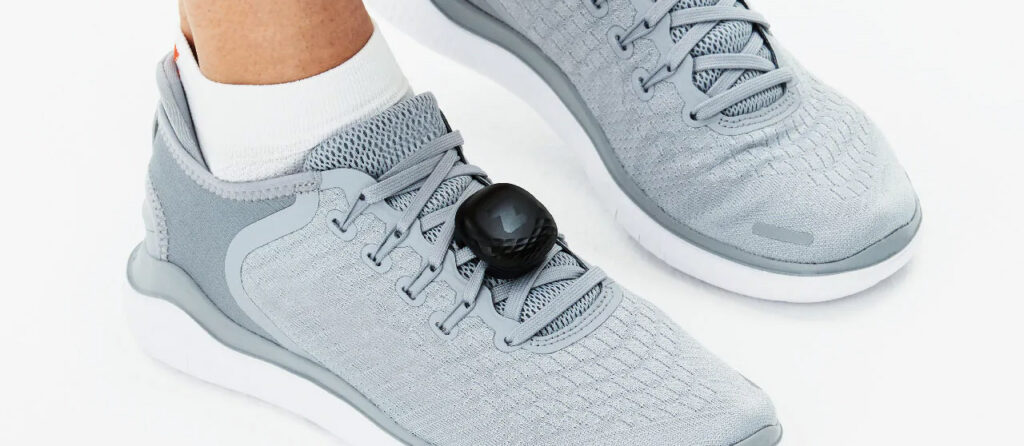 Whatever device you use for detecting your running speed on Zwift, you want something that is accurately reflecting your actual speed. Devices vary in terms of accuracy, with quality smart treadmills, STRYD footpads, and the NPE Runn sensor all delivering very good accuracy.
Watches, smart shoes, and other footpods will vary in accuracy depending on how well they're calibrated, how variable your speed is, etc.
In our tests, the Zwift Runpod delivers acceptable accuracy, broadcasting speed, cadence, and distance. It's not the most accurate footpod out there (the STRYD gets that award), but the STRYD also costs $249USD!
If you're looking to test Zwift run before making an investment in a higher-end device like a smart treadmill or more expensive sensor, take advantage of this sale and give the Runpod a try. Calibration is built into the game, it'll work on any treadmill (or even outside), and the price is right.