Jon Mayfield has posted a teaser Strava ride, giving us a glimpse into the next Watopia expansion.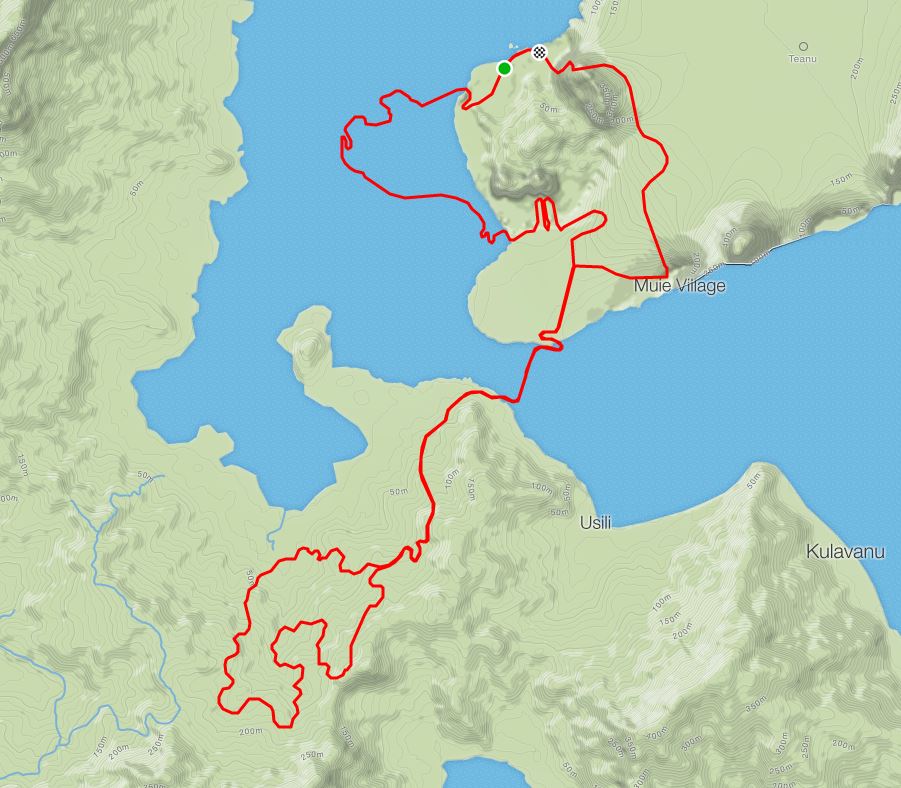 The new route begins with a turn off the backside of the Epic KOM. Titled the "Road to Ruins," the extension is 13.4km (8.3) miles long, with a fair amount of elevation change (147m, or 482′).
For the first time ever, it appears Zwift HQ has made their own Strava segments of the new roads prior to their release, which I think is an excellent idea. Road to Ruins – Full covers all the new roads, while Road to Ruins – Just the Loop covers… just the loop.
The new roads will be at least partially dirt, and have a "Mayan ruins" theme, judging by a teaser image (below) send out in a recent community email from Zwift HQ.