Conquering the challenge of distance can lead to independence and help communities thrive, and that is why World Bicycle Relief (WBR) has made it their mission to mobilize people through The Power of Bicycles. WBR focuses on the rural regions of developing countries because in these places bicycles are truly a life-changing tool of empowerment.
This is the Zwift community's 4th year partnering with World Bicycle Relief, but instead of having a single "Ride on Zwiftathon" day like past years we've got a full week to meet our goal of 25,000 Zwifters riding at least 50km (31 miles). If we meet this goal it will be our biggest Zwiftathon ever (last year's we nudged just past 700,000 miles). 25,000 Zwifters completing the challenge unlocks a donation from Trek of over 250 Buffalo Bikes for World Bicycle Relief.
Learn more about World Bicycle Relief >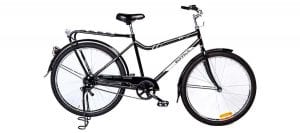 This Week's Challenge
Ride 50km (31 miles) over the week and unlock Ride With Reason gloves. Once 25,000 Zwifters complete this challenge, Zwift will unlock a donation from Trek of over 250 Buffalo Bikes for World Bicycle Relief.
Additional Fundraising Challenge
Zwifters are encouraged to personally fundraise for WBR this week so we can meet a goal of $250,000 USD which will pay for over 1,700 of Buffalo Bikes. Last year we raised over $150,000!
Fundraising is easy with WBR's tools! To get started go here and click "Fundraise". You may also donate directly here.
About Ride with Reason
November has always been "charity month" in Zwift, with riders working together to complete challenges and raise funds for worthy causes. This year Zwift has broken November into four weekly challenges, with each week focusing on supporting a different cause. Read more at Zwift.com >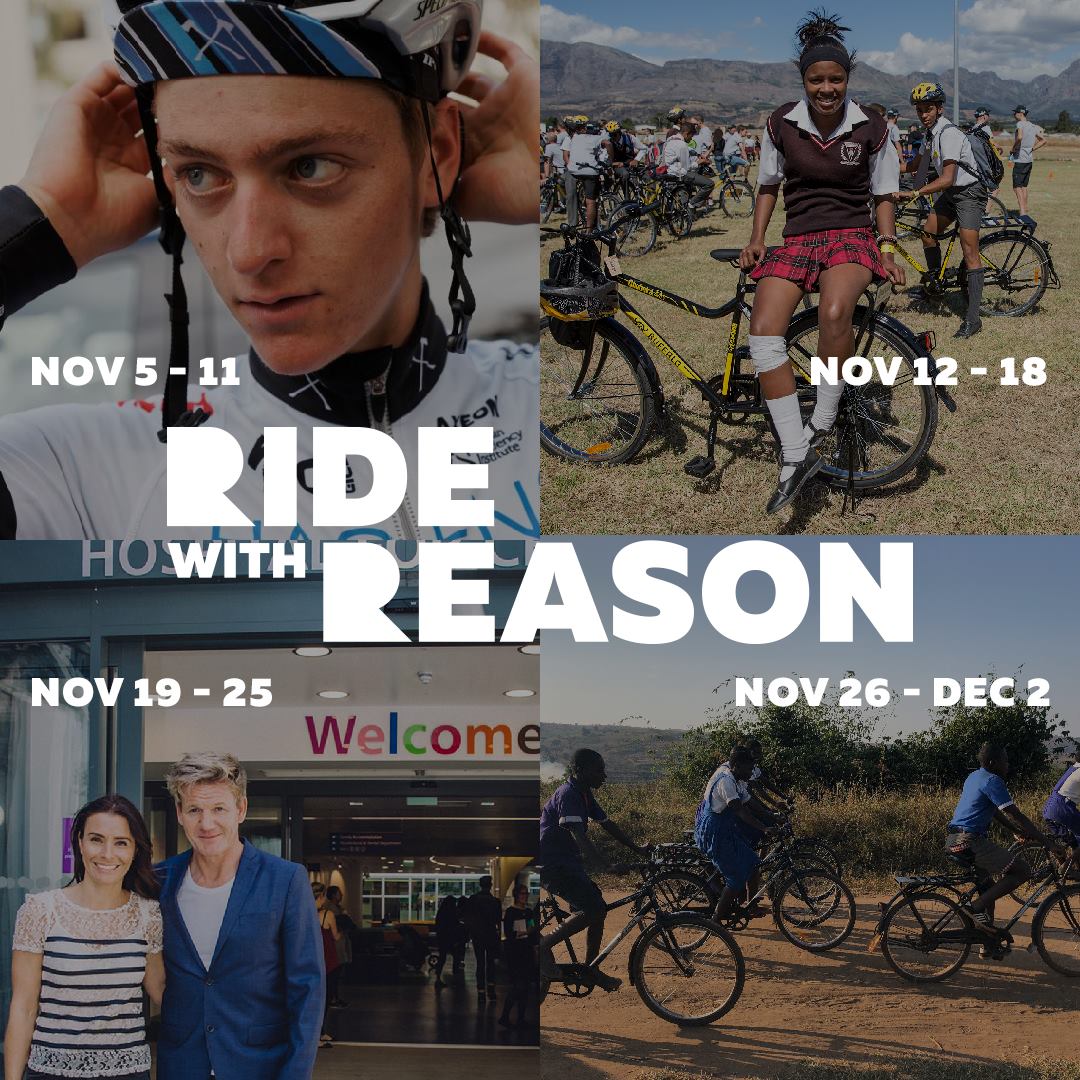 Kit Unlock
Completing each challenge unlocks a small portion of the Reason Zwift cycling kit. Complete all four challenge and receive the full kit!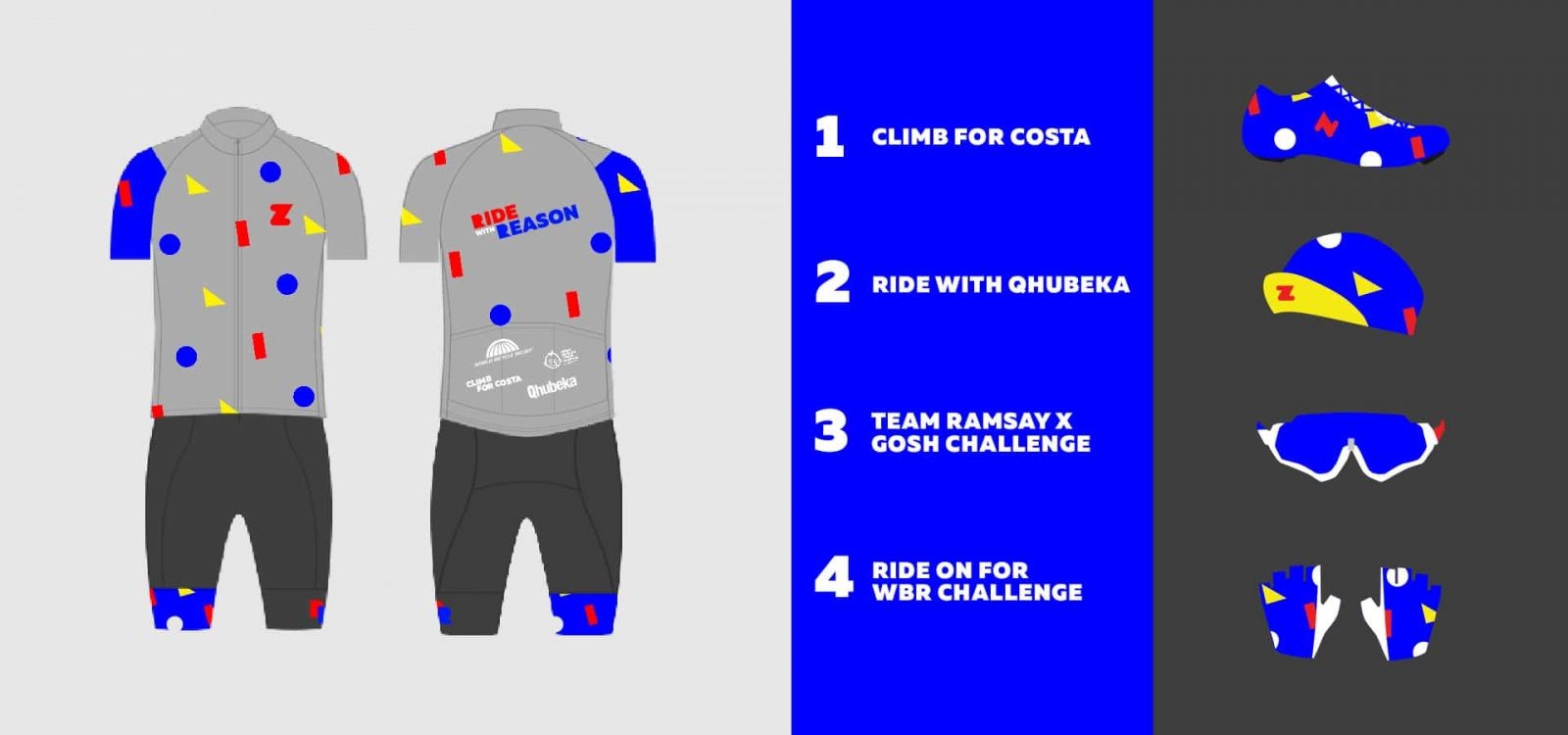 How to Enter the Challenges
Click the orange button to join the challenge.