Jumping into the world of Zwift can be a bit overwhelming: there's a lot to learn! The more you ride indoors, the more you'll see the need for certain things which aren't necessary outdoors: fans, sweat towels, power supplies, etc.
We've been there, and we're here to help. What follows is our "short list" of recommended accessories for the new Zwifter.
Note: most of the links below take you to the product on Amazon. Zwift Insider makes a small commission on qualifying purchases made from these links, so please shop through them to support our efforts.
I've got two for my setup, hooked up to a Wifi smart power strip so I can turn them on or off as desired.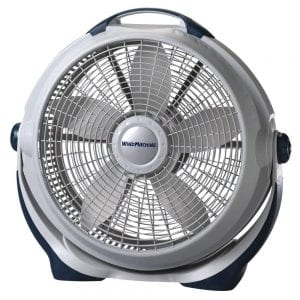 Turn your fan, smart trainer, etc on or off from your mobile phone. No more riding with your fan on when it's below freezing in your pain cave!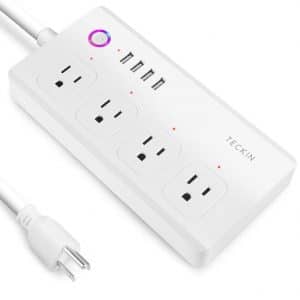 Catch the sweat, dampen sound. Wahoo's Floormat is a great one, and Amazon also has their version. Looking to cover more floor? Try foam interlocking tiles.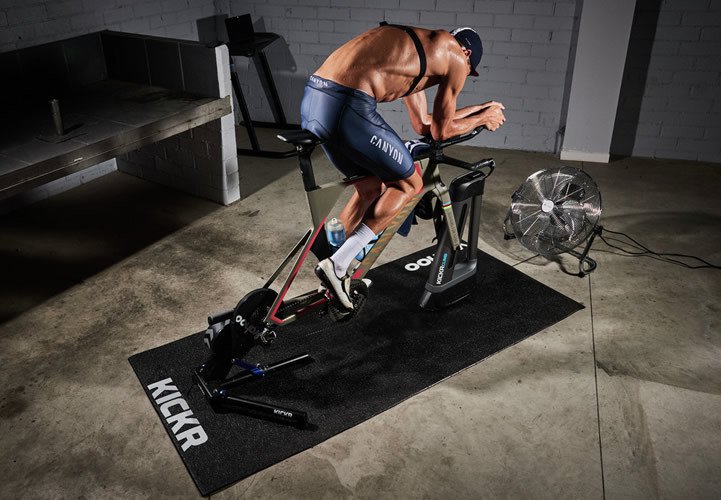 If you Zwift from a PC, grab a simple wireless keyboard so you can easily access keyboard shortcuts. They're small, wireless and affordable.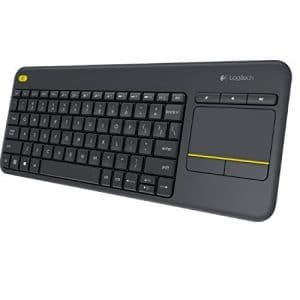 For listening to tunes, podcast, or participating in Discord chat! We love the Jaybird X3's, and the cheaper Phaiser BHS-750's also come highly recommended.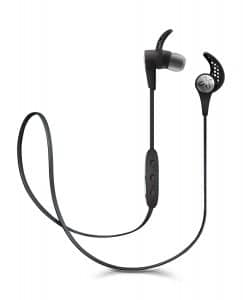 Good for training, required for racing! Scosche makes a popular armband HRM, and if you prefer the chest strap variety we recommend Wahoo's Tickr.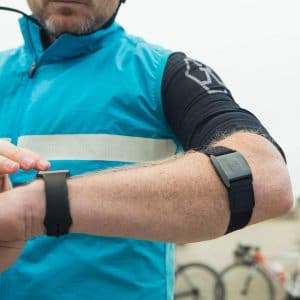 Keep the sweat out of your eyes and off your bike. Get several sets so you're never without a fresh one!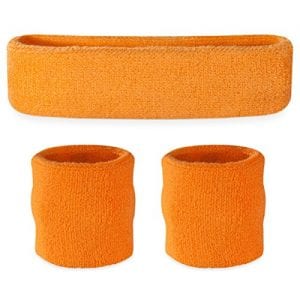 TV mounted too high on the wall? Trainer didn't come with a wheel block? You're welcome.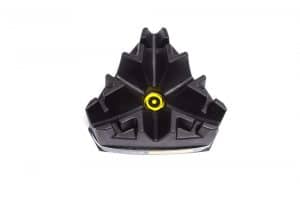 Buy a color not used in your home to avoid confusing the good towels with the Zwifting ones.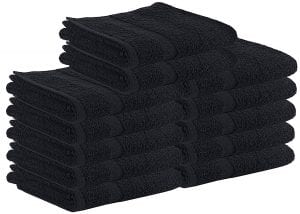 We like Military Energy Gum for the taste and added boost. The perfect pre-race pick me up.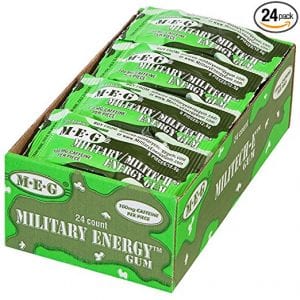 Give the gift of less muscle burn: clinically proven lotion helps you train harder, go faster and recover quicker.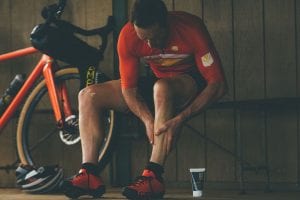 Sometimes we need a little reminding that suffering is what makes us stronger. Embrace it!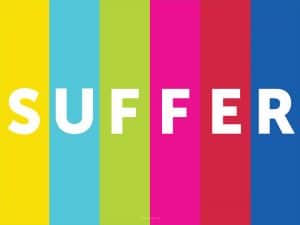 For those days when you just don't want to get on the bike, but a small touch of inspiration will get you there.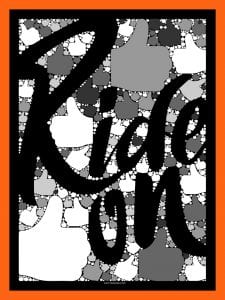 It's an important message for bike racing, and all of life.