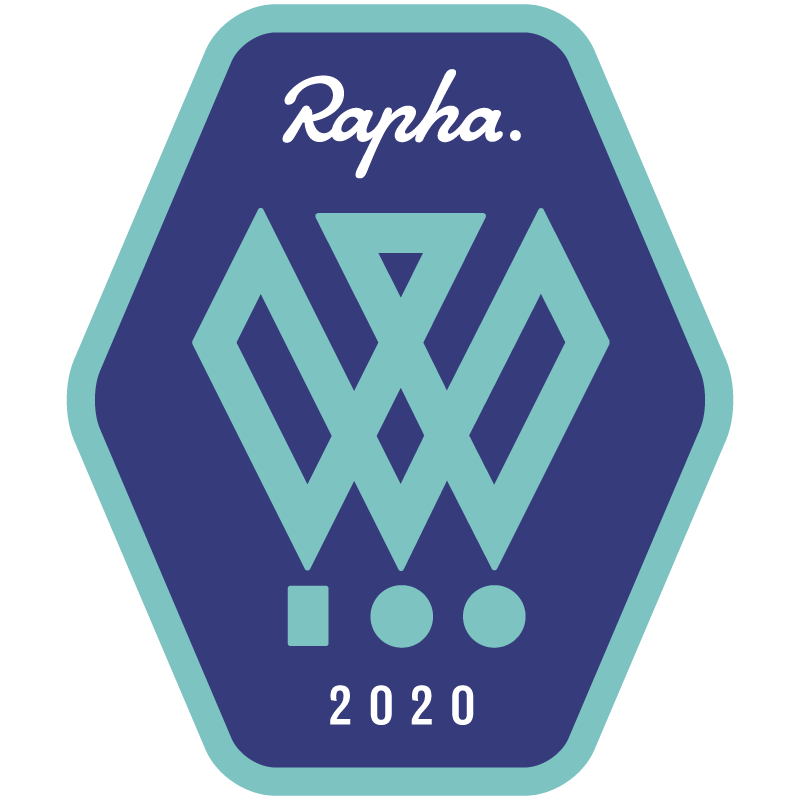 Now in its eighth year, the Rapha Women's 100 is an annual celebration of women's cycling all around the world. It returns this weekend, with Rapha is encouraging women on every continent to ride 100 kilometers in one day—online or in person. And Zwift has four big events planned to help make it happen!
Strava Challenge
If you're going to do the ride, be sure to join the Strava challenge as well. Once you upload your ride to Strava you'll be "eligible for a special Rapha reward" and also earn a digital Women's 100 finisher badge.
Zwift Events
There are four events to choose from this weekend, and each already has hundreds of ladies signed up! They're all 100km long, and include guest riders. See them all on the special series page.

Learn more/sign up at https://zwift.com/events/series/rapha-womens-100-2020