Tour of Watopia 2020 is upon us, and my plan is to participate in both a race and group ride for each stage. The tour kicked off today, so I scheduled the 6:10am stage 1 race. Two laps of Watopia Flat – a route I've ridden a lot, but one I haven't raced for a year or so.
I had a lot of questions going into this race. How would my legs feel after riding a century two days earlier? Would the race get blown up by sandbaggers like Tour de Zwift stage 1? And what the heck should my strategy be for this race?
In terms of strategy, I was having a hard time deciding if I should treat this race like a workout, or go for a win. With nearly 80 B's signed up and my legs not super fresh after Saturday's long effort I thought maybe I should take the "easy" out and treat the race like a workout. (I say "easy" not because the effort would be easy, but because I wouldn't have the pressure of chasing the podium.) But then I looked at the signup list on ZwiftPower, sorted by rider rank: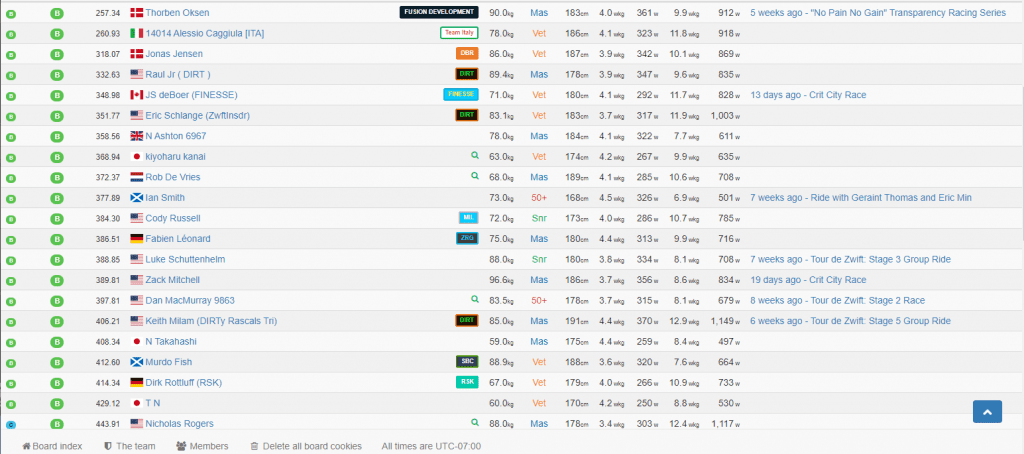 Not only were 67 of the 77 signed up riders on ZwiftPower (that means few if any sandbaggers) but I was ranked #6 in the list! That left me with no choice – I had to go for the glory. That meant sitting in and conserving as much as possible while hanging with the front group. My end goal: be in the mix for the final sprint, with a useful powerup. Let's race!
Warmup
The alarm went off at 5:15am, and I rolled out of bed to head upstairs for race prep. Two pieces of caffeine gum, some PR lotion on the legs, then a weigh-in (183 pounds, the lightest I've been in months) and kitting up. Next it was onto Watopia Flat for a warmup.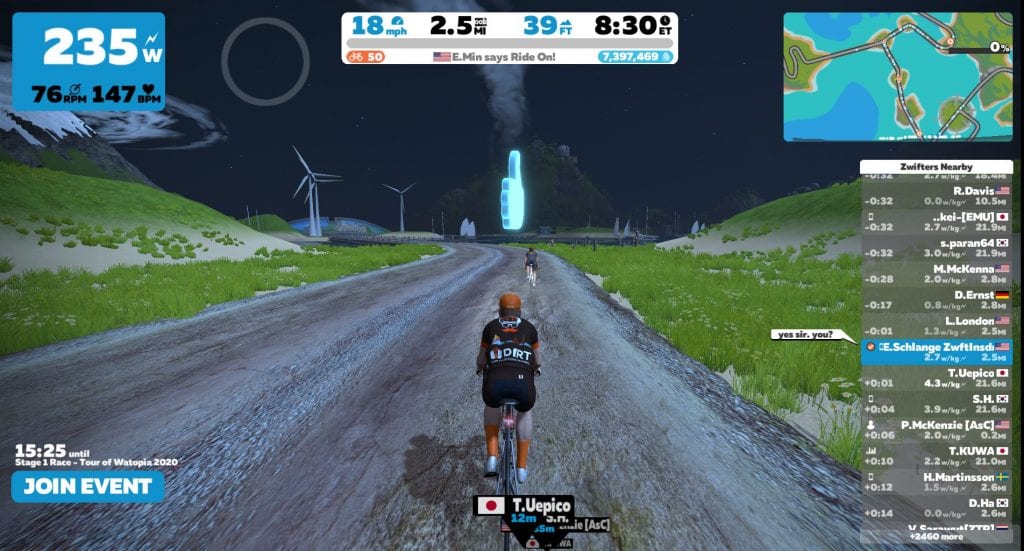 The legs didn't feel great for the warmup, but they weren't terrible either. What was not feeling great was the saddle sore I'd developed on Saturday. Ouch! I adjusted my position a bit to reduce that pain, but it wasn't going away entirely. Fun stuff!
Soon enough my 20 minutes were up. Time to head for the pens, cue up the Zwift Racing playlist, and get ready for some Type II fun.
Key Points on the Route
While attacks can happen anywhere, there are four key sections of the Watopia Flat route where you can expect the pack to surge hard:
Ramp out of the ocean tunnel: this short (15s) ramp is the first uphill portion of the route. Try to stay near the front of the group here, because it will stretch out even more as you hit the dirt sections immediately following.
Dirt sections: three short dirt sections follow the ramp out of the ocean, and rolling resistance increases dramatically on dirt. This means the dirt basically acts like an uphill, which means you'll have to go harder to stay with the group.
Climb off of Ocean Boulevard: the last bit of Ocean Boulevard is an S-curve climb. It's not steep (2-3%) but again, you'll have to up your power to hang with the group. The uphill continues for a bit after you turn off of Ocean Boulevard – watch for that final surge on the last uphill bit!
Kicker into the Esses: after the sprint segment there's a short, straight climb into the Esses. Hammer this to stay in contact with your group, then stay alert and modulate your power accordingly through the Esses rollercoaster so gaps don't form ahead.
The Start (Lap 1)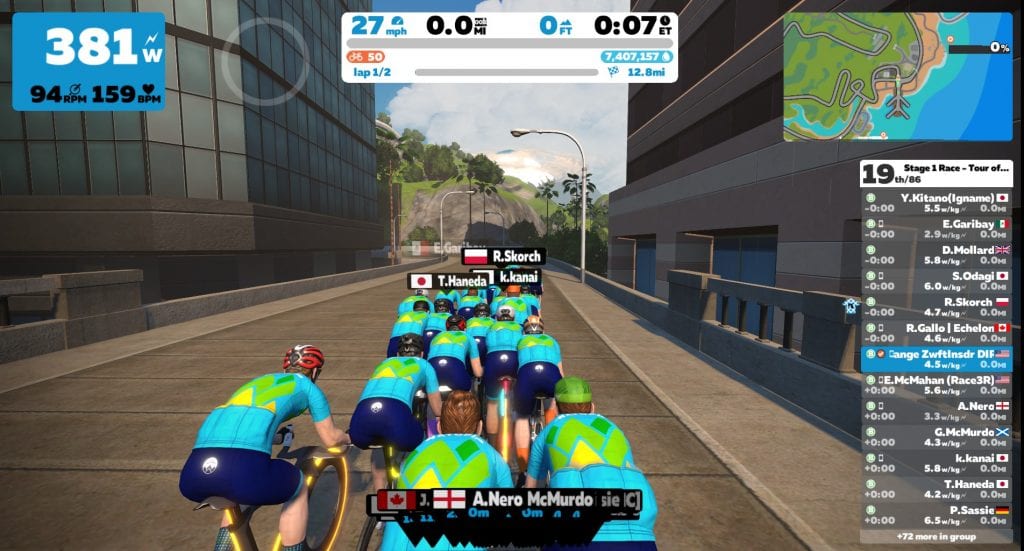 There were 86 riders in the pen when we blasted off, but unfortunately none of the 4 DIRT teammates who had signed up for the event were in the group. No big deal, really – it's nearly impossible to implement real team tactics when everyone is stuck in the same flippin' kit anyway. (Zwift – please stop doing this in races!)
The clock hit zero and we blasted off from Watopia's start pier. The archway above read "ENJOY YOUR RIDE" but I knew from experience the enjoyment would come afterward. For the next 25-30 minutes I would be on the rivet, riding near threshold and wondering if I'd even make it to the end with the front group.
That said, this particular start wasn't bad. 330 watts average for the first 90 seconds got me into the front group. The initial selection was quickly made, with ~50 riders still in the front. This group would get progressively whittled down through each difficult section of the course until we finished with approximately 25 riders in the final kilometers.
Even though the start wasn't particularly tough, we were pushing hard throughout the first lap. In fact, checking Strava afterward I discovered that this first lap was my 2nd-fastest ever on Watopia Flat. Fun fact: my PR was set exactly 1 year prior in a DIRT Dadurday Chase race!
Flyer Bug
The start also featured our first of two obvious flyers for the day. A rider named Ronan Arellano (registered on Zwift Power) immediately flew off the front of the pack. This wasn't some A-rated sandbagger dropping the B's – Arellano zipped away from us like we were standing still! I've seen this a few times in the last few months – it's a bug of some sort where riders aren't getting any virtual wind resistance, or rolling resistance, or… well, the truth is we're not sure what the bug is. But it lets riders go fast with very little effort!
Want to smile? Watch a rider from team ODZ hit 196mph thanks to this bug in a recent group ride:
In Arellano's case, he ended up riding the course twice as fast as the rest of us, but only averaging 157 watts. To be clear: I'm not calling Arellano a cheater here. This is a bug, and as far as I know, there's no way to intentionally make it happen. Now back to the race.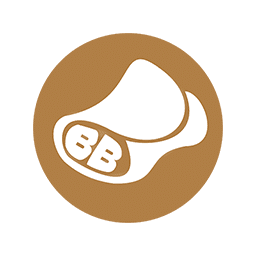 Burritos and Ghosts
When we passed through our first banner, I was stoked to glimpse the ghost powerup as the spinner cycled through its options. I've been wondering lately when I would finally be able to race with the burrito and ghost powerups enabled!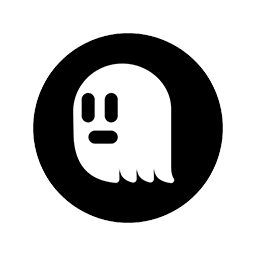 I didn't receive either powerup this race, but I did see a few burritos flying, so that's fun. (I suppose I wouldn't see if a rider used the ghost powerup, but I assume those were used also.) I'm glad Zwift enabled these – I think it can only make the races more interesting.
My first powerup was the aero helmet, which meant I had a choice to make: use it now so I can save a bit of energy, or save it for the final sprint? I decided to use it now, hoping I would get a useful powerup in the final two arches.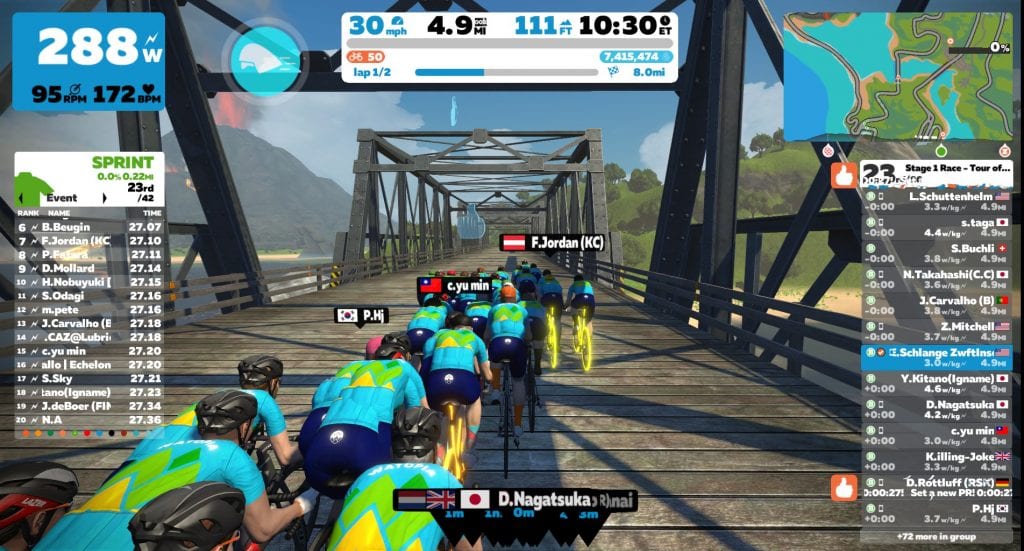 Second (and Final) Lap
The second lap was fairly unremarkable, with the effort staying near threshold. I had received a feather powerup through the lap 1 finish banner, then used it to take the sting out of the climb up from the ocean tunnel.
Flyer #2
As we hit the dirt sections a rider named ".K" attacked hard off the front, dropping the group quickly. Was this rider legit? I looked closer: no lightning bolt. Virtual power! I'll be honest – I breathed a sigh of relief. Because the rider was already a few seconds up the road, holding 6.3 w/kg, and I didn't want to put in the work to attempt a chase.
Happily, nobody else did either. If they had, it would have blown the race apart, dropping any riders who couldn't hold on.
Final Minutes
We passed beneath the sprint banner and I prayed to the Zwift gods as the powerup spinner rotated, stopping on… an aero helmet! Hurray!
Next came the kicker into the Esses, which is a place where some riders will always attack on the final lap. I pushed extra hard to stay on the wheels of the front riders, wanting to avoid having to push extra hard to close gaps in the final minutes of the race. This worked well, then the group noticeably "sat up" as we turned right to head through the rock tunnel into the final sprint.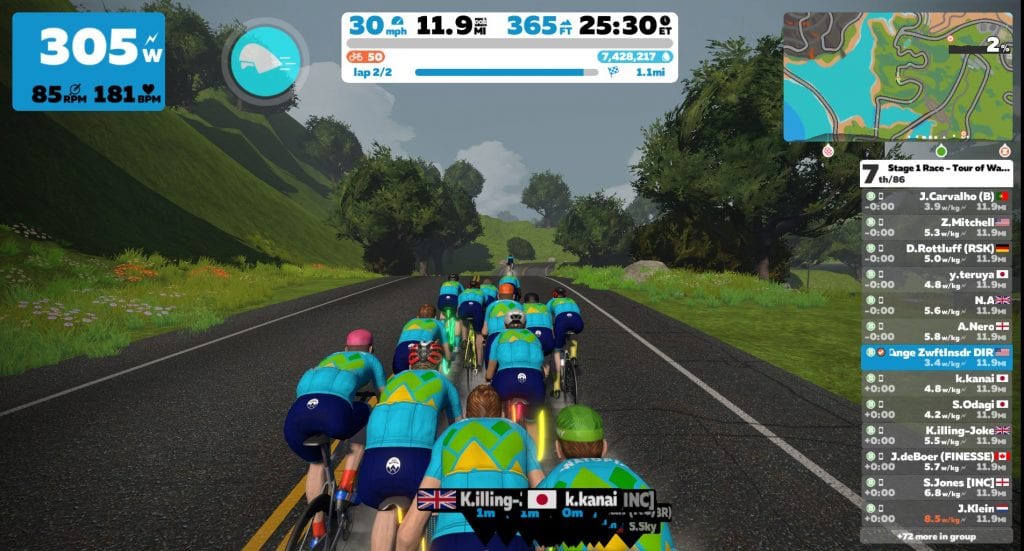 The final sprint on Watopia is always a challenge in terms of timing. Do I have the power (or powerups) to go early and stay away? Do I wait for others to go first, hoping to sit on their wheels and come around?
Even if you pick a smart time to go, just a millisecond of poor timing can move you from the podium into 10th place.
I had an aero powerup but wasn't feeling particularly strong, so my approach was to surf the front wheels, using the first riders to jump as my leadout team. And that's what I did, as aero powerups started to fly and orange numbers lit up the rider list around the 200 meter mark. But the riders who had initial jumped went hard, and I wasn't able to come around them. I would finish in 7th place according to Zwift's rankings – but 5th place if you remove the two obvious flyers.
If you recall, ZwiftPower had placed me at 6th according to my rider rank. Points to ZP for accuracy!
See my activity on Strava >
See my activity on Zwift.com >
See the race on ZwiftPower >
Takeaways
Two lessons from today's race:
A little research can be helpful: it was a bit intimidating seeing 80+ riders signed up for this event. But checking the list in ZwiftPower and seeing I was ranked #6 gave me a confidence boost, helping me believe I could get a good result in this race. That mental boost is a big deal.
Need to tighten my timing: I let the front of the group get too far away in the final sprint, and that certainly cost me a few places. I need to be more heads up in the final 30 seconds of the race, especially on this particular finishing section where timing is so crucial.
What About You?
Did you race ToW stage 1 yet? Share your experience below!