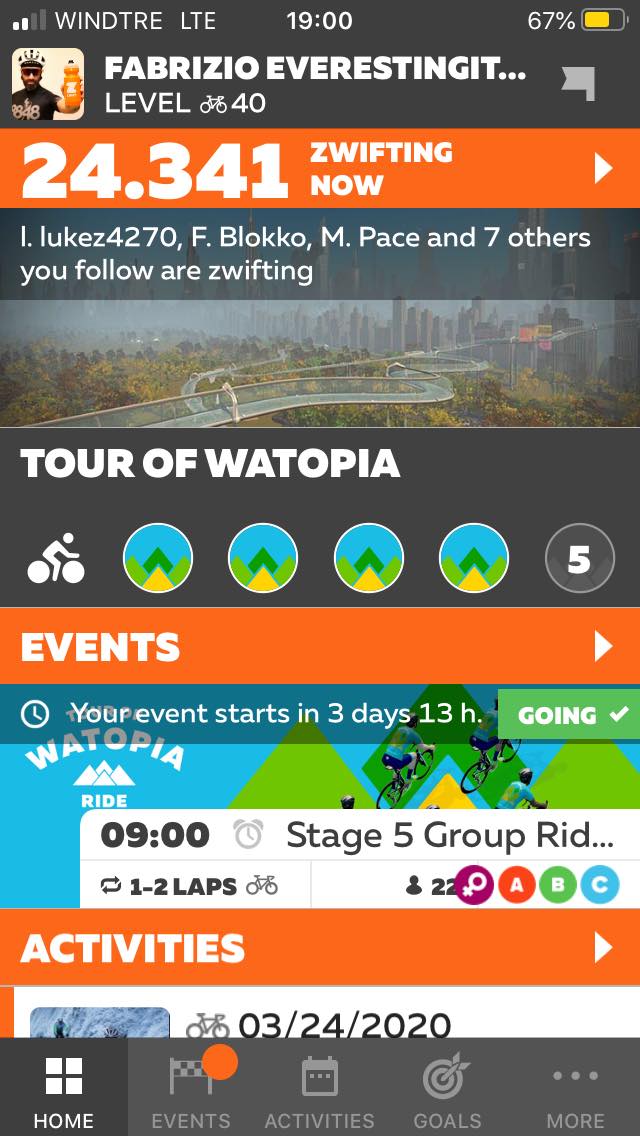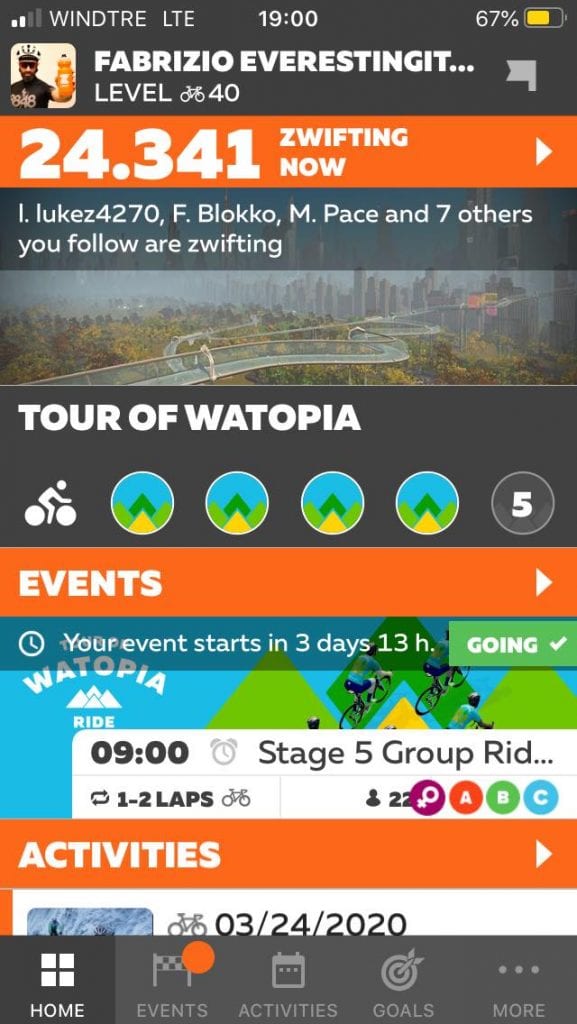 Last Saturday we hit a new Peak Zwift of 19,720, then early Sunday while I was fast asleep we hit a new peak around 21,500.
But today we blew away the previous record with a new high concurrent Zwifter count of 24,341!
The peak was reached right around 11am Pacific time, which is the traditional day and time for peak traffic on Zwift. (Astute Italian Zwifter Fabrizio Dolce sent me this screenshot with a number just slightly higher than the 24,333 I captured.)
Will it go higher? Yes. Temporary laws governing outdoor cycling are becoming more restrictive, pushing more cyclists than ever to begin riding in Zwift's welcoming and open virtual worlds.
Where will it peak? Obviously no one knows. But I registered my guess of 26,500 with Simon at The Zwiftcast yesterday, and that number is already looking too low.
Stay healthy, take care of one another, and Ride On!