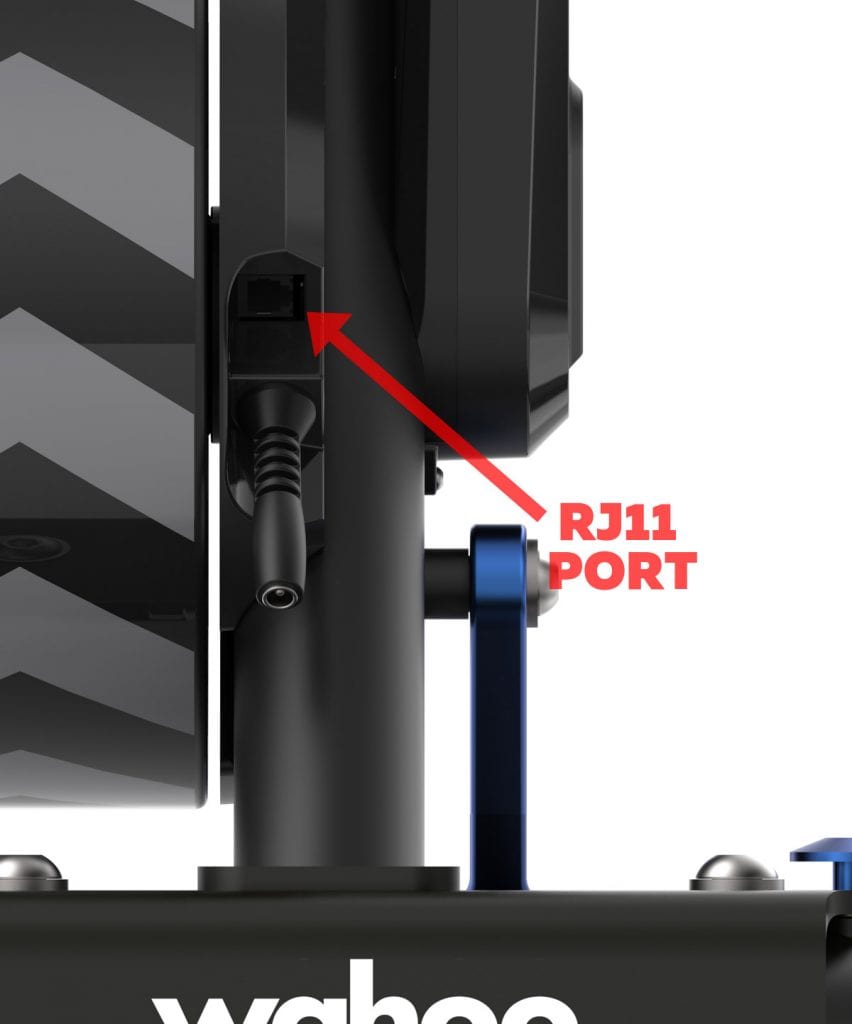 When Wahoo announced its latest KICKR back in August 2020, the most surprising new feature was the inclusion of an RJ25 port to allow for direct cable connections instead of wireless.
And while the port existed, there was no dongle released to plug into that port. Until today! Wahoo has just released their $99 "KICKR Direct Connect" accessory.
Why Wired?
Many Zwifters have struggled with Bluetooth or ANT+ signal dropouts and connection issues. ANT+ users, in particular, are susceptible to USB port silliness and interference from certain WiFi channels and other electronics. And Bluetooth users often have problems due to other devices or programs taking the Bluetooth connection, or Windows Bluetooth acting a bit funky, or some combination of the two.
While it had been talked about for years, no trainer on the market has supported a direct connection until today.
It's funny to talk about a wired connection like it's an advancement – but for some, it is. Things can get especially ugly in "crowded" environments like we saw when CVR hosted Zwift races at the LA Velodrome, or Zwift hosted their own in-person races. In both places ANT+ dropouts were a problem, and spectators were asked to turn off their cell phones to reduce interference.
But Not With Zwift. Yet.
As of today, Direct Connect is compatible with SUF, TrainerRoad, FullGaz, and RGT Cycling. Wahoo says, "Other platforms are expected to become compatible in the coming months, including Zwift."
We asked Zwift what their plan was for Direct Connect support, and they explained that Zwift's product team now has the cable, and started work last week. They assured us that, "Zwift will support the cable but we don't have any dates at this time."
How Does It Work?
KICKR Direct Connect plugs into your Wahoo KICKR V5, then you plug a standard ethernet cable into the other end. That ethernet cable then plugs into your router or the ethernet port on your computer. Easy!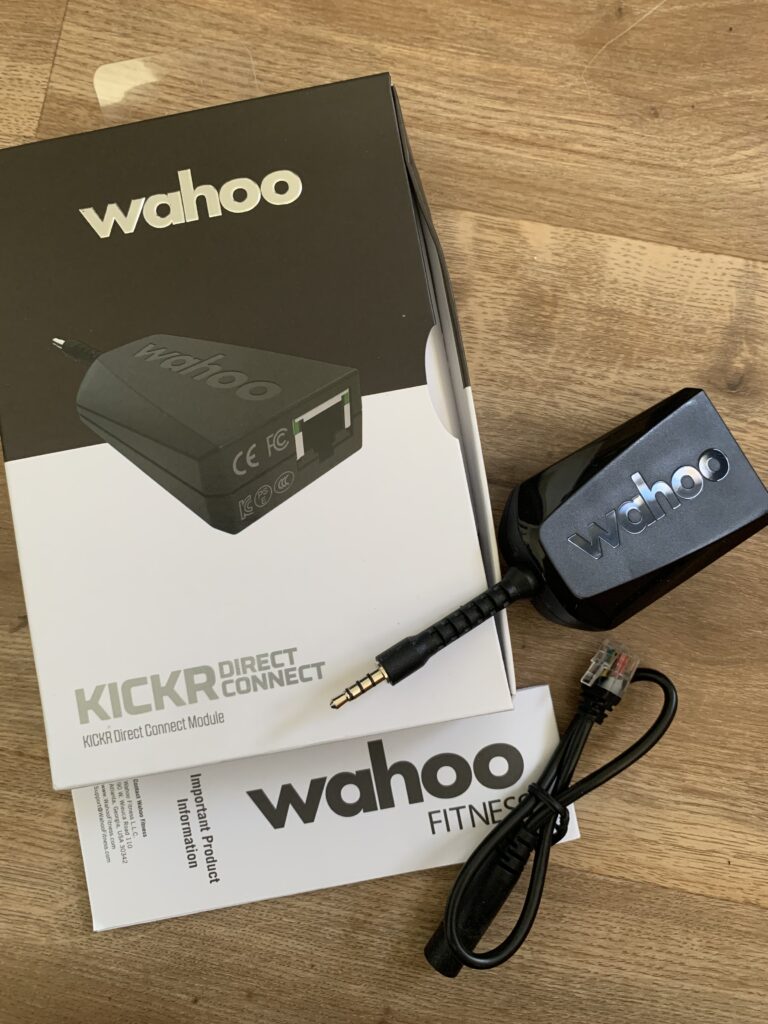 The Direct Connect pod actually plugs into a quick disconnect cable, which then plugs into your KICKR. This allows for (you guessed it) quick disconnects, including the accidental sort that happen when your spouse trips over the new ethernet cable running across the living room floor.
In Wahoo's SUF app, it simply pops up as another connection option to the KICKR once everything is plugged in. We received a Windows Security Alert when plugging directly into the computer's ethernet port, but clicking "Allow Access" let everything work just fine.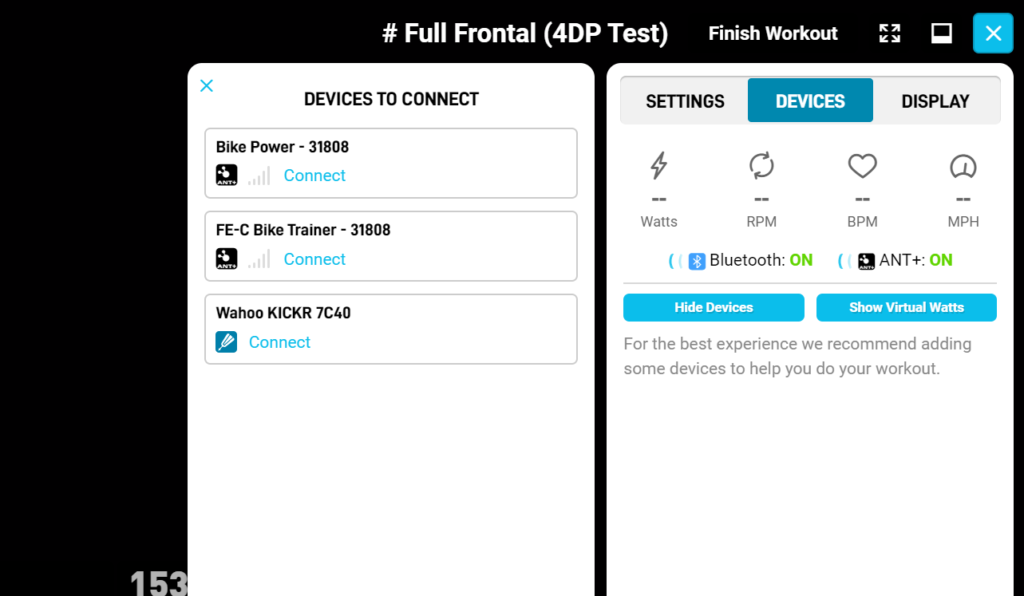 Conclusions
We like having options, especially when those options improve the overall Zwift experience. We can see the Direct Connect option becoming popular with competitive Zwifters living in high RF environments (areas with a lot of wireless frequency traffic) who struggle with ANT+ dropouts or unexplained Bluetooth issues.
Questions or Comments?
Post below!