As Zwift's new home screen UI rolls out to more and more Zwifters, some Zwifters have complained along the lines of "The text is too small" or "Everything is too big".
We don't envy Zwift's UI/UX design team and their task of creating interfaces that work well for everything from an iPhone to a big-screen TV.
If you don't like the sizing of elements on your new home screen, you'll want to get acquainted with a recent addition to the new UI available under the main settings menu. Called "Home Screen Scaling", it does exactly what it says. Here's a quick video showing how it works:
There are currently five options available for Home Screen Scaling:
Extra Small
Small
Medium
Large
Extra Large
Here are a few screenshots showing how the layout flexes on our test setup at the Extra Small, Medium, and Extra Large settings: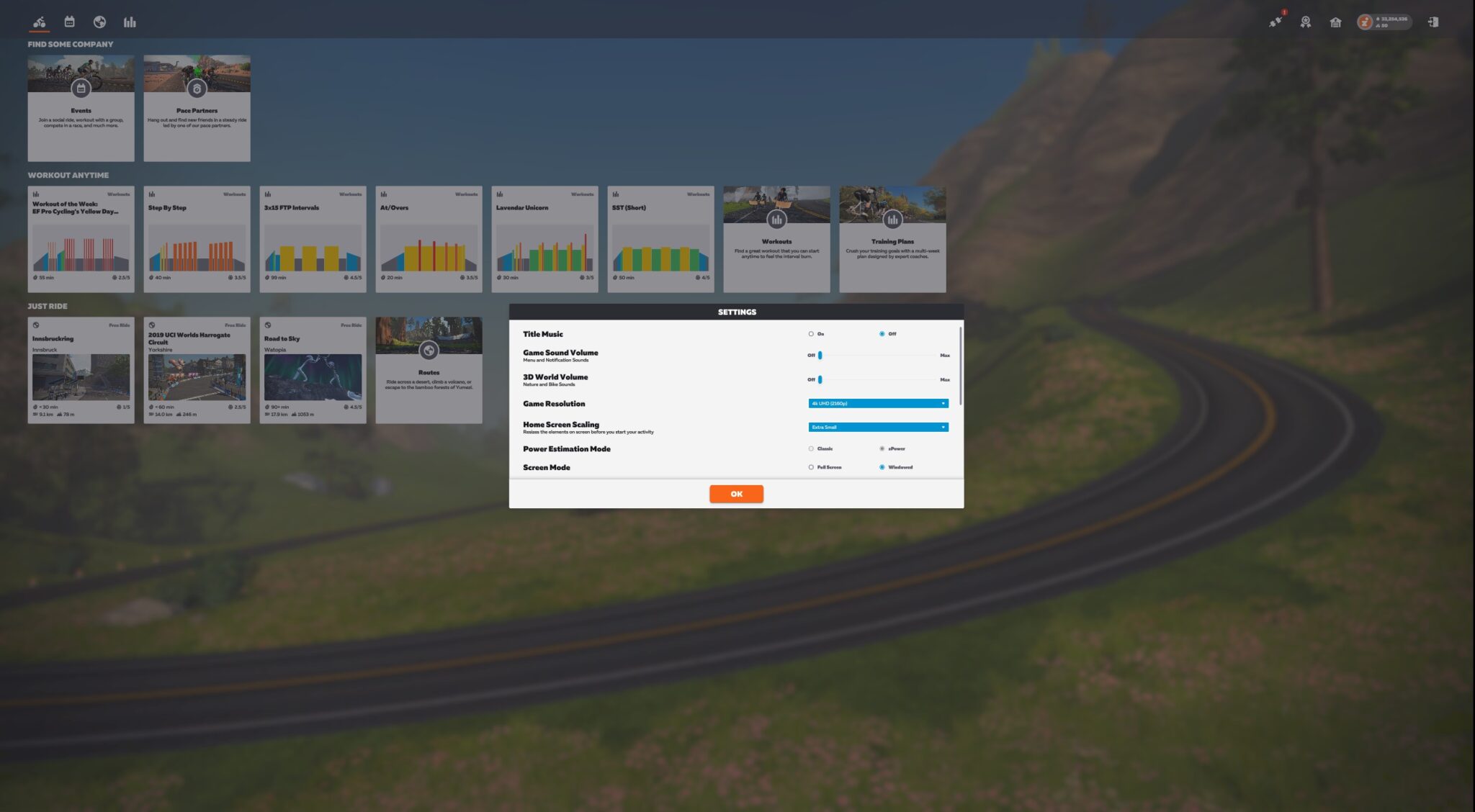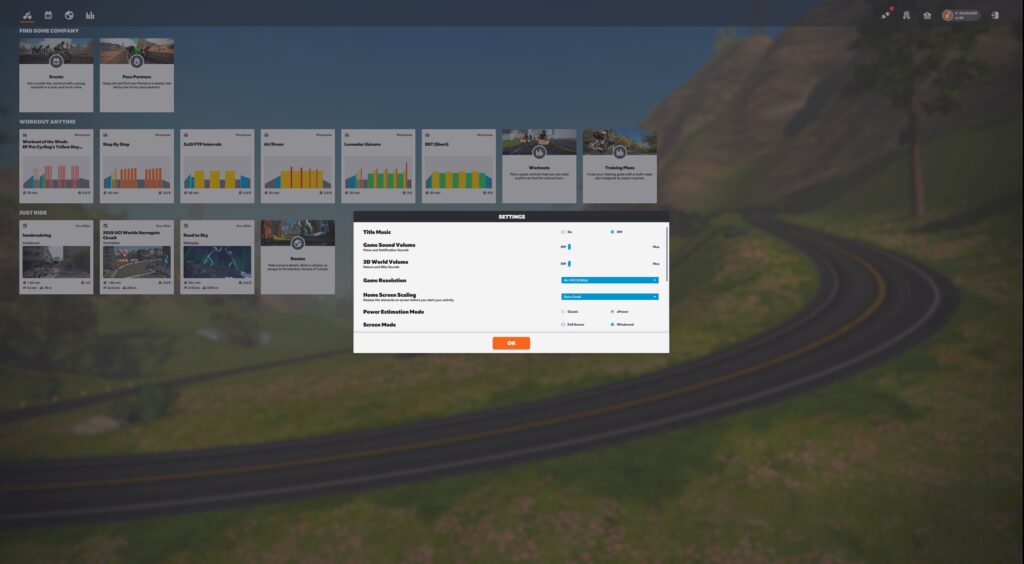 Questions or Comments?
Share below!