UPDATE October 31, 2023:
Congrats to winner Andrew K. from Liverpool, England!
Zwift just announced the latest version of their Hub smart trainer, named the Hub One. And we've secured one for a giveaway, so one lucky rider will win a new trainer + 1 year of Zwift membership!
Now through October 31st, enter the giveaway below for your chance to win. You can enter once every 24 hours. You may also grab extra entries by referring friends or visiting us on social media.
More About Hub One
Zwift's Hub One is the same smart trainer as the Zwift Hub Classic (1800W maximum wattage, +-2.5% accuracy, 4.7kg flywheel) but ships with the new Zwift Cog instead of a standard cassette plus the handle-bar mounted Zwift Click to enable virtual shifting. Both the Hub One and Hub Classic are priced at $599/€599/£549 and include one year of Zwift membership.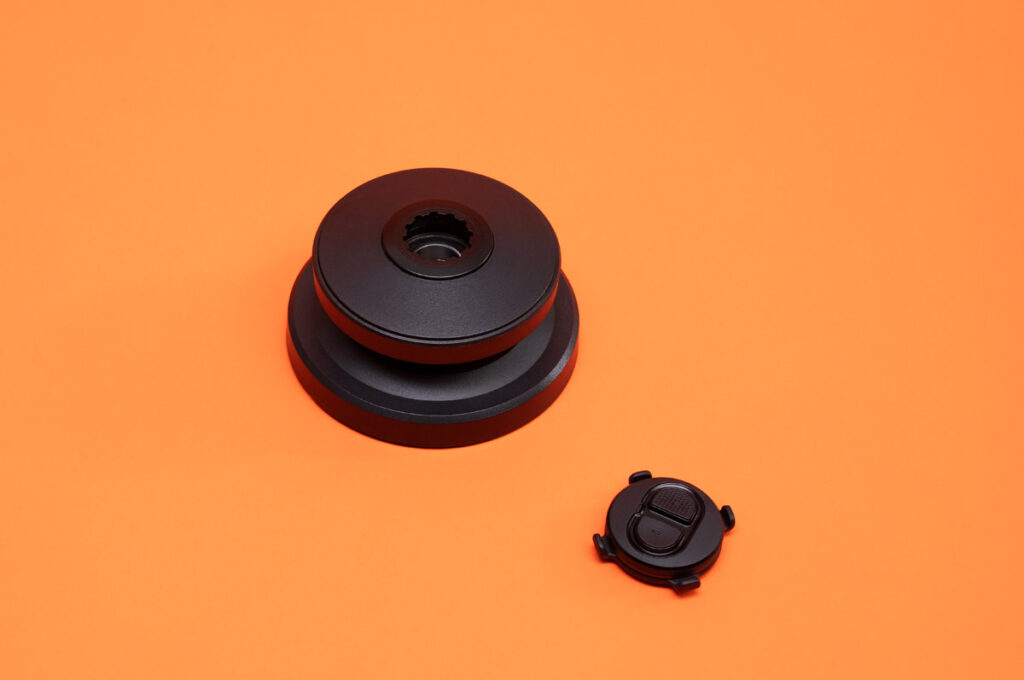 Why the Cog and Click? Because the Hub One uses virtual shifting. So instead of your chain physically jumping between cogs on your rear cassette as you click your bike's shifters, virtual shifts are handled by the trainer altering resistance whenever you shift using Zwift Click or Zwift Play.
Smart bikes have used virtual shifting for years due to its advantages, including reduced drivetrain wear, perfect silence, and the ability to shift under load. Hub One is compatible with almost any 8-12 speed bike, too, so you can swap bikes without swapping cassettes or adjusting your shifting.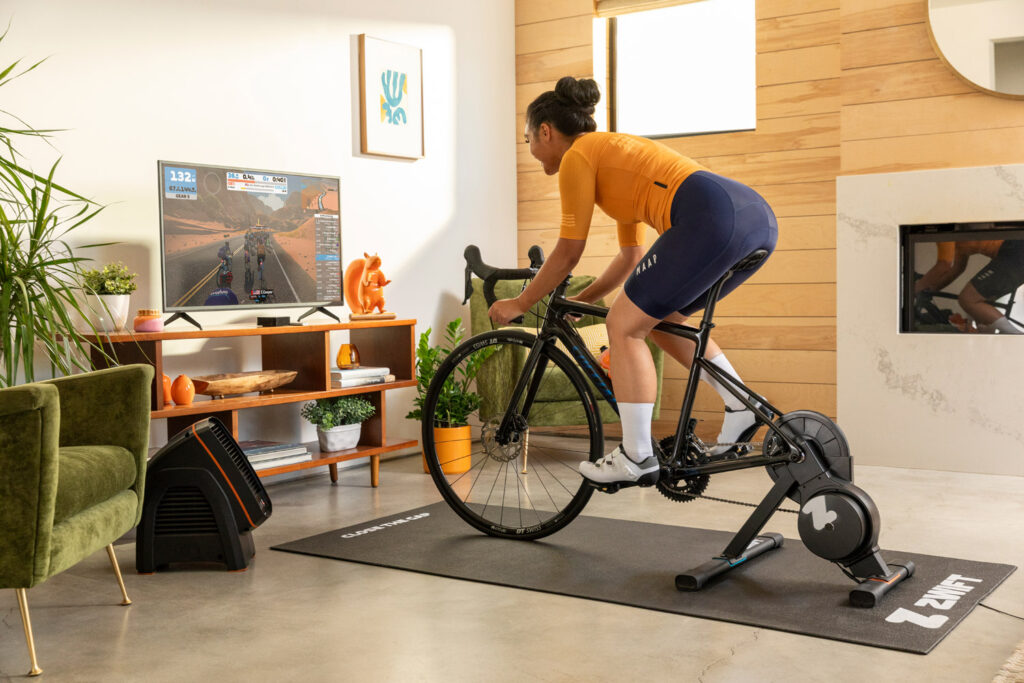 Learn more about the Zwift Hub One by reading our detailed post, which includes a full review.
Questions or Comments?
Share below!