Cyclists. We sure like our kits. Sometimes we wear the same kit as a group, to show unity. Other times we wear a unique kit to stand out from the crowd and show a little personality.
Due to this wardrobe fixation, one common question asked by Zwifters is, "How do I get my club's kit into Zwift?" This question is being asked even more lately, with so many cycling clubs hopping on Zwift to hold club events. It's only logical that these groups would want to wear the same in-game kit as they do outdoors.
Unfortunately, that's probably not going to happen for your club. At least, not anytime soon. And not in the way you may envision.
How Zwift Kits Work Now
Currently, the only way to get an in-game custom kit is to convince ZwiftHQ to devote an artist's time to making it happen. According to Wes Salmon in this week's Zwiftcast, creating the kit artwork is a painstaking process. Artists receive the artwork in standard format such as PDF, then have to re-create it in-game, "pixel by pixel" as Salmon put it. The process takes hours.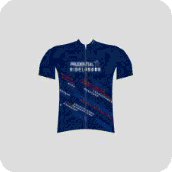 Obviously, this isn't a scalable model. As Wes said, Zwift could dedicate 5 artists full-time to the task and keep up with demand… or those artists could be working on new roads and features.
We see several new kits show up each month, and these are almost all created to support a major event (Tour of Watopia, for example) or pro teams who are participating in official events. Some kits are created to support ongoing group rides such as AHDR, but those rides have to have a proven track record of high attendance and quality leadership before HQ will put the resources into creating a kit.
How Zwift Kits Will Work… Eventually
Zwift just released the first version of its much-awaited Clubs feature. And while the feature is currently very basic in terms of functionality, one of the key goals of Clubs is to give teams some sort of pathway to creating a custom in-game kit.
How will this work exactly? Again, listening to Salmon's recent interview, it sounds like Zwift's intention is to build some sort of "Kit Creator" for club admins.
This would need to be a simple, template-driven tool similar to the web apps used by custom kit manufacturers like Voler. These tools have you start by selecting from a group of templates for each piece of clothing. Then you select color options for particular sections of each piece, then you upload and place your logos. Here's a screenshot of Voler's tool: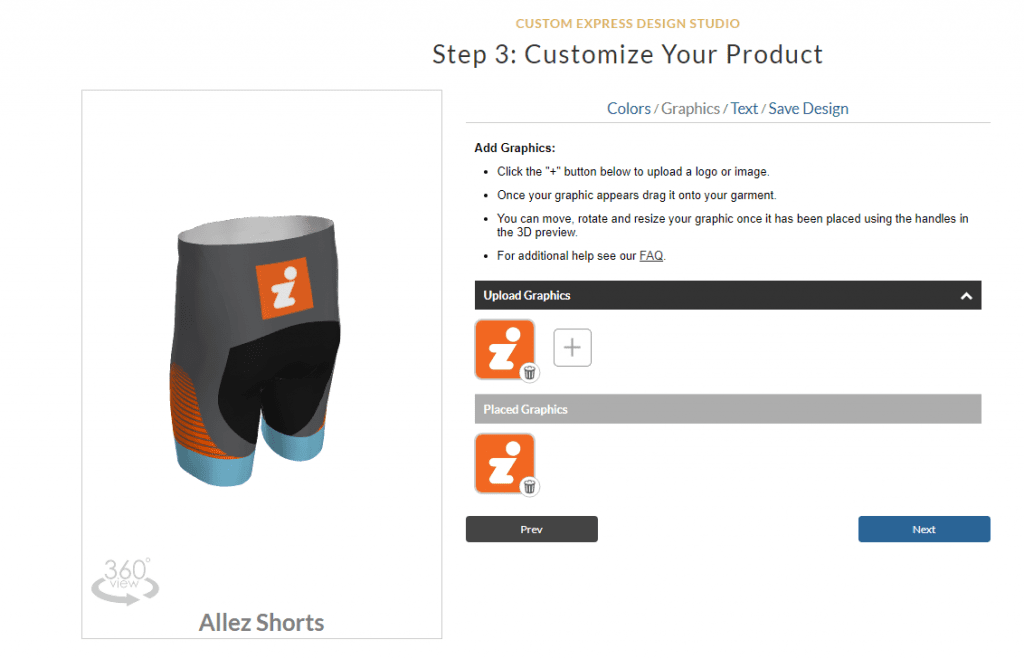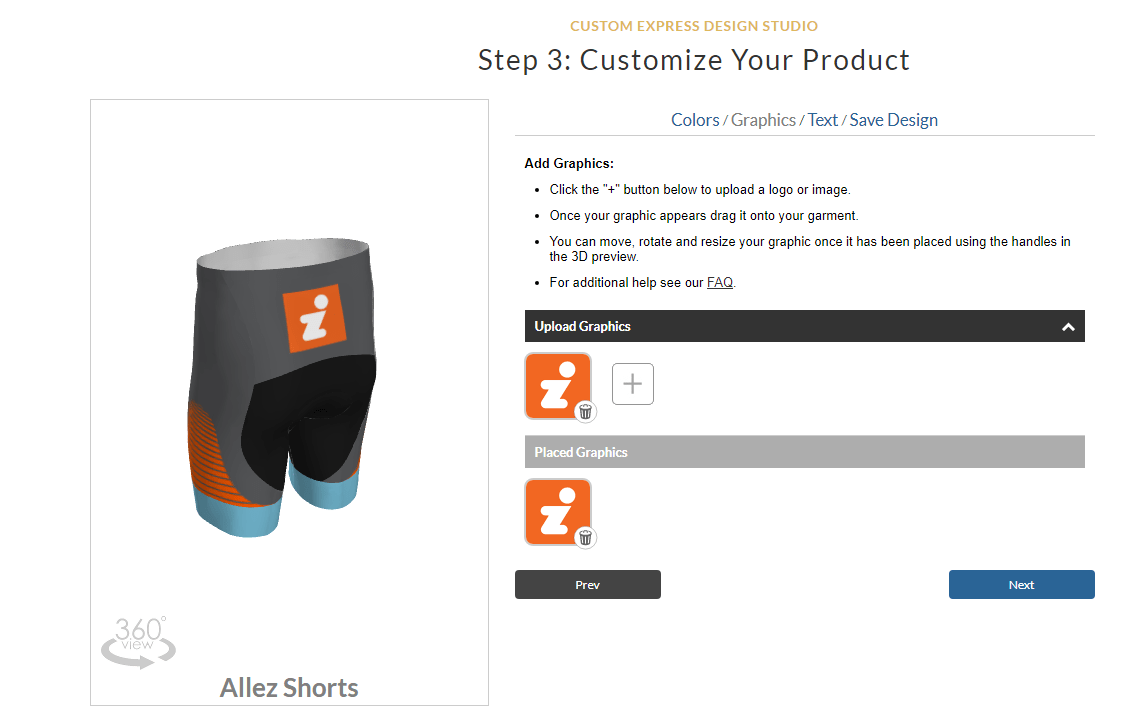 When will we see this tool? Zwift isn't stating any timelines, and I'm sure their much bigger priority with Clubs is getting some sort of event editing and creation tools in place. But once event editing is done, I'd bet good money that the "Kit Creator" will be the next big Clubs feature.
One thing is certain: when it rolls out we'll see an explosion of new and unique kits. Teams are going to love it!
Wrapping It Up
Unless you're a World Tour or Conti pro team officially participating in key Zwift events or an established cycling brand partnering with Zwift, I wouldn't even waste my time contacting Zwift to inquire about getting my kit in-game. It's just not going to happen right now, because their priorities are (rightly) elsewhere.
If you're a local cycling club who wants everyone to dress alike, your best bet is to pick from the big list of available kits and encourage your members to wear that kit.
Eventually, Zwift will provide a pathway to creating a custom Club kit. And when that happens, we'll all have a blast rocking our clubs' custom looks!