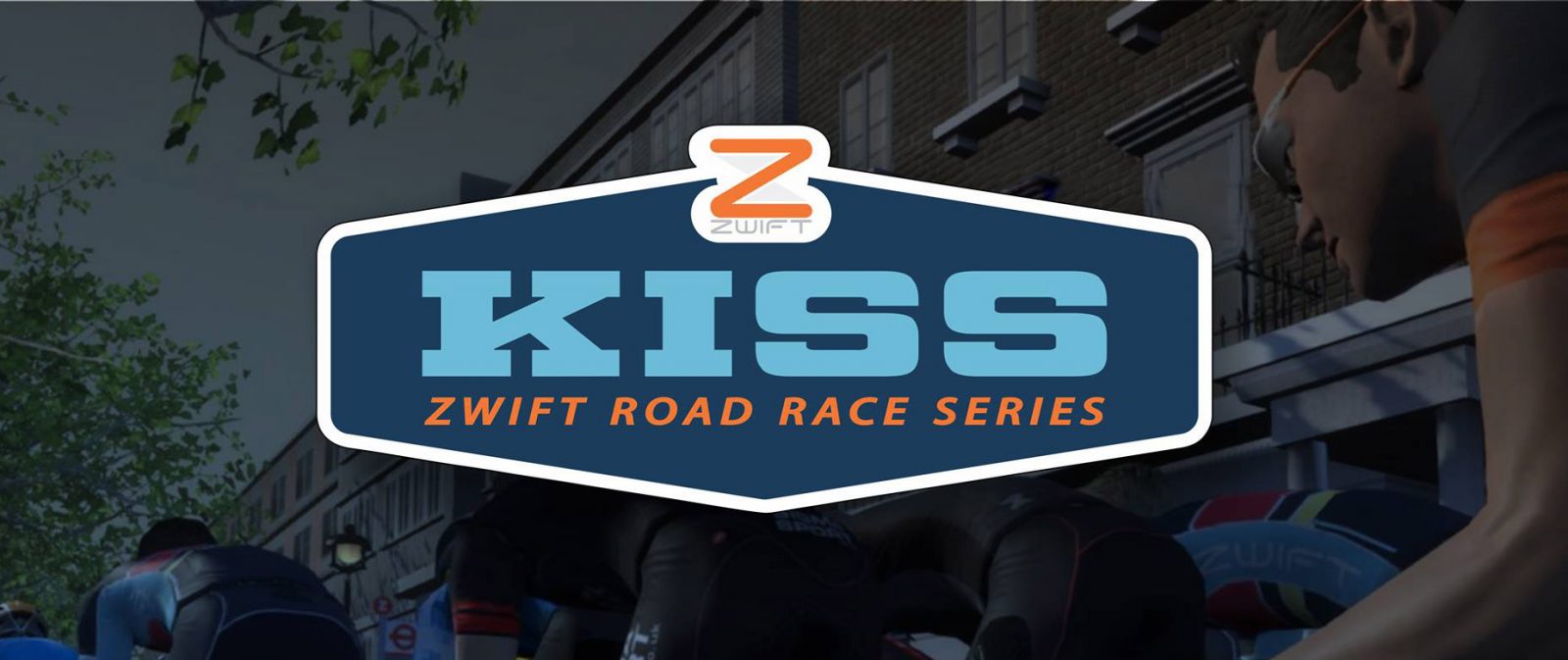 Tomorrow's KISS Europe Night Race will be a special one, with live commentary from the guys at GCN and GCN's own Si Richardson joining the race. Come battle Si and hundreds of other racers over a lap of Watopia's Figure 8 route!
The live broadcast will be available on GCN's YouTube channel and will include the new "ZwiftOnBoard" feature which lets us see live streaming video of Zwift racers before, during, and after the race.
It all happens at 8PM UTC Tuesday the 17th. Don't miss it!
Learn more on the Zwift event calendar >
About GCN
The Global Cycling Network delivers action, analysis and unparalleled access every week, every month, and every year. Their videos show you how to be a better cyclist with maintenance lessons, tips for improving your cycling, cycling top tens, and of course the weekly GCN Show. With nearly 1 million followers they are YouTube's biggest and best cycling channel… and they're hilarious as well!