Rapha's Festive 500 began in 2010 as a simple challenge: brave the winter elements and ride 500 kilometers between December 24-31.
Thanks to Covid lockdowns, 2020 became the first year that virtual miles were allowed to count toward the challenge. This continues into 2022, where once again Zwift+Rapha have jumped in with both feet to make this fun challenge a blast for riders on the platform.

The Challenge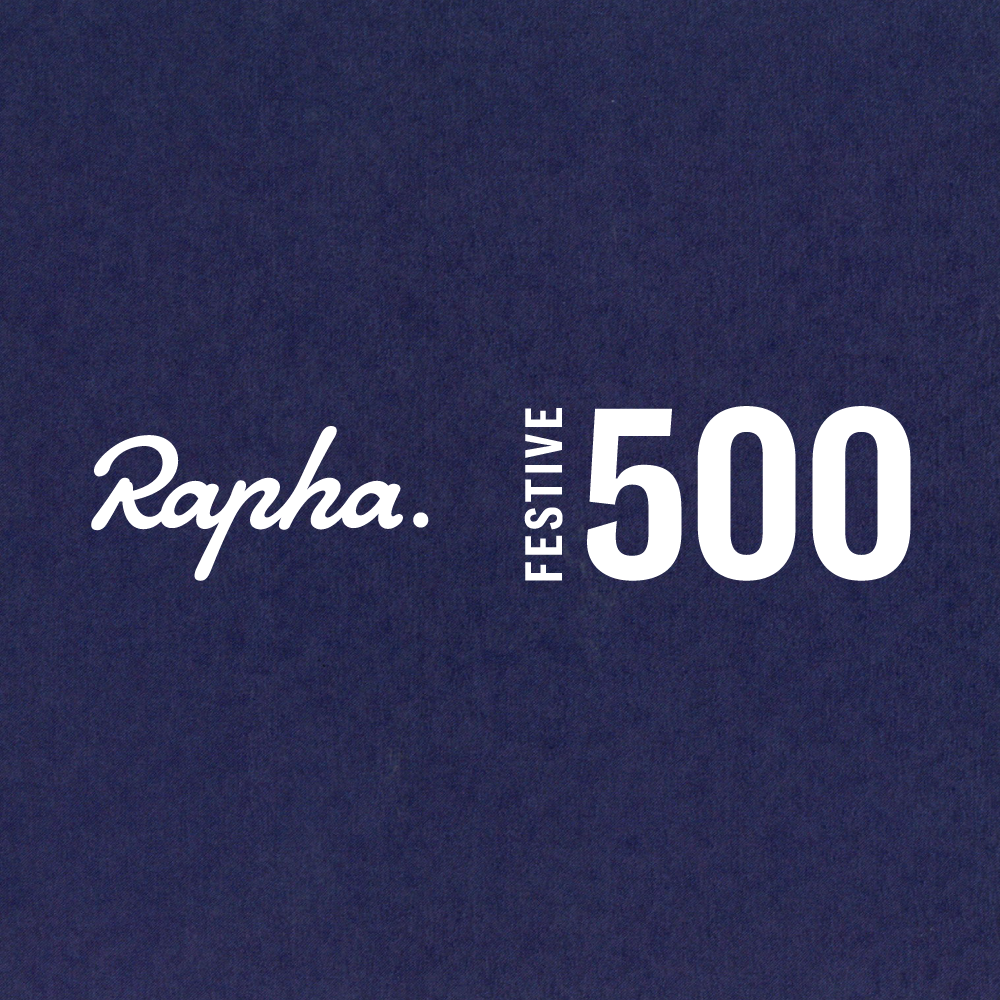 Your task is to ride 500 kilometers (310.7 miles) in eight days, from December 24-31, 2021. Outdoor bike and handcycle rides count toward the total, and so do virtual rides, as long as you upload them to Strava.
This is all tracked through Strava, so you'll need to sign up for the Strava Challenge and upload your rides to Strava if you want to be considered an official finisher.
Zwift Events (RoboPacers and Ambassadors)

Zwift has promised a full slate of RoboPacer-led Festive 500 events during the week of the event. Rapha ambassadors (who aren't robots) will also be leading group rides. And of course, you can also rack up the miles by free riding, riding with the regular (always on) RoboPacers, or any other type of ride on Zwift or IRL.
See all of Zwift's Festive 500 Group Rides at zwift.com/events/tag/f500
Kit Unlock
Complete any of the official Zwift Festive 500 rides and unlock the Rapha Festive 500 kit in game: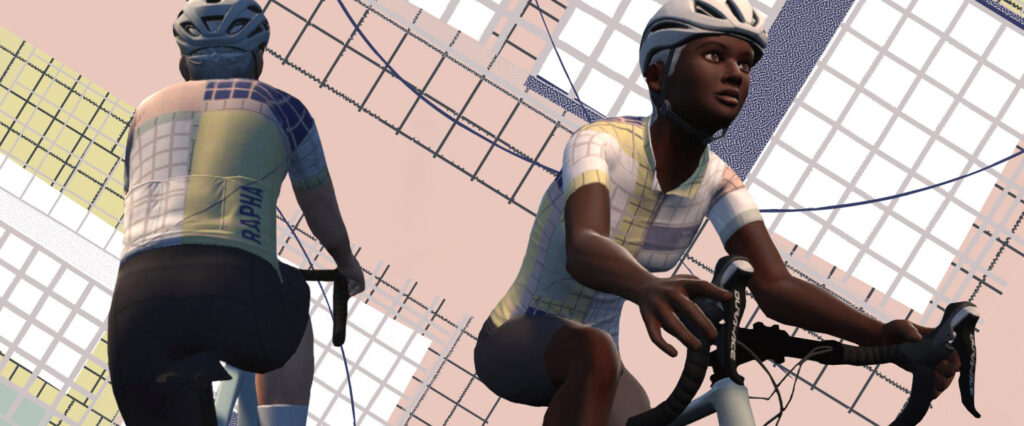 Prize Drawing
Details of the Strava challenge say those who finish will earn the following upon completion:
Entry into the prize draw to win a brand new OPEN U.P. bike equipped with Campagnolo Ekar groupset and Levante wheels.
A digital roundel for your Strava Trophy Case.
The chance to win more top prizes in the Rapha Spirit of the Festive 500 awards.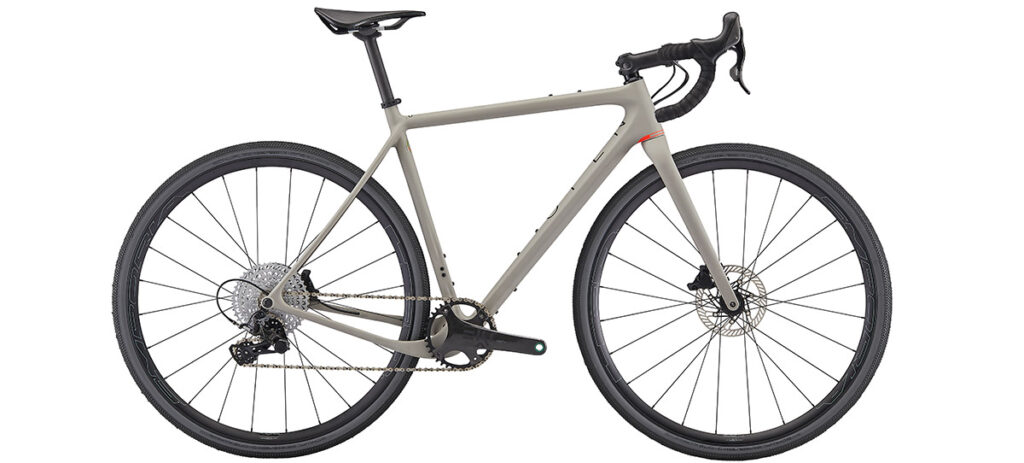 More Events from the Community?
Last year community teams created special events to help riders hit the 500km goal by riding in group rides and even races. And at least one crazy group did the entire 500km in one event!
Learn all about this year's community-organized Festive 500 rides in this post.
Questions or Comments?
Are you up for the challenge? I know I'm in, just like last year. Share below!