Rapha's Festive 500 began in 2010 as a simple challenge: brave the winter elements and ride 500 kilometers between December 24-31.
Today it has grown into a popular global event, with last year's challenge seeing over 65,000 finishers!
Thanks to Covid lockdowns, 2020 became the first year that virtual miles were allowed to count toward the challenge. They're also being allowed this year, and Zwift+Rapha have jumped in with both feet to make this fun challenge a blast for riders on the platform.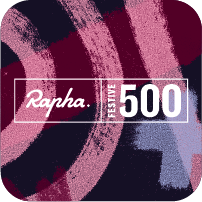 The Challenge
Your task is to ride 500 kilometers (310.7 miles) in eight days, from December 24-31, 2021. Outdoor bike and handcycle rides count toward the total, and so do virtual rides, as long as you upload them to Strava.
This is all tracked through Strava, so you'll need to sign up for the Strava Challenge and upload your rides to Strava if you want to be considered an official finisher.
Zwift Rides


All Zwift miles will count toward the challenge, but if you want some extra Festive 500 fellowship, Zwift has organized a set of group rides led by guest leaders who are also Rapha ambassadors – see the full list here.
These are all 60-minute rides, each held on a different Zwift route.
Pace Partners
Looking for more company during your indoor Festive 500 efforts? Jump in with a Pace Partner group, available at four different effort levels.
Read all about Pace Partners on Zwift >
Kit Unlock
Complete any of the rides on Zwift's #f500 list and unlock the Rapha Festive 500 kit in game. This kit is also available IRL from Rapha.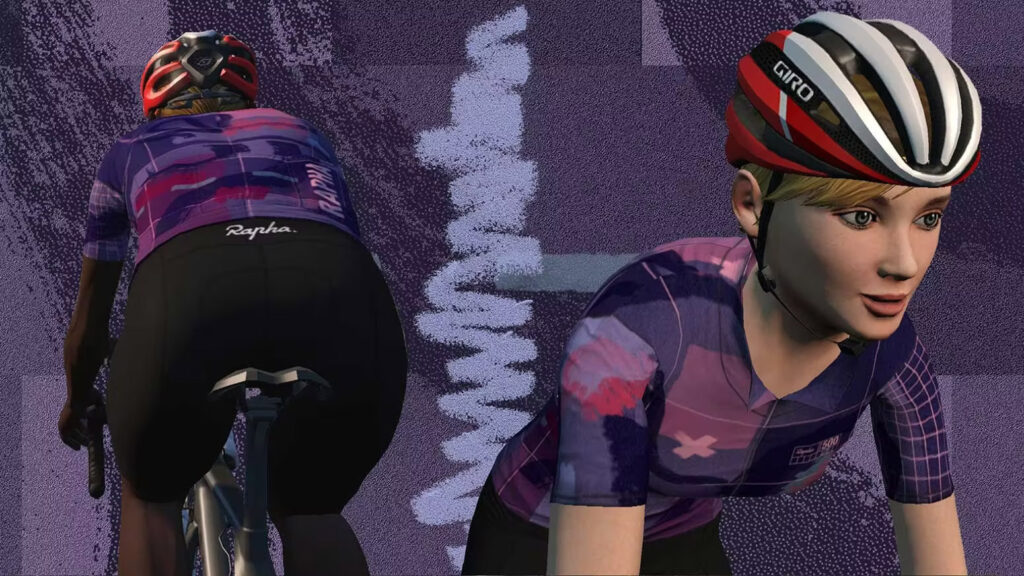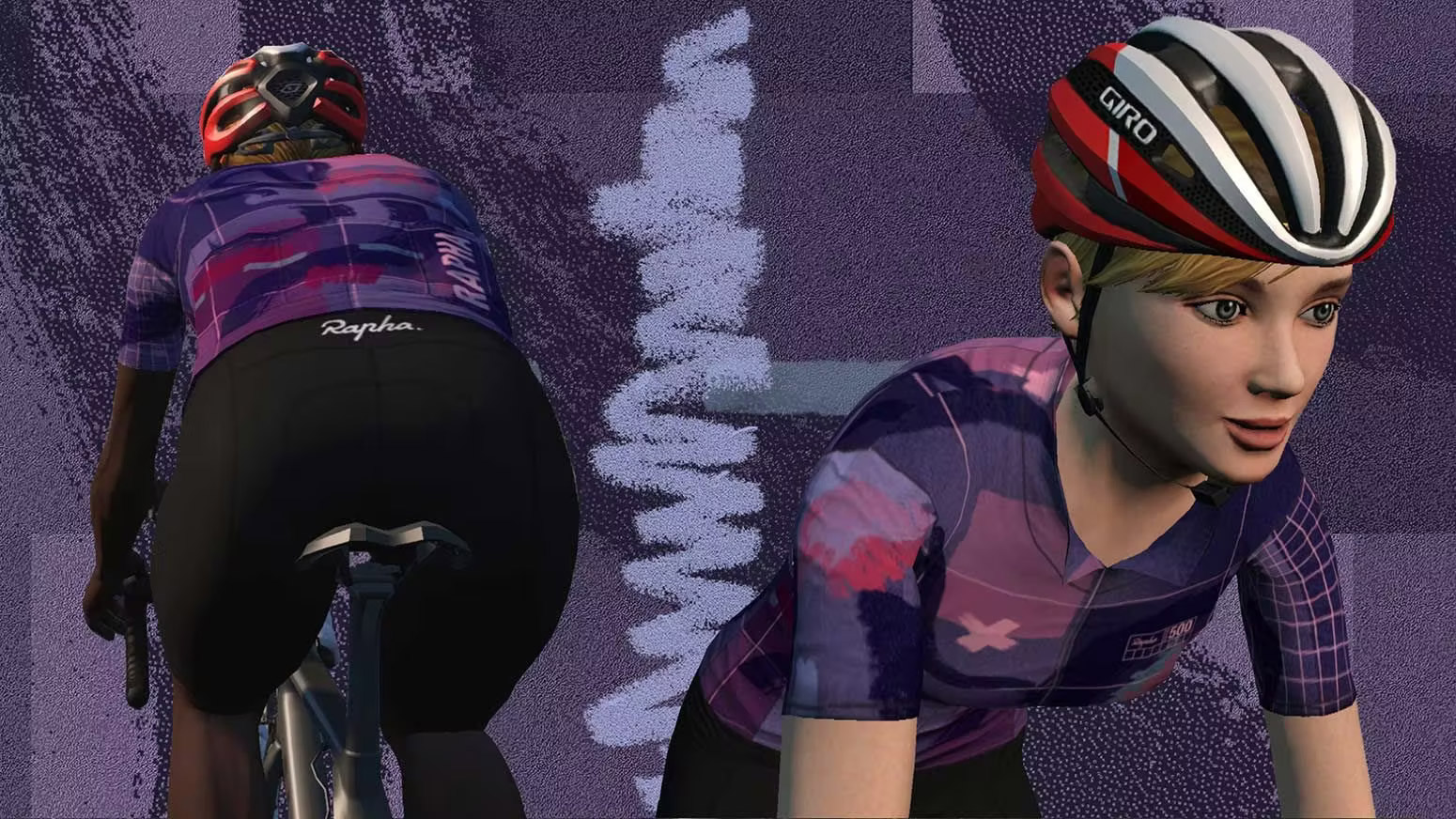 Prize Drawing
A drawing will be held using the list of Strava challenge participants who complete the challenge and submit their name, email address, and Strava ID. Rapha hasn't yet stated what the prize will be, saying, "The prize is not yet available but will be revealed before the start of the Festive500 challenge on 24th December 2021."
RuhrRiders Festive 500 Race Series

Here's a twist: can you complete the Festive 500 in a series of daily races?
The RuhrRiders team has organized just such an event, friendly to European timezones. The series begins on Sunday, December 26th, with daily events until December 30th that total up to over 500km.
Beginning Sunday, December 26 @ 8:30am GMT
See all upcoming events on ZwiftHacks
WBR500 December 30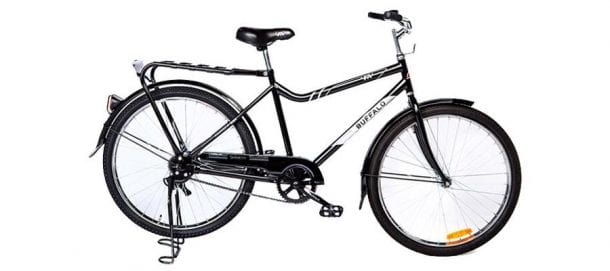 Why take eight days to complete the challenge, when you could do it in one? Once again this year, a group of Zwifters is organizing the WBR500 during the Festive 500.
What is the WBR500? A one-day effort to ride all or part of 500km to raise funds to buy WBR Buffalo Bikes and mobilize people through the power of bicycles.
We'll publish a post about this series of events soon, but until then, here's last year's post.
Questions or Comments?
Are you up for the challenge? I know I'm in, just like last year. Share below!