Last weekend while suffering my way up Alpe du Zwift on TdZ's stage 6 I began to wonder how much double draft was adding to my speed. We all know drafting doesn't help much at low speeds, but it still has some effect.
When I finished with a new PR the question was stuck in my head: how much of that PR was from the draft?
Fortunately, I didn't need to put together an automated speed test to figure it out. Soon after finishing my effort I noticed another Zwifter had already done the test for me: and he did it with his own legs!
---
Meet John Bytheway, a level 25 Zwifter from Bournemouth, England. He rode the Norseman Winter Race event up the Alpe on Saturday, then followed it up the next day with TdZ Stage 6. Two Alpe efforts only 1 watt apart in terms of average power–impressive pacing! Same bike (Tron) for both events, but the Norseman events have drafting disabled, while TdZ used double draft. A nearly perfect experiment.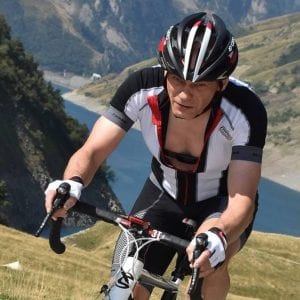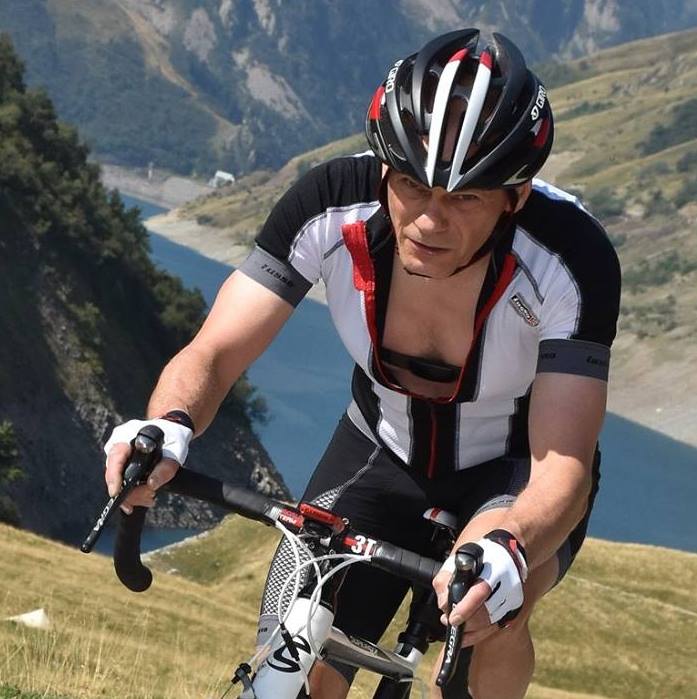 Here are the details of John's two rides:
Norseman effort (see it on Strava):
No drafting
Average Power: 229 watts (3.5 w/kg)
Speed: 13.22km (8.2 miles) per hour
Time up the Alpe: 55:31
Tour de Zwift effort (see it on Strava):
Double draft
Average Power: 228 watts (3.5 w/kg)
Speed: 13.36km (8.3 miles) per hour
Time up the Alpe: 54:47
Mind you, this experiment isn't perfect: John could have applied his power differently between the two efforts. And he wasn't constantly in the draft during his TdZ climb, although with thousands of riders participating he was in the draft for most of it (John estimates he was drafting for 75-80% of the effort).
That said, I'm comfortable enough with the numbers to say double draft trimmed approximately 45 seconds off of John's no-draft effort. As speed (and w/kg) increase that margin would grow, since the draft effect would be amplified.
Ride on, John!
Watch John's Norseman ride:
Watch John's TdZ Stage 6 ride: