The Chasing Tour (chasingtour.com) has just been announced, and it's nothing we've seen before on Zwift! Built from the model of last year's well-received "Chasing Yellow" series, this is a comprehensive, year-long Zwift racing calendar following the pro peloton tour.
Riders can participate in 90 days of racing that mirror what real-life pros will race on those same days: grand tours, stage races, seasonal series, and single-day races.
Tour Summary
90 races
6 GC stage races (3 grand tours, 3 petite tours)
1 seasonal series
6 single day races
culminating in 1 annual points competition
prizes throughout from tour sponsor The Breakaway
Everything kicks off Saturday, March 4th with the single-day Chasing Bianche (52.4km/529m).

Race Your Way
Riders can participate in events whenever they want, riding as many or as few events as they wish. You may want to only try out a single-day race or one of the longer tours, and that's perfectly fine. Of course, if you're competing for the overall GC, you'll want to participate in as many races as possible!
There are 4 time slots available for each race so riders from around the globe can complete at a time that works best for their schedule.
Competitions
Chasing Tour 2023 GC
The individual rider GC is calculated off a rider's point accumulation across the season.
The team GC is calculated using the point accumulation from a team's top 3 riders from each race event and GC competition.
Race Events
There are 90 individual event races during the 2023 circuit.
Riders are awarded points for each individual race event they participate in and complete.
Many of the individual event races are organized into GC competitions.
GC | Stage Race
Stage races evaluate a rider's combined time over the course of multiple stages (race events).
If a rider misses a stage they are given the last finishing time for the stage.
Riders must complete the minimum required amount of stages within a GC competition to qualify for GC competition points. This is generally at least 2/3 of the stages.
Don't worry if you miss a stage, riders still earn points from the individual race events they complete within a stage race.
GC | Seasonal Series
Seasonal event series evaluate a rider's point accumulation across a defined set of races.
There is no minimum required race count with the competition to earn GC placement and points.
Scoring
You earn points in two ways, from individual race events and general classification (GC) competitions. The more you ride, the more you earn.
Race Event Scoring
Points are awarded for each category and event time zone
Riders can complete the race in any time zone; its not required to always race in the same time zone
Only the first completed event for a specific race counts
Race event points determined by the race tier
GC Competition Scoring
GC standing are calculated globally, not for each time zone
Points awarded for each category
Riders must complete the minimum number of GC competition events to receive GC points
Team Scoring
The top 3 riders' scores from each event count
The top 3 riders from a GC competition count

Rules & Categories
Chasing Tour rules are quite simple:
Categorization is different than typical Zwift races, since the Chasing Tour is using the zwiftracing.app ranking system to provide categorization. Riders should sign up for the category that corresponds to their zwiftracing.app rank:
A: Platinum, Challenge, Champion, Grand Champion
B: Gold
C: Silver
D: Bronze
All categories will start at the same time and be visible to each other during the race. Categories are used at signup so riders can see their competition.
If you need help determining your category, see the CATEGORIES section of the Rules & Scoring page.
Prizes
Tour sponsor The Breakaway will provide grand prizes for each main tour (Chasing Pink, Chasing Yellow, Chasing Femmes, and Chasing Red).
Additionally, each 8-week or all-time PR earned on The Breakaway during each tour will earn you a virtual ticket for a raffle at the end of that tour. The more PR's you get, the more chances to win!
For each tour, three finishers will be selected at random to receive: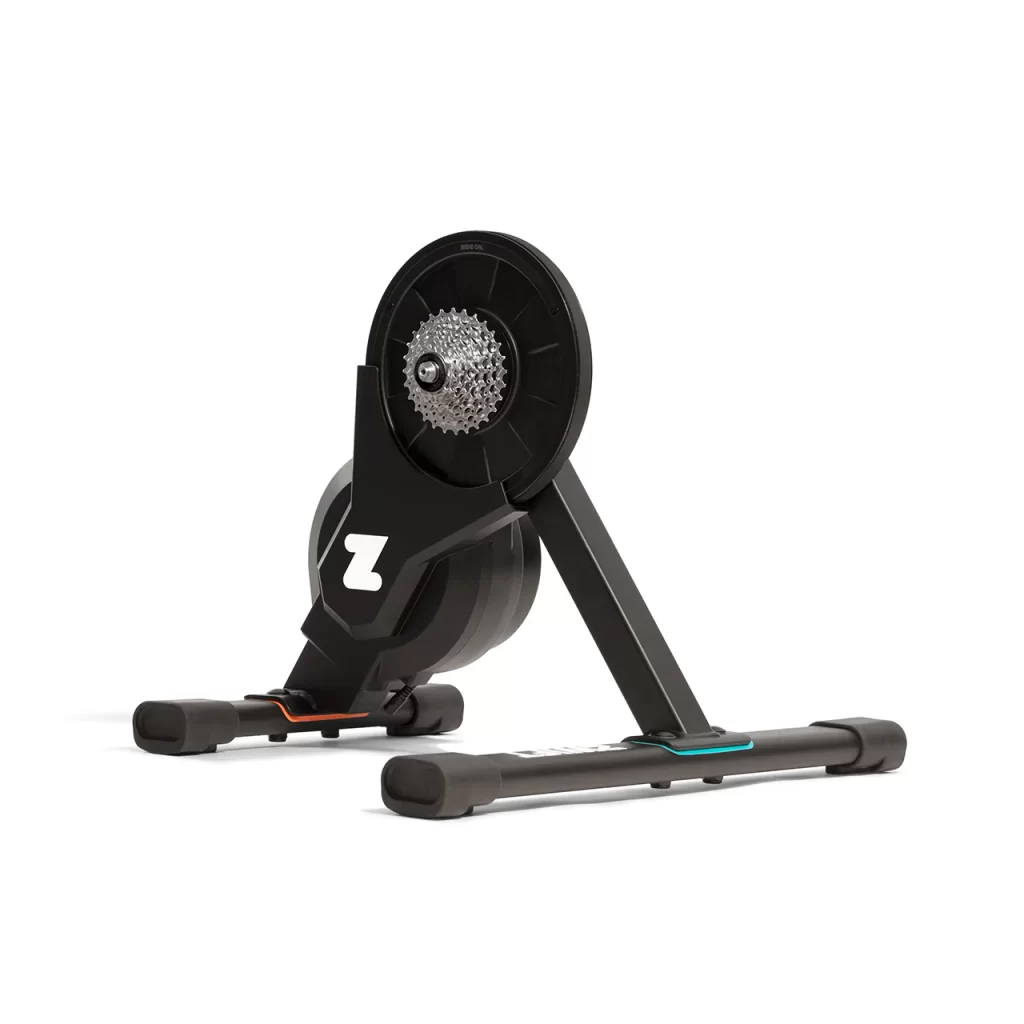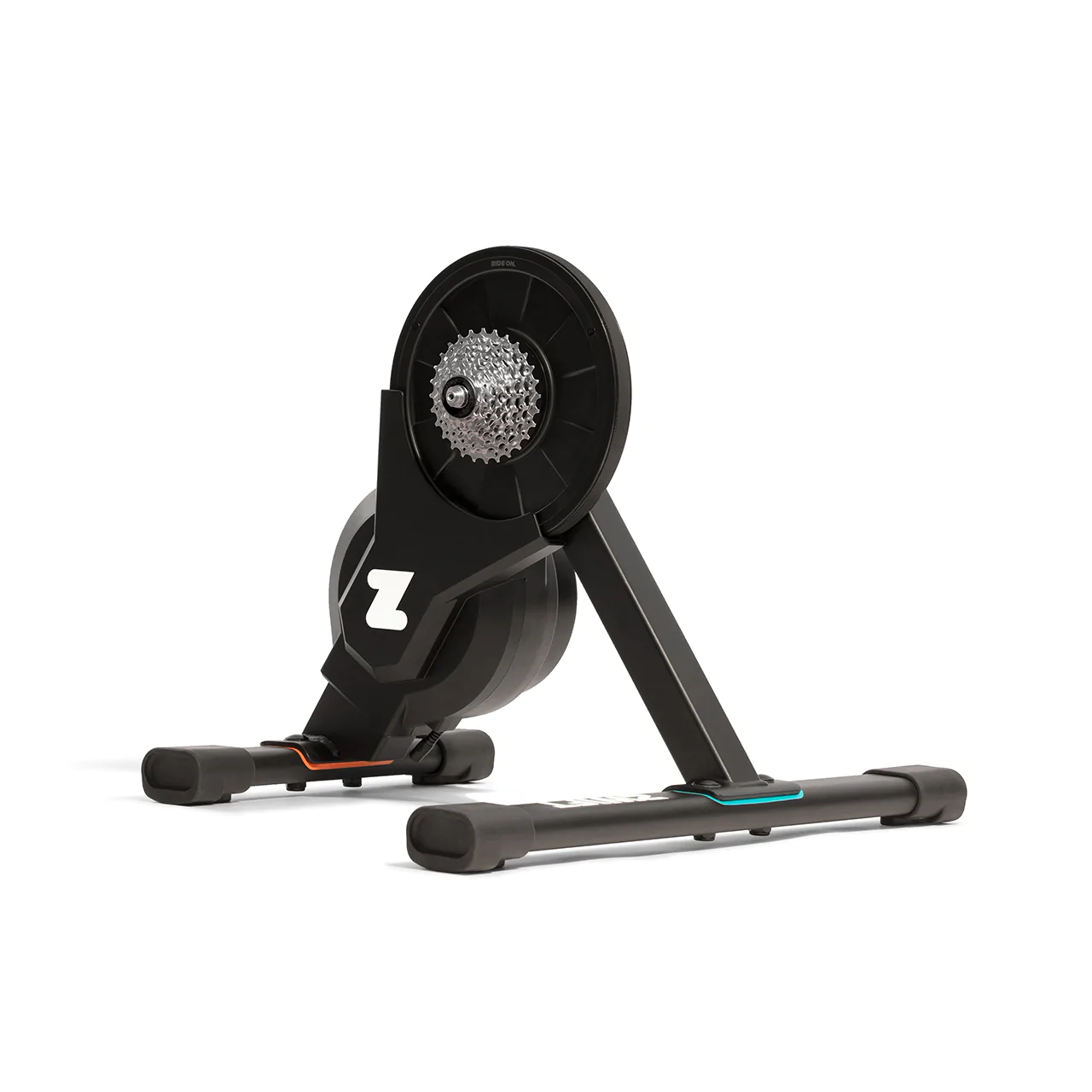 Early Season Schedule
The full schedule is much too extensive to list here, but it can be found on the Chasing Tour Calendar. Here are the first races of the year:
Learn More/Registration
Visit www.chasingtour.com for more details
Questions or Comments?
Post below!