Do you consider yourself a good time trialist?  This weekend's Chasing Cancellara events give you the chance to compare yourself to one of cycling's all-time greatest, Fabian Cancellara. Here are the details…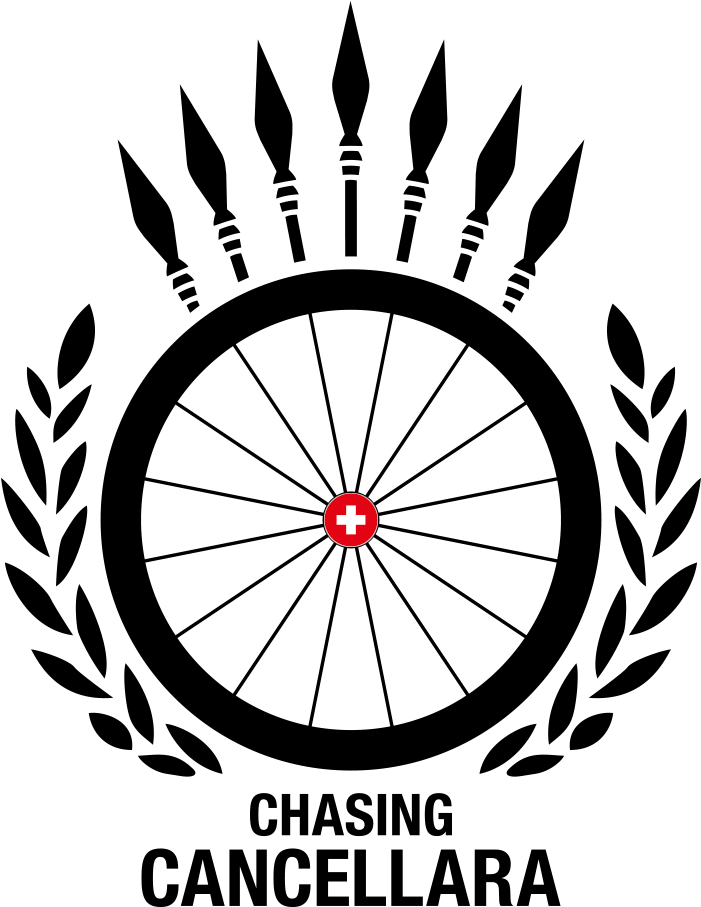 Who is Fabian Cancellara?
Fabian Cancellara (or "Spartacus" as he is nicknamed, due to his stature) is a recently-retired Swiss professional road cycling legend and Time Trial Specialist.
His achievements are impressive. He was the 4x World Time Trial Champion and 2x Olympic Time Trial Champion as well as winning three of cycling's most prestigious races, multiple times.  These are referred to as "Monuments" and his victories include 3x Tour of Flanders, 3x Paris-Roubaix, and 1x Milan-San Remo.  In addition, he has won 8 stages of the Tour de France, including holding the Yellow Jersey for 29 days, the most of any rider who hasn't gone on to win the Tour.
Events
On February 13th and 14th, there will be individual TT's on Watopia's Tick Tock and Bologna's Time Trial Lap routes. Unlike past Chasing Cancellara events, Fabian won't be racing with everyone else. Instead, your goal is to beat Fabian's pre-set times:
Bologna Time Trial Lap: 17 minutes and 14 seconds
Watopia's Tick Tock: 27 minutes and 3 seconds
(It's worth noting that neither of these course times is incredibly fast. The Tick Tock time, in particular, should be quite beatable by C-grade racers and up!)
Sign up and see what you can do!
Pick Your Bike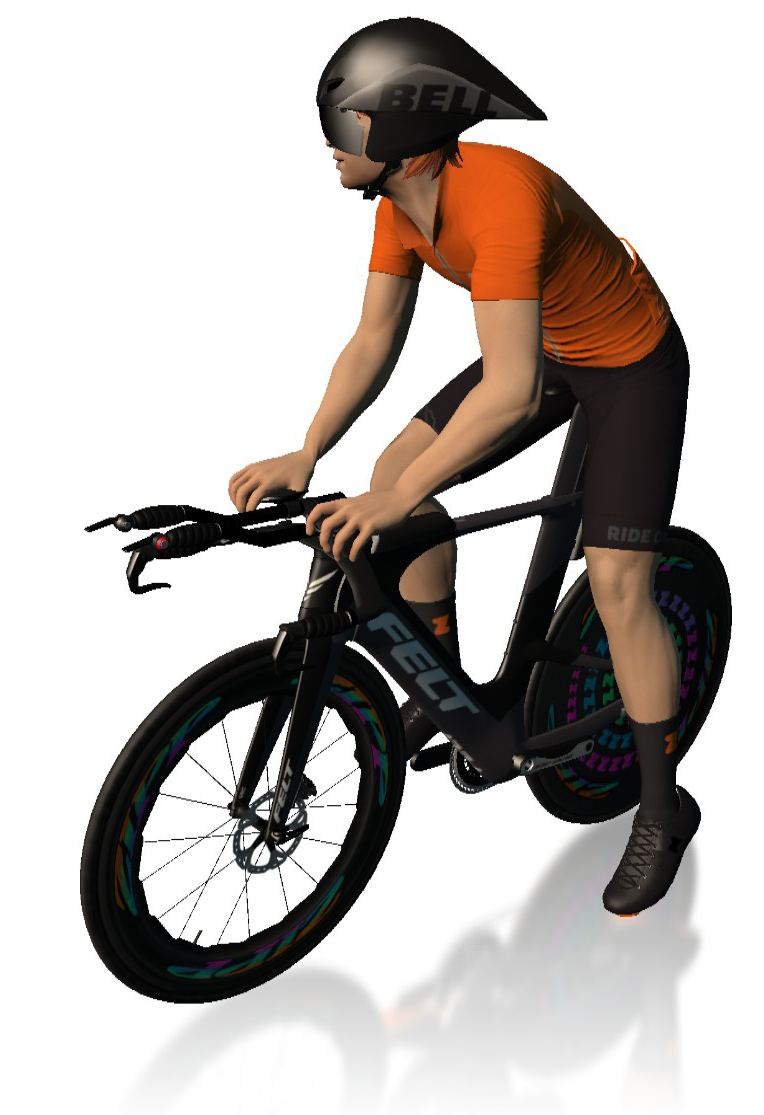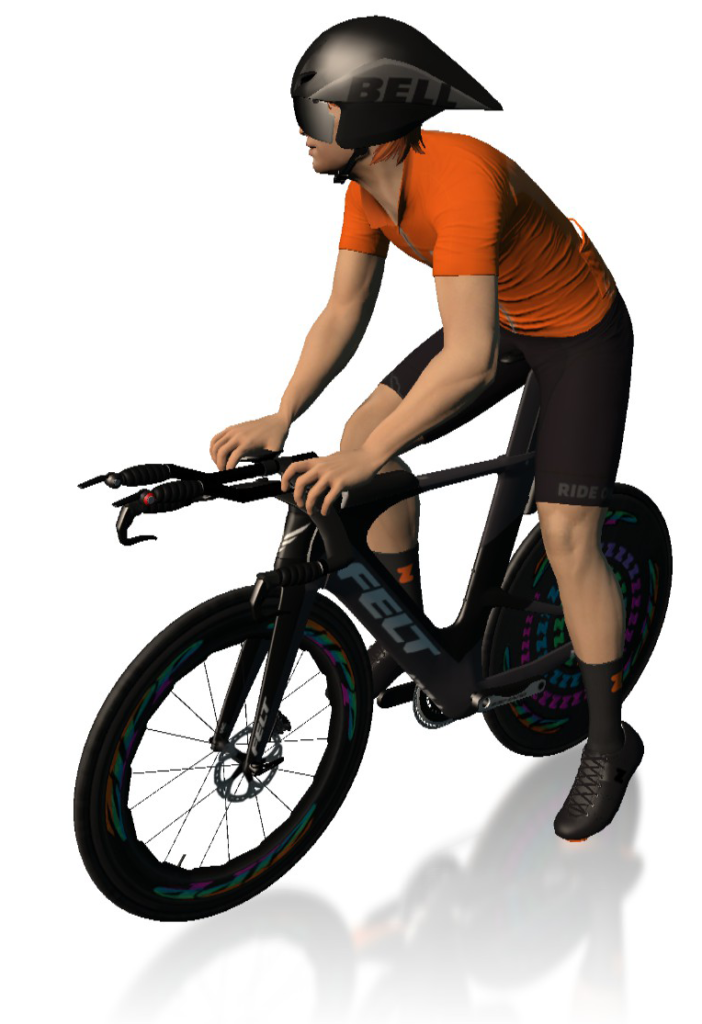 You will need to select your best Time Trial bike and prepare yourself for the "Race of Truth," as Time Trials are often referred to. 
For the Bologna course, be sure to read "How to Pace Your Best Zwift Bologna TT Race" as well as "Bikes Frame and Wheelset Recommendations for Zwift's Bologna Time Trial Route".
For Tick Tock, you'll want the most aero frame and wheels available. Read "Zwift's Fastest TT Bike Frames" and "Zwift's Fastest Wheelsets" for our recommendations based on hundreds of in-game tests.
Bag the Jersey
The suffering will be worth it as when you finish one of the weekend races, you'll unlock the exclusive in-game Chasing Cancellara kit!

See you on the start line!