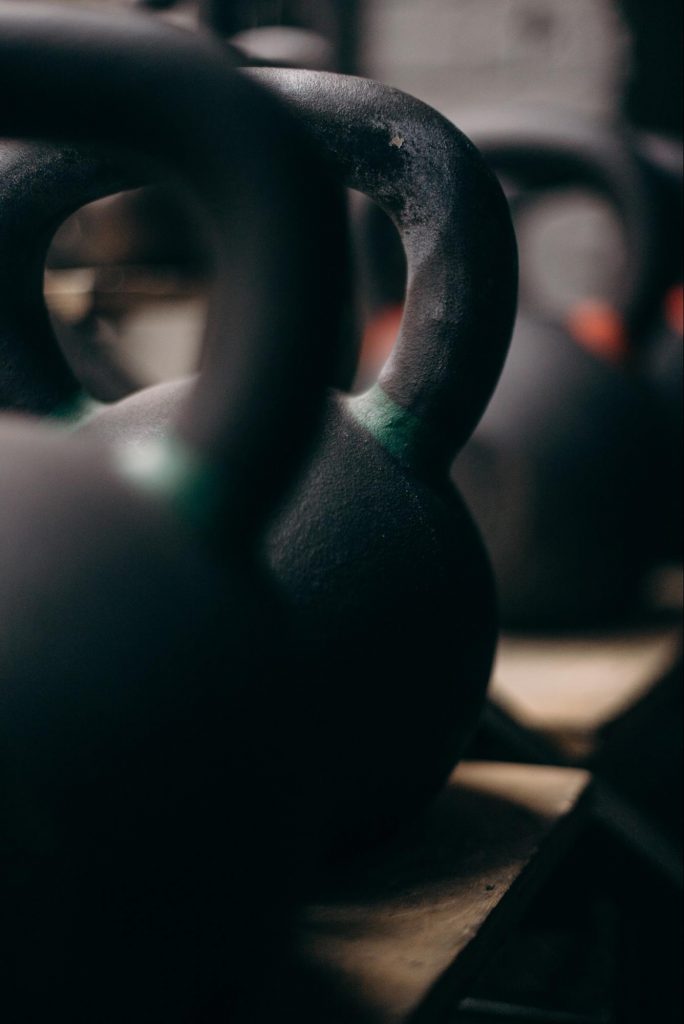 Using the kettlebell in your cycling strength training program provides several unique benefits, making it an appealing choice for off-the-bike training.
The Benefits of Strength Training with Kettlebells
Efficient use of training time: The ability to flow from one exercise to the next without the need to adjust or change your equipment results in shorter, more intense workouts.
Total body training: Most kettlebell workout plans employ a vast range of muscle groups, allowing you to stimulate a greater number of muscle fibers in a shorter period of time.
Cardio aspect: The dynamic nature of the exercises and greater muscle recruitment cause an increase in heart rate while developing muscle strength and endurance.
Less equipment required: Due to the flexibility and adaptability of the exercises, with the utilization of only one piece of equipment you are able to perform a challenging and progressive workout.
Little space needed: Most exercises can be performed in a compact space and in the safety of your own pain cave.
Functional for daily life: The exercises are based upon normal everyday movement patterns which translate as improvement in the performance of daily living activities as well as cycling.
Counteracts the negative effect of prolonged sitting: By dynamically engaging core and postural muscles, the exercises negate the deleterious effects of prolonged sitting in the saddle and out.
Zwift Insider Kettlebell Strengthening Program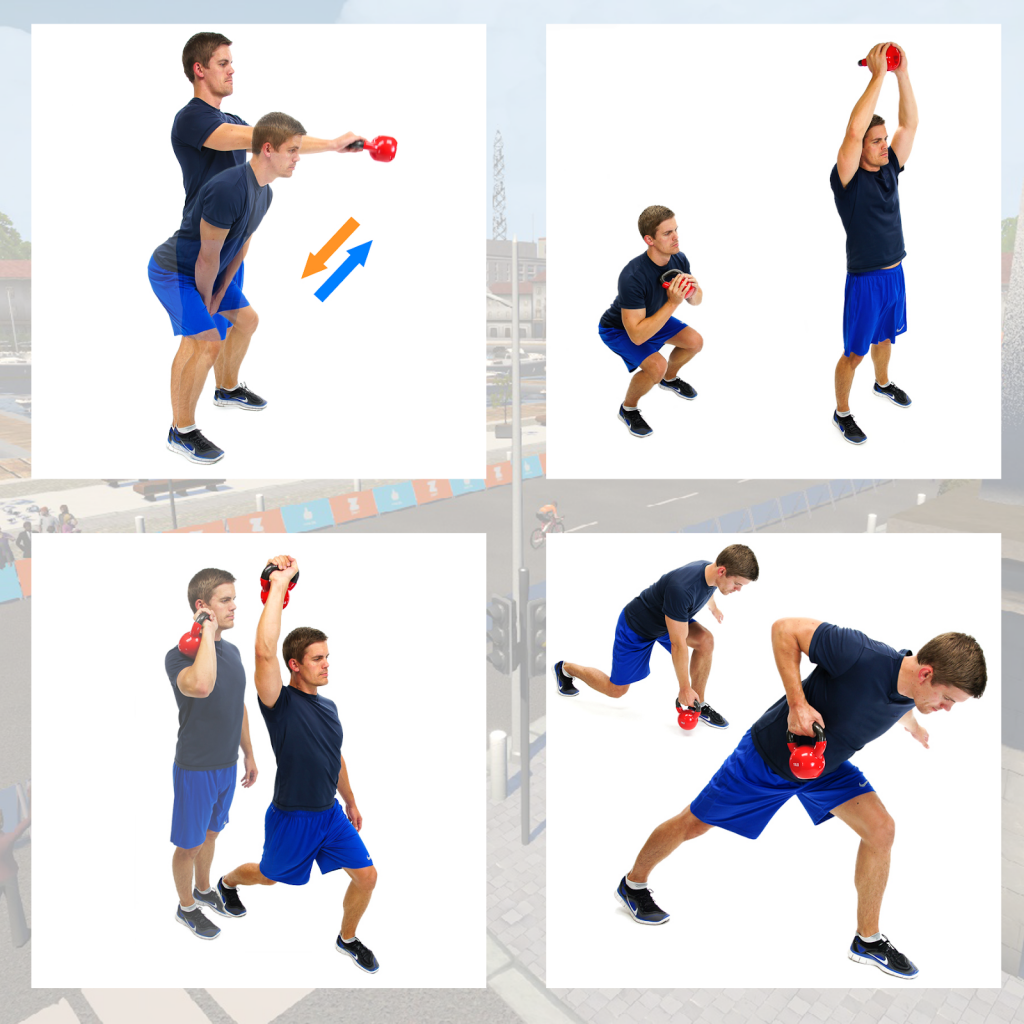 Find the Zwift Insider Kettlebell Program complete with exercise descriptions >
Chime in!
Do you use kettlebells as a tool in your cycling strength training? Your fellow Zwifters want to know how they work for you! Comment below…