UPDATE: Zwift released a patch on Friday afternoon, version 1.33.1, which seems to fix this issue.
Yesterday's Zwift update appears to have affected ERG mode for some Zwifters, resulting in Zwift not controlling your trainer resistance as it should in ERG.
There's a long forum thread already developing around this issue, and Zwift is working on fixing it. (I'm sure it's a top priority, since ERG workouts are a very popular activity on the platform.)
Based on the reports I'm seeing, the problem is largely restricted to Windows users. It's occurring both on ANT and Bluetooth connections, on a wide variety of trainers. So the issue doesn't seem to be trainer-specific, or even connection-specific.
I tested it on my end with Windows 11 via ANT and Bluetooth with a KICKR v6. Interestingly, ERG worked properly for me with Bluetooth, but did not work with ANT.
Quick Companion Workaround
While some users are saying that restarting Zwift or swapping between ANT and Bluetooth connections fixed the problem, the only reliable workaround at this time seems to be switching to using Bluetooth through the Companion app as your trainer connection, instead of ANT or Bluetooth on your Windows machine. Here's how to get that done…
Prerequisites
To use Zwift Companion as your trainer connection, you'll need to:
Have the Companion app installed and running on your phone/tablet
Have your phone/tablet on the same local network as the PC you use for Zwifting
Have Bluetooth connections turned on on your phone/tablet, so Companion can "see" your trainer
Simple Steps
Once you've got Companion running as per above, follow these simple steps:
1: Start up Zwift on your PC
2: On the Pairing screen, click the gear at the top-right and select "Use Zwift Companion"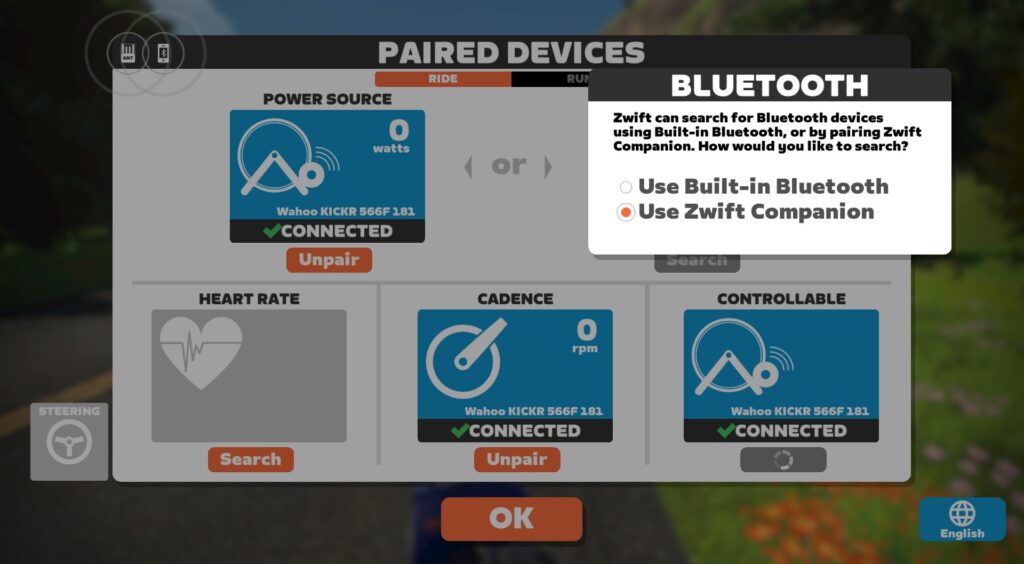 3: In the "Controllable" box, choose the item which shows your trainer name next to a mobile phone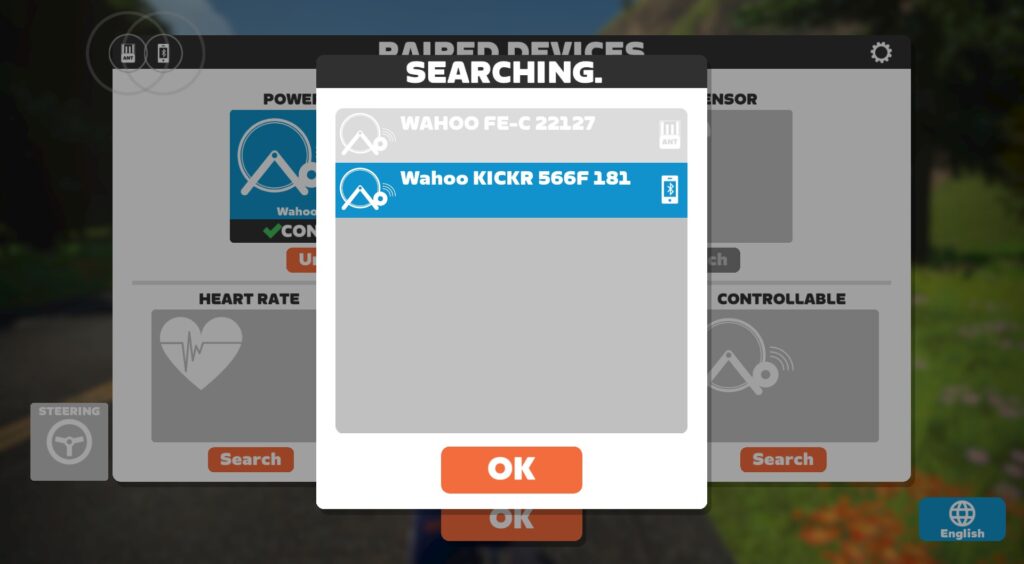 You should be good to go!
Related Issues
Some riders are reporting that gradient simulation in Zwift isn't working properly either since the update – this is probably related to the same bug that is affecting ERG mode.
Also, I noticed that the Companion app didn't properly show my workout details as rode. Instead, it showed this super-goofy screen: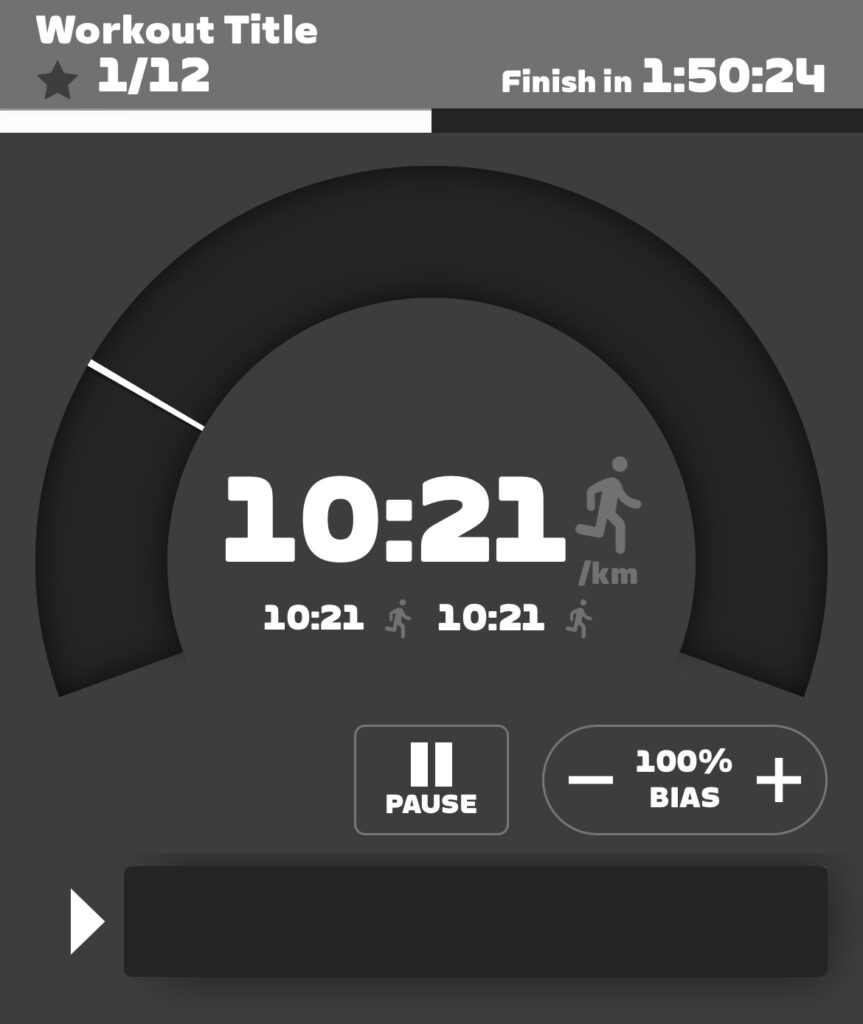 This bug has been reported to Zwift and seen by multiple users as well.
Questions or Comments?
There are a few other bugs popping up with yesterday's update, which I'll add to the main release post. But if you have comments or questions about this specific ERG bug, feel free to post below or on the forum thread.