Zwifters have been uploading their rides to Strava for over 7 years now. So why does Strava still show real-world maps that put our Watopia activities somewhere in the Solomon Islands, instead of overlaying Zwift's virtual geography onto the maps?
Who knows.
Eventually Zwifter Andi Pätzold stepped in and created his own solution, as software developers tend to do.
He created the Zwiftmap for Strava Chrome extension to "replace real-world maps with Zwift maps when visiting Strava". Install it and Zwift's maps are overlayed accurately onto Strava's maps when you use strava.com via your browser to view Zwift activities.
Here are screenshots of the extension in action. It seems to work perfectly in all Zwift worlds: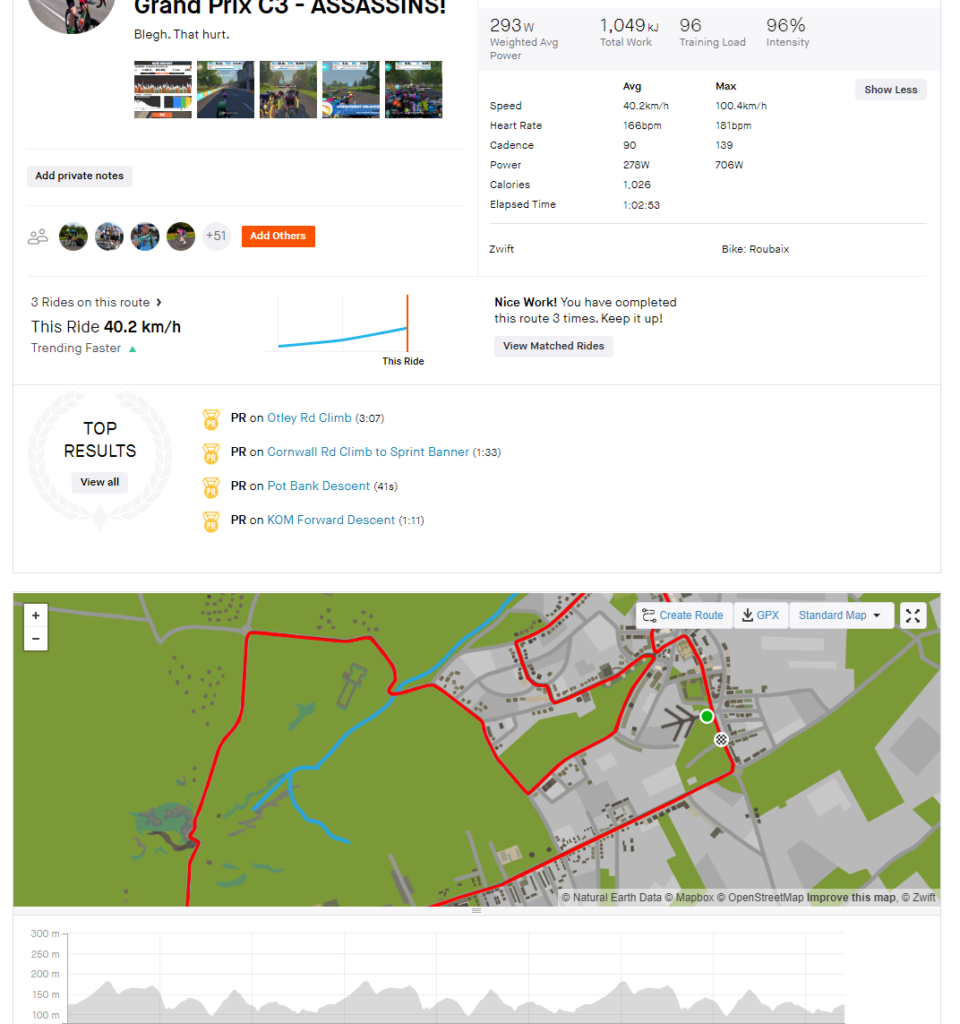 It's worth noting that Andi also created zwiftmap.com – a beautiful web app containing pertinent details of all Zwift routes. Check it out, install his Chrome extension, and make your Strava usage a bit more Zwifty!
Questions or Comments?
Do you use the Zwiftmap for Strava extension, or any others that play nicely with Zwift? Share below!