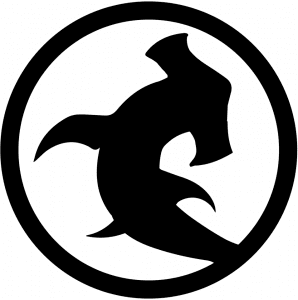 Trapper Markelz, organizer of Zwift Hammerfests, has announced his first event of 2017: the "Zwift Volcano Plus Hammerfest!"
This five day, three stage Hammerfest will start with laps around the lava, laps around Richmond, and finishes with a double sledgehammer KOM of Fox and Box Hills. To participate, register here.
Here are the stage details…
Stage 1 – Watopia Volcano Laps – Feb 20 & 21 (48 hours)
The hammerfest begins with three (3) hard laps clockwise around the Volcano Circuit. Select "Volcano Circuit" in the course options. This will have you do an immediate u-turn from the start, veer right onto the ocean tunnel, and turn left to go around volcano circuit clockwise indefinitely. Your three fastest laps will count for a hammerfest result!
Strava: https://www.strava.com/segments/14032406
Veloviewer: https://veloviewer.com/segments/14032406
Stage 2 – Richmond Pain Cave – Feb 22 Only! (24 hours)
You only have 24 hours to slam out a single, fast, as hard as you can, almost throwing up Flat Route lap. Select the Flat Route when you start. The segment starts and ends when you turn onto W Franklin Street. Ride a couple warm up laps so you know the start and end.
Strava: https://www.strava.com/segments/11307826
Veloviewer: https://veloviewer.com/segments/11307826
Stage 3 – London Fox on Box – Feb 23 & 24 (48 hours)
This Hammerfest finishes out on both sides of the London KOM. Ride Box then Fox or Fox then Box. It doesn't matter the order. You need both segments in a single ride to log a result! Both of your times will total up and there will only be one winner standing tall on top of it all.
Fox Hill
Strava: https://www.strava.com/segments/16802545
Veloviewer: https://veloviewer.com/segments/12744396
Box Hill
Strava: https://www.strava.com/segments/12744502
Veloviewer: https://veloviewer.com/segments/12744502