Zwift running is currently free, and if you own an Apple Watch plus an iPhone and treadmill you are good to go! Perfect for use in the gym or when travelling.
Zwift have enabled the Apple watch as a device to pick up running speed and Heart Rate. It's really simple to do.
Firstly install the Zwift app on your iPhone. For this example we installed this onto the iPhone that is paired to the Apple Watch. If you wanted to run on an iPad or other BLE device you'd need to install the Zwift Companion on the iPhone that is paired to the Apple Watch.
Note if you have a Mac or PC that has an ANT+ adapter you will need some sort of bridge, as detailed in this article.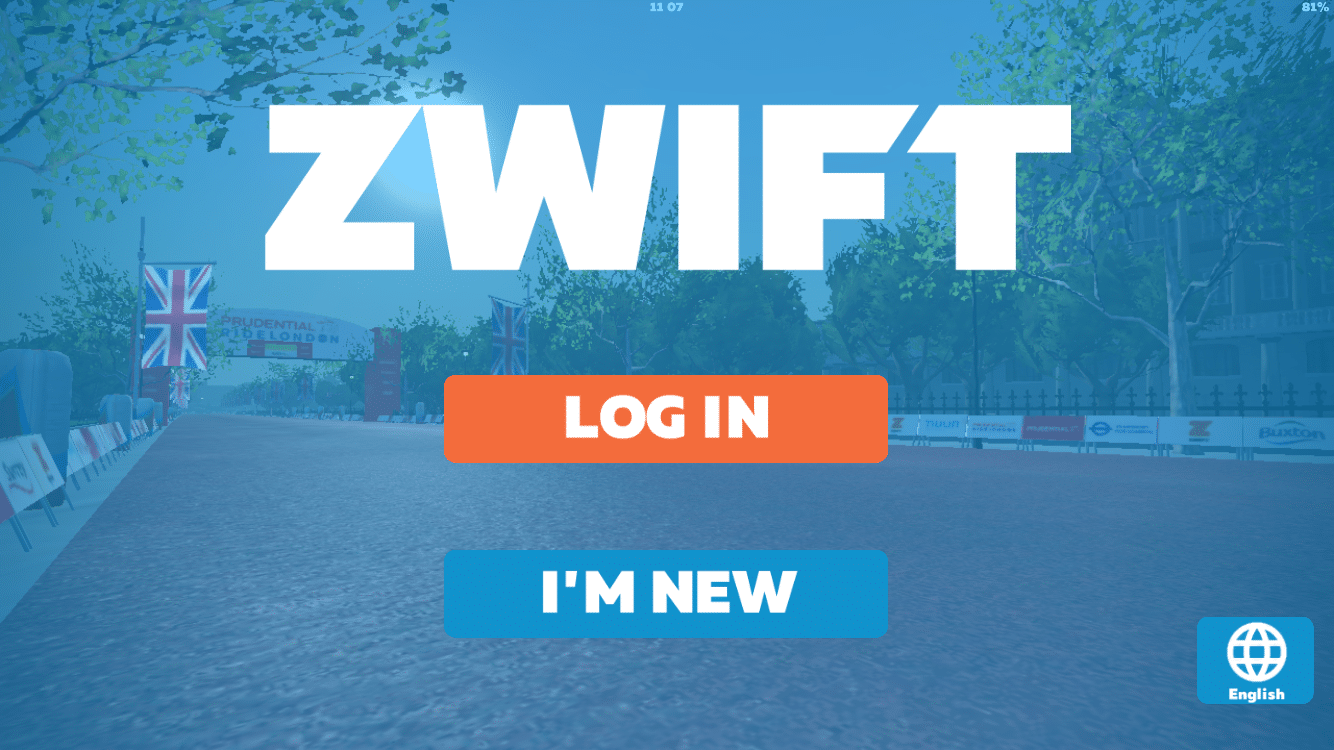 I set this up for my wife to check it worked for "free" as a brand new user. She chose to be a runner, which took us straight to the run pairing screen.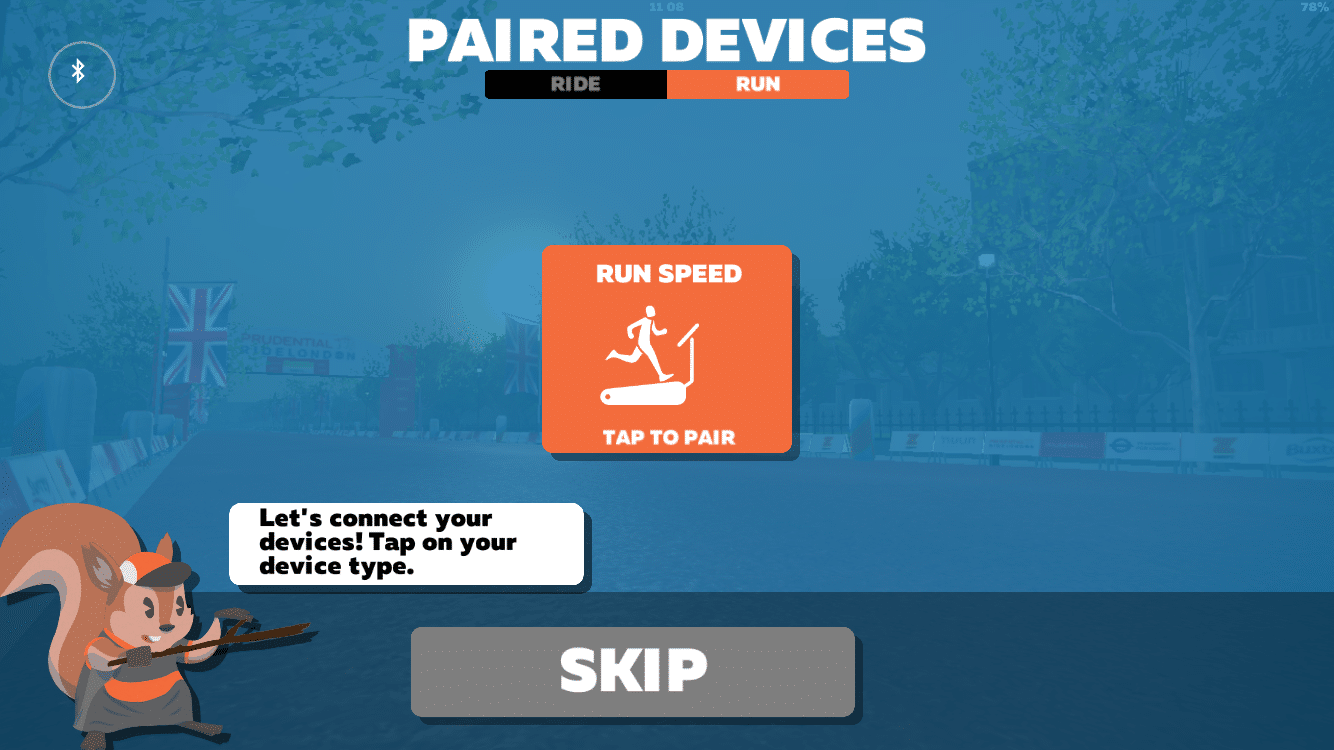 So we simply chose the Apple Watch as both Run Speed and Heart rate. Sadly at this point they've not enabled the Apple watch for cadence.
After setting up some body measurements she was ready to run, interesting to note she unlocked a Rapha running kit without even moving.
After that she simply started running and it worked fine!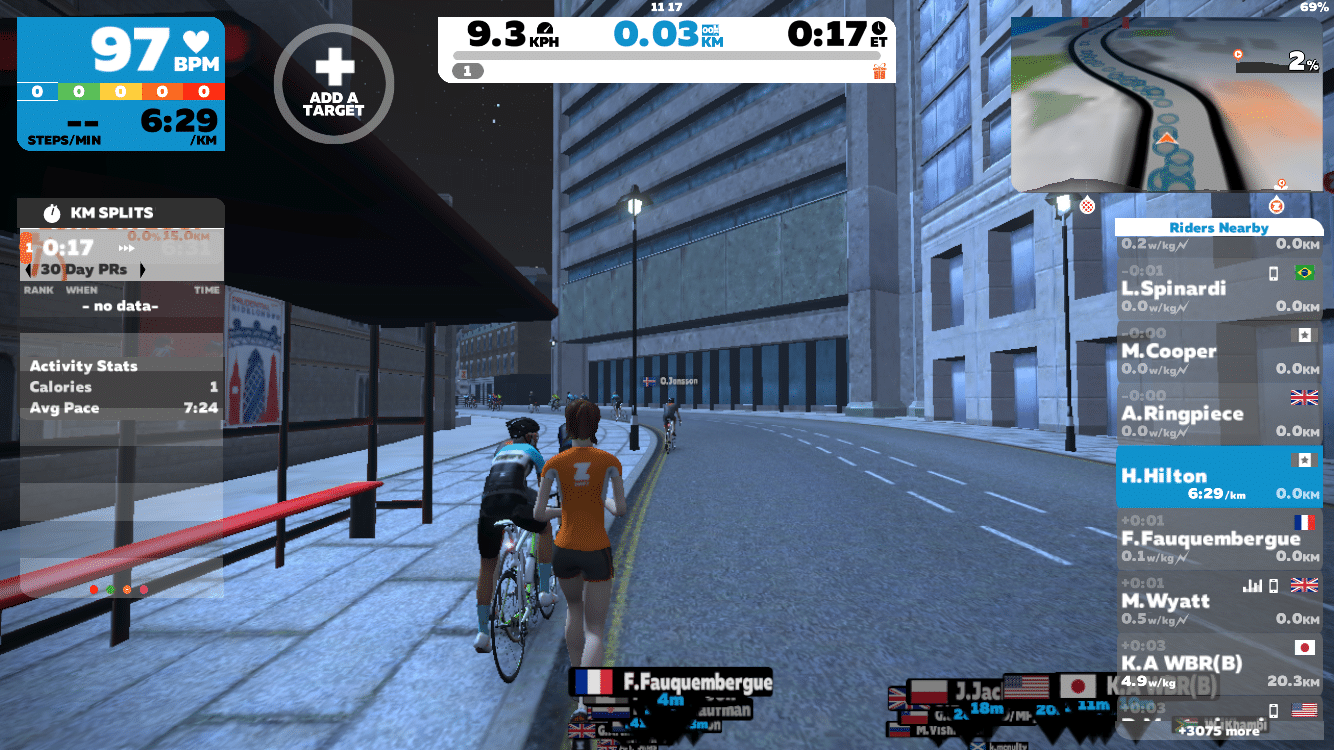 Stay tuned for further articles on both the Stryd and Garmin running pods, and then a comparison of accuracy between all three.