Cassie Baldi originally started the "Zwift Ladies Only" Facebook group in November 2015 in an effort to chat with and provide a safe space for women who Zwift. And recently, that group hit 10,000 members!
Cycling and Zwift have a greater number of male participants so to have a space to talk about women-specific issues with only women is very empowering.
I took over admin in 2020 and am the only moderator/admin in the group of 10,000. That's not a testament to my amazing admin abilities, rather to how kind and generous the ladies in the group are. There are few issues that arise. In fact, in the last 18 months we've had less than 20 issues I've had to moderate. That's over 5000 posts and 81,000 comments, and only 20 of those needed to be moderated. THAT is how supportive this community is!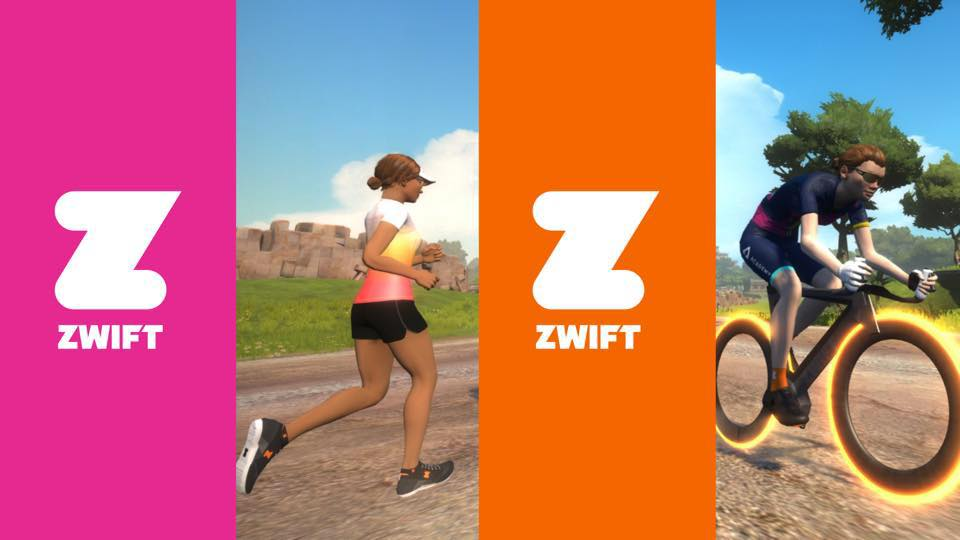 What the Women Are Saying
"No question is too daft." -Hollie Burgin
"Zwift was fun already…then I found the Zwift Ladies Only group & feel deeply connected." -Renee Robinson
"This is a supportive non-judgmental group that welcomes every woman, regardless of skill level or experience, into the Zwift sisterhood." -Susan Otcenas
"Your community is here. You belong here. And there's nothing like 10,000 other women telling you that yes, you CAN." -Michele Axt
Rules
We're always open for more members! Here's what you need to know:
First, you have to be a woman or identify as one. Secondly, you have to submit a membership request, which includes answering the Membership Questions and agreeing to abide by the rules. It's as simple as that!
But don't overlook the rules toggle: some women answer the 3 easy questions to get in and then they don't click the "I agree to the group rules" and we have to deny their request. 
Cassie
I recently caught up with Cassie and asked her what she thought of her group hitting 10,000 women. She was amazed. "I couldn't have imagined the ladies group would ever have that many members. A few of us on Zwift just wanted to get together and chat about Zwift stuff." And that "few" turned into 10,000! Thanks for starting a great group, Cassie!
What I'm Seeing
My favorite posts are the ones where someone will say, "Hey, I just did this thing on Zwift that probably isn't that big of a deal for you to do, but I didn't think I was going to be able to complete it." And in the comments of that post you'll see strong, seasoned riders congratulate right alongside newer riders. Everyone is genuinely encouraging in the group, no matter the level of rider.
I also laugh each time I see a post about saddles, chamois, and lady parts as the comments are always so sincere, jovial, and matter-of-fact. You can't ask those questions in a mixed group without getting at least one silly or off-color comment.
The posts are about all sorts of things: bike fit, Zwift setup, women looking for a racing team, frustrations with cycling in general, achievements, fuel, and more! It's a great group of Zwift Ladies Only that I'm happy to be a part of. If you're a Lady Zwifter we'd love to have you join us!
Questions or Comments?
Share below!