Episode 9 of the Zwift Coaching Podcast features special guest Dr. Asker Jeukendrup who drops some science and secrets when it comes to food you need when training. The coaches also talk pickle juice, carb-loading tips, and nutritional facts & fiction.
Discussion points for this episode include:
What food should you eat before a ride
What types of food are the best fuels for you
De-mystifying nutrition
Download Asker's Fat Burning Session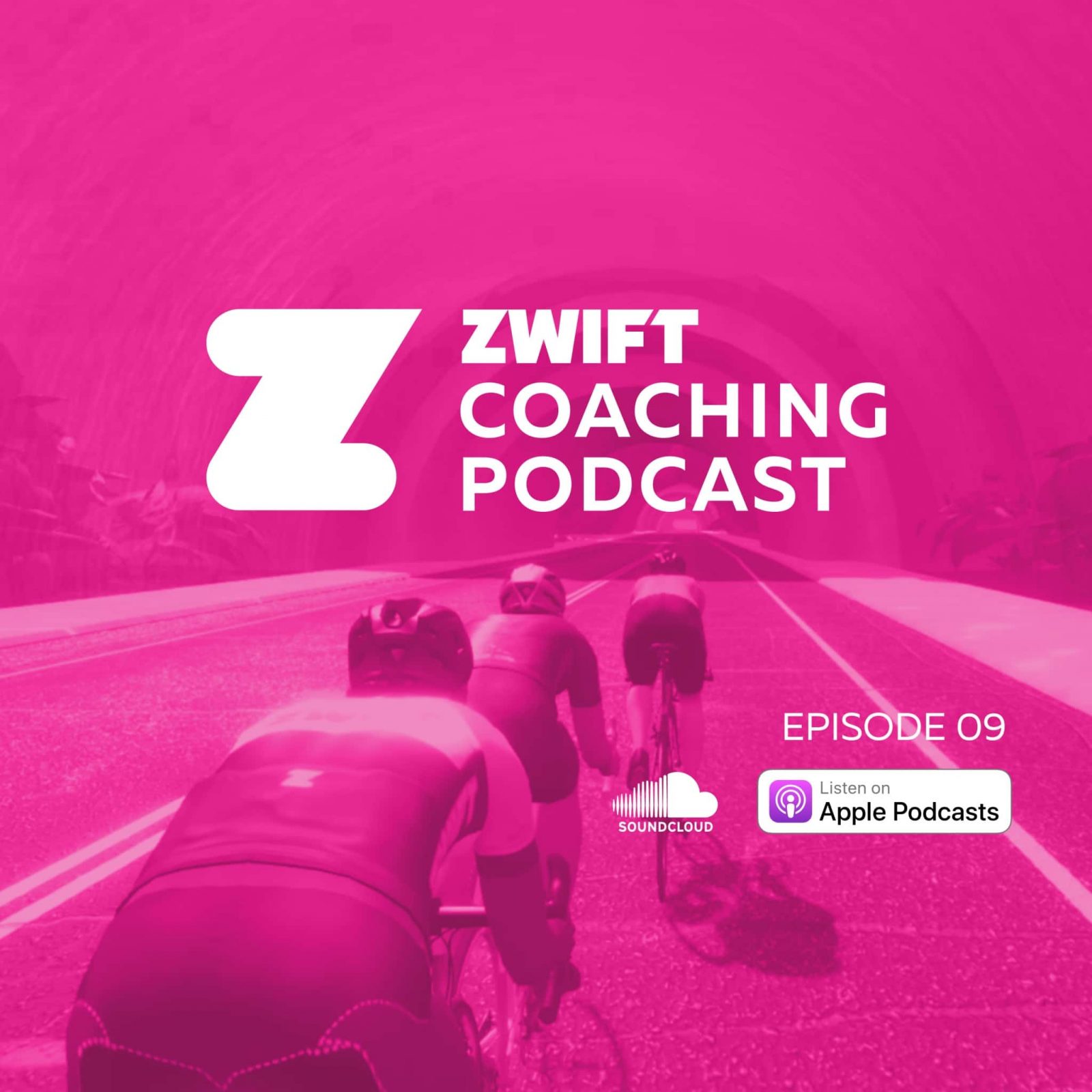 About the Podcast:
The Zwift PowerUp Cycling Podcast features training tips from host Matt Rowe (Rowe & King), with regular co-hosts Greg Henderson (Coach Hendy) and Kev Poulton (Powerhouse Cycling).