Episode 8 of the Zwift Coaching Podcast digs into the the science and secrets behind HIIT workouts. The coaches also share some HITT session ideas.
Discussion points for this episode include:
What is HIIT?
Why we should do HIIT?
The physiological changes that HIIT promotes.
A typical HIIT session that you can try.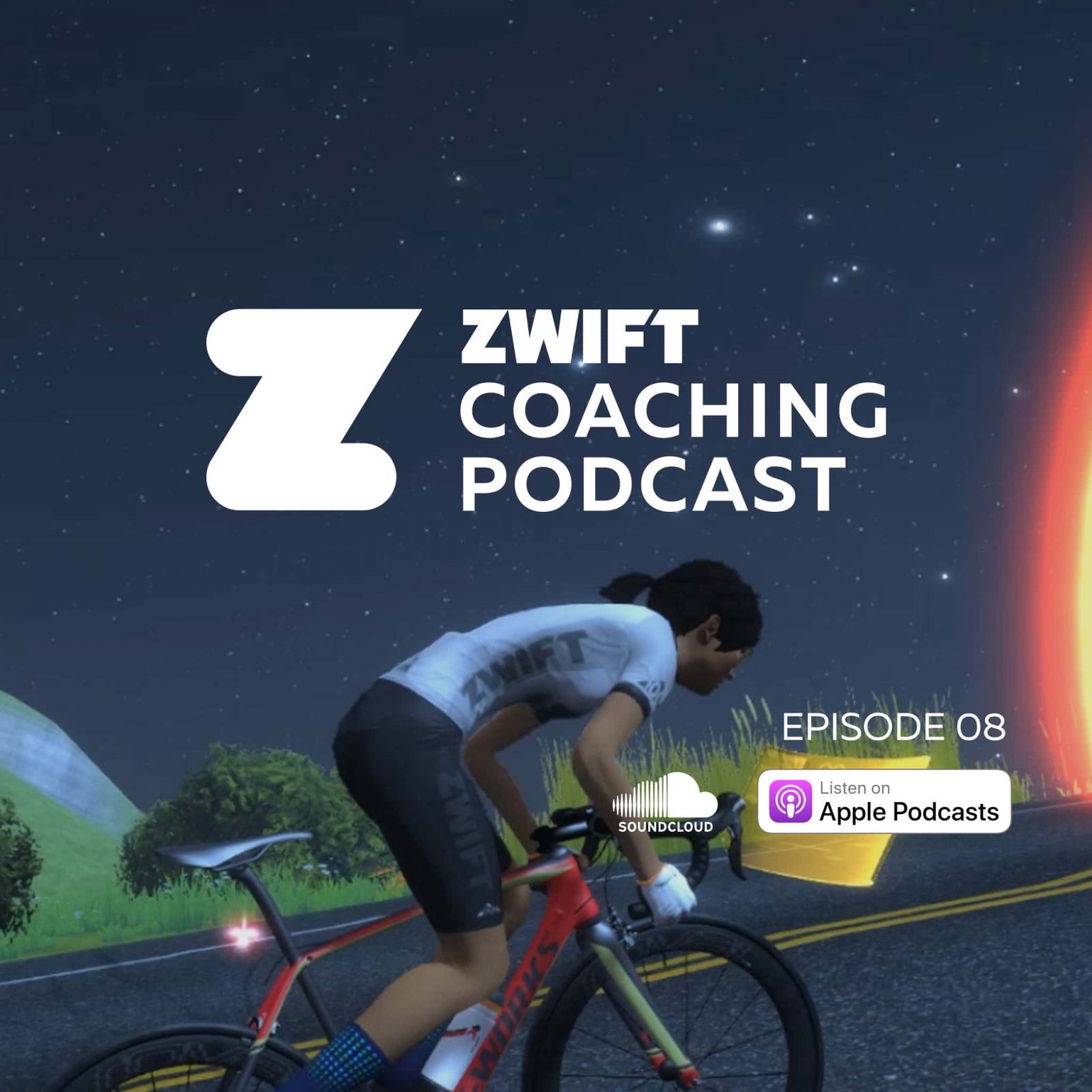 About the Podcast:
The Zwift Coaching Podcast features training tips from Matt Rowe (Rowe & King), Greg Henderson (Coach Hendy) and Kev Poulton (Powerhouse Cycling).