The Zwift Academy Tri Team has just been announced. This year IRONMAN changed their World Championships locations so the men race in Nice, France, while women race in Kona, Hawaii. Because of this change, Zwift made the decision to select an all-female team for the first time. The women will be working to qualify for and compete in the 2023 IRONMAN World Championships in Kona.
The full text of Zwift's press release is below.
---
Zwift, the global online fitness platform, has today announced the four women who will comprise the 2023 Zwift Academy Tri Team. All four women will receive support as they attempt to qualify for IRONMAN World Championships, held in Kona, Hawaii, in October 2023.
Thousands of athletes participated in this year's Zwift Academy Tri. For most participants, this year's program was an opportunity to improve from their baseline fitness. The program included six structured workouts, as well as a Finish Line Run and Finish Line Ride. Finalists also submitted personal video statements. The 2023 Zwift Academy Tri team was then selected from these finalists.
2023 marks the first time the Zwift Academy Tri team will be an all-female team. With the men's and women's races now alternating between Kona, Hawaii, and Nice, France, Zwift made the decision to focus on athletes competing in Kona, leading to this year's all-female team.
The four members of the team are:
Livia Eggler, Switzerland
Jana Richtrova, Czech Republic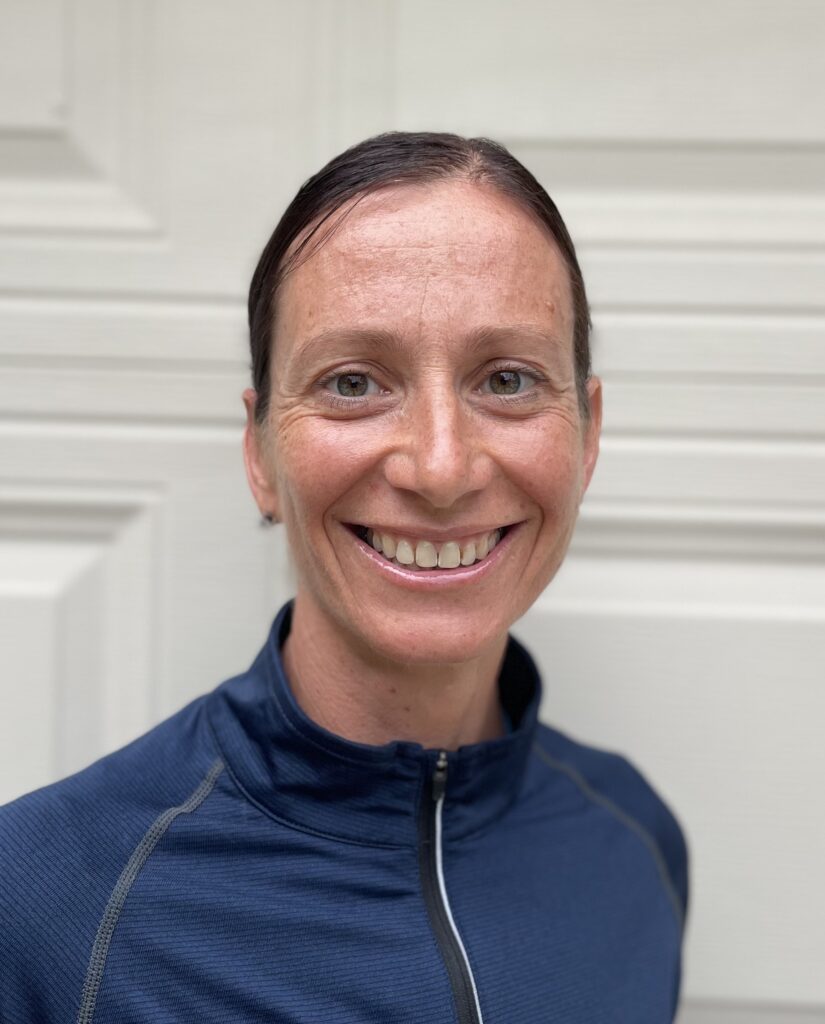 Zwift Academy Tri aims to identify the world's best triathlon talent. The goal of the program is to support athletes, ensuring they have every advantage in their quest to race for the podium, or even win, on triathlon's biggest stage.
To help athletes prepare for IRONMAN World Championships, athletes will travel to Koblenz, Germany, to complete bike fitting and aero position refinement with Zwift Academy Triathlon bike partner Canyon. Athletes will also receive high-performance equipment from SRAM, wheels from Zipp, and will receive training, health, fitness, and equipment support from other partner brands.
The most current information on the Zwift Academy Tri program can be found here.