To the outside observer it might seem that if someone actually has the will, desire and the requisite pinch of insanity to take on a 1200km bike race, that should be sufficient to earn an entry. How could an event of such grueling proportions afford to turn away participants? How many people could actually be beating down the door to toe the line in Paris for the longest ride anyone has ever heard of? The answers are surprising and show the true stature of the Paris Brest Paris. The Brevet is only run every four years and entries come at a premium demand. Due to logistics, there are limited fields in each "time-goal-group" meaning that a rider may be forced to ride for an 84-hour cutoff instead of the base 90-hour cutoff if slots fill up.
A prospective rider like Peak Form athlete Connie Swinson must deal with the anxious and uncertain entry process while still undertaking full-on preparation and completing the 200, 300, 400 and 600km qualifying events. The nature of the process meant that even as we put in week after week of hard training and knocked off events we weren't even sure if PBP would even happen for Connie or if she might be fighting a much harder battle with the time limit. It is a true testament to Connie's work ethic that she kept putting in the hard yards despite this uncertainty. We would just have to wait and see how the pre-registration numbers played out on the Feb 24th selection date.
Continued Progress
Watching the wattage increase workout after workout and the average speeds of long rides creep up, I gained confidence that Connie could do the job in Paris even if she had only 84 hours to do it. Since Connie's successful outing at her 200km qualifier we began to shift from fundamental strength and cadence work to a more tempo/sweetspot-themed block of training.
The general focus in this period is to push Connie's aerobic capacity and FTP up "from below" with lots of zone 2 and 3 work. This type of work is going to be a centerpiece all the way until the event in August because it is very specific to the PBP goal. Connie will need to be able to ride steady and strong between 50-80% of her FTP on the hilly parcours (uphill efforts are somewhat exaggerated on a recumbent) without breaking down or depleting glycogen too rapidly. This block is meant to be the jump-start to a long adaptation process to raise Connie's "all day pace."
In this period I aimed to include many different styles of Z3-centered session while still including some peak power and variation as mentioned in the last article. For an older athlete especially, doing sprints and accelerations is key to preserve a well-rounded power profile through the aging process.
Connie seems to be thriving on this type of work both physically and mentally. Pushing it to the limit once in awhile in training with a workout goal in mind can be a rush and gives you an opportunity to build toughness and resilience. Connie may not be doing any sprinting in PBP but she can sure use those two qualities in a large supply.

What I've Learned: Recumbent Riders are Cyclists Like the Rest of Us
I am truly blown away by the progress Connie and I have made so far in terms of all-around fitness–no hyperbole required. The main takeaway so far is that riding a recumbent is an aerobic endurance sport just like all road cycling is. Connie uses different muscle firing patterns in her riding position but the adaptations are the same. This is a big relief to me as a coach and gives me some assurance that my usual methods will work for recumbent riders like Connie with some small tweaks. The Peak Form Coaching Recumbent Performance Division is open for business!
Another One Bites the Dust
As we began to scratch the surface on this newest training phase we met our biggest challenge yet: the 300km qualifier. Connie had only covered this distance once before and it represented a big step up from the 200km event mentally. The result was a resounding success. Connie conquered the course in personal record time and finished strong. Analyzing the file, she spent much of the effort at 28-29km/h, which is a full 4kmh faster than her base pace for long rides when we started in January. That kind of moving speed affords a comfortable margin for rest stops and mishaps in an event like PBP and is a sign that things are moving in the right direction.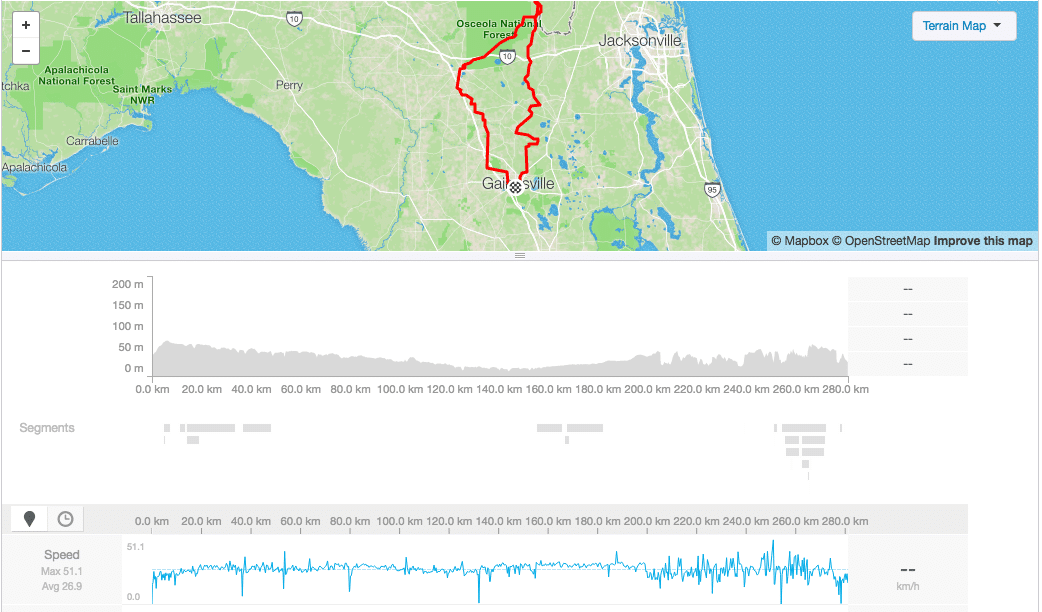 We Are In!
After a little recovery block it is already time for the 400km this weekend, which is uncharted territory for Connie (and me!). From the 400km onwards, the events will stretch beyond the daylight hours and bring on the challenges of night riding. We have done some planning and for this and continued to refine pacing and nutrition plans for more hours in the saddle and thousands more calories burnt. I think the progression is there and we are right on track for another PR.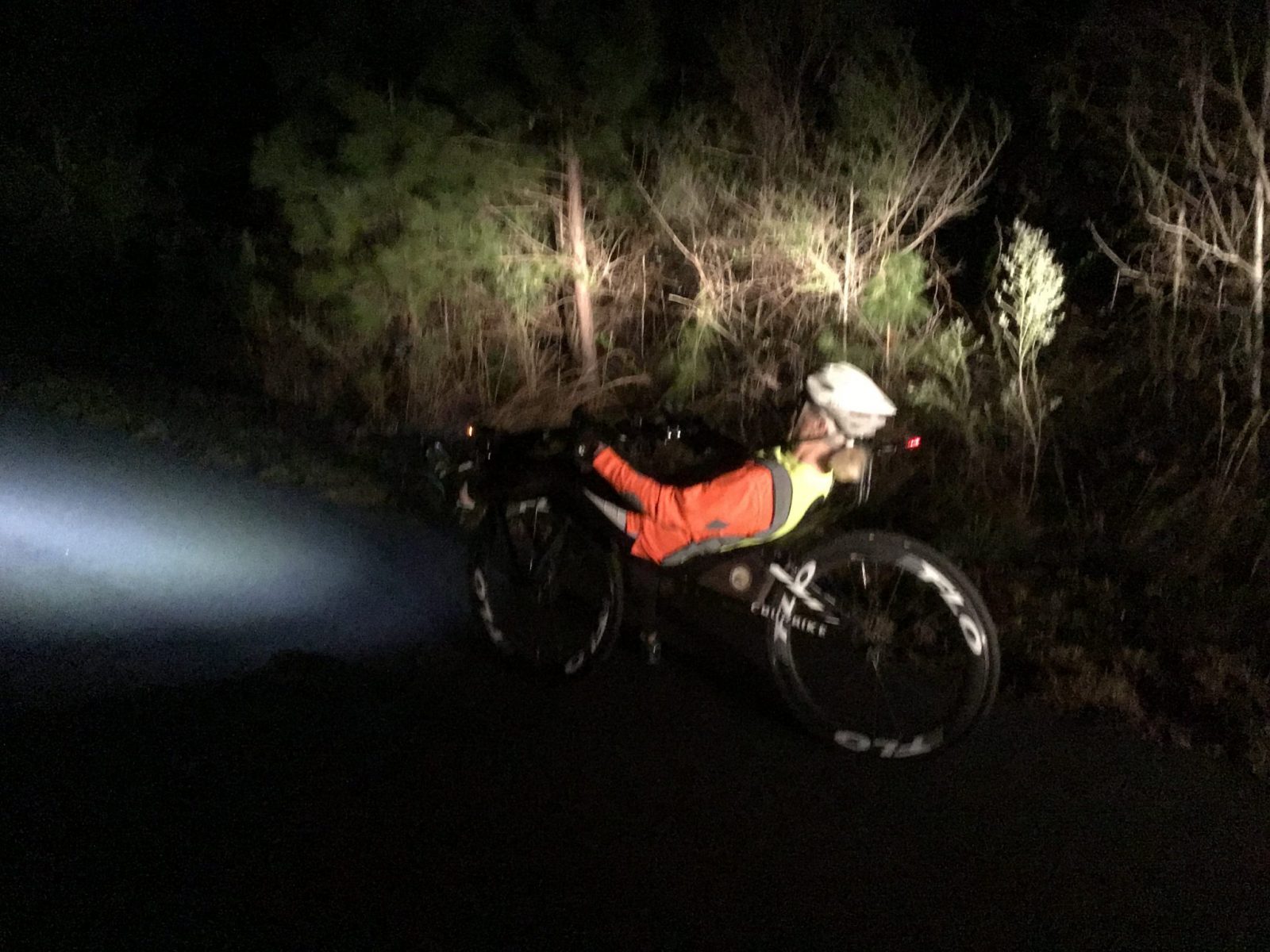 As we made final preparations, we got the news we wanted and Connie received a spot in the 90-hour group for Paris-Brest-Paris. All she needs to do now is complete the 400 and 600km qualifiers and show up in Paris in the form of her life. It isn't quite a dream come true yet, but it means we have the puzzle pieces we need to put the dream together and make it a reality.