Riding on Zwift is all about watts, and that can be a bit confusing for cyclists who haven't wrapped their head around riding with power.
There are already so many numbers we can pay attention to: heart rate, cadence, speed… what is special about power, and how can we use those numbers in our training?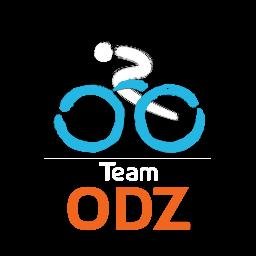 TeamODZ has announced a new training ride, "Watts Up with Power," whose focus is learning the concepts behind power-based training. The ride will take place each Wednesday at 6:30AM Pacific, and group will stay together with the leader who will be riding at a pace of 1.5-1.8 w/kg.
The learning will come from the ride leader who will be on Discord (audio chat) providing instruction to everyone present. Instructions for getting setup on Discord can be found here.
Each week new concepts will be covered, and attendees are encouraged to ask questions. Topics covered will be based on the concepts taught in the book "Training and Racing with a Power Meter" by Hunter Allen and Andrew Coggan, PhD.
Learn more on the TeamODZ site >