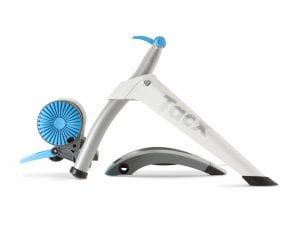 The Tacx Vortex Smart is, in my opinion, the best "budget" smart trainer for your money on the market today. Like all smart trainers, though, it has some idiosyncrasies that can make things confusing for users.
Here are posts that should answer just about any question you may have regarding using your Vortex Smart on Zwift.
Got more questions? Post them in the comments section!