Last week's Zwift update quietly included a new mountain bike – the Trek Supercaliber. This is the first Trek MTB available on Zwift, and they chose a good one – IRL, the Supercaliber is the "fastest, lightest, and most capable cross country race bike we make" (Trek's own words).
It's available for 532,500 Drops, for level 20+ Zwifters (the highest level requirement of any MTB in game).
But how does it perform on Zwift? Quite well, as it turns out…
A Lightweight Climber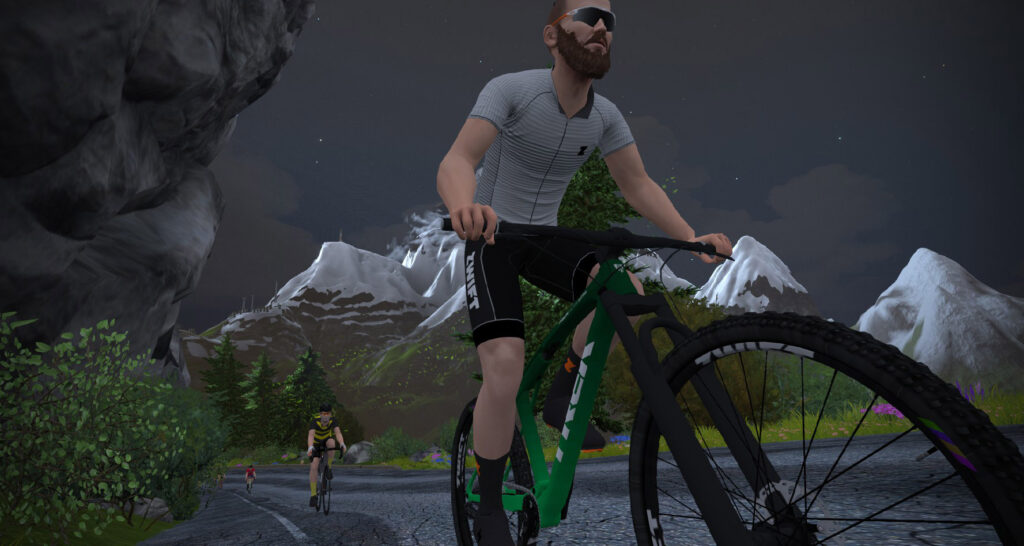 The Supercaliber is now the lightest MTB in game, turning in an Alpe climb 6 seconds faster than the Scott Spark RC, the next-fastest climber.
Fast on the Flats
The Supercaliber is the fastest MTB in our flat tests as well, beating out the next fastest (Scott Spark RC) by 2 seconds over ~50 minutes.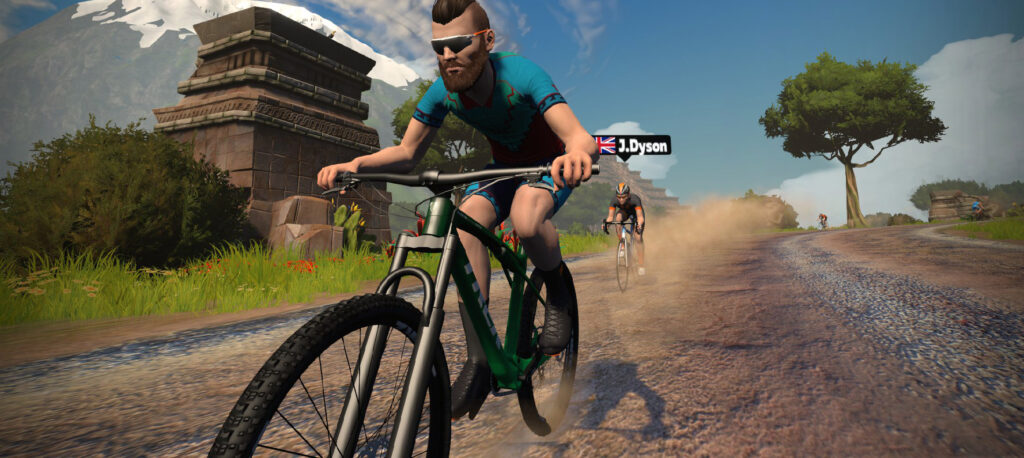 What about the Jungle?
Most mountain biking on Zwift is restricted to the Jungle or Repack Ridge, since MTBs roll so slowly on tarmac. So how does the new Supercaliber perform in the Jungle?
Not surprisingly (given the above test results) it's the fastest overall – but just barely, turning in a lap time 1s ahead of the other three brand-name MTBs. If the small 1s difference seems odd, consider that Jungle lap times are around 14 minutes in our tests, while our Alpe and flat test times are closer to 50 minutes. Stretch your Jungle Circuit race out to 4 laps, and the Trek Supercaliber should deliver an advantange of ~4s over the other rigs.
Questions or Comments?
Share below!