UPDATE: for the latest details on Tiny Race routes and results, see the Tiny Race homepage at zwiftinsider.com/tiny
This Saturday we're spinning up the first in a set of weekly races dubbed the "Tiny Race Series". Each week will feature four short events raced back-to-back in under an hour. It's a great way to earn ZwiftPower ranking points, get a solid VO2 workout, and just have fun going all-out in a different sort of Zwift race!
The idea is to race all four events, earning points in each event based on your finishing position. The overall winners (available on ZwiftPower) are the riders with the most points across all four races.
With three timezones and four categories, we'll be crowning twelve winners each week.
Just One Powerup


Each tiny race will feature just one powerup, given each time riders go through an arch. That way, everyone knows what everyone has, and there's no "luck of the draw"! (See powerup details under "Route Details" below).
Schedule
Each race is on a different route, all around 5km long, so they'll each take 6-10 minutes to complete. Races are scheduled 15 minutes apart, so you can sign up and race all four in under an hour.
There are three timezones/leagues set up so Zwifters can find a time slot that suits them well.
These may shift in coming weeks, but for the kickoff races this Saturday, here are the start times for each timezone:
Sign up at zwift.com/events/tag/tinyraces
Categories
Route Details
Each week will feature a different mix of routes and powerups. Here are the route details for our first week:

Sign up at zwift.com/events/tag/tinyraces
ZwiftPower Results + League
As usual, Zwift will display preliminary results when you cross the line, but final race results will be on ZwiftPower.
Riders will earn points based on finish position in each of the 4 Tiny Races. The category winner of each week's series is the rider with the most points across their timezone's 4 races. Here are the links for each timezone's results on ZwiftPower:
Note: HR monitors are required if you want to show up in the final results.
Zwift Insider Kit Unlock
Complete any of the race events and unlock the Zwift Insider "Ride smarter, ride harder" kit!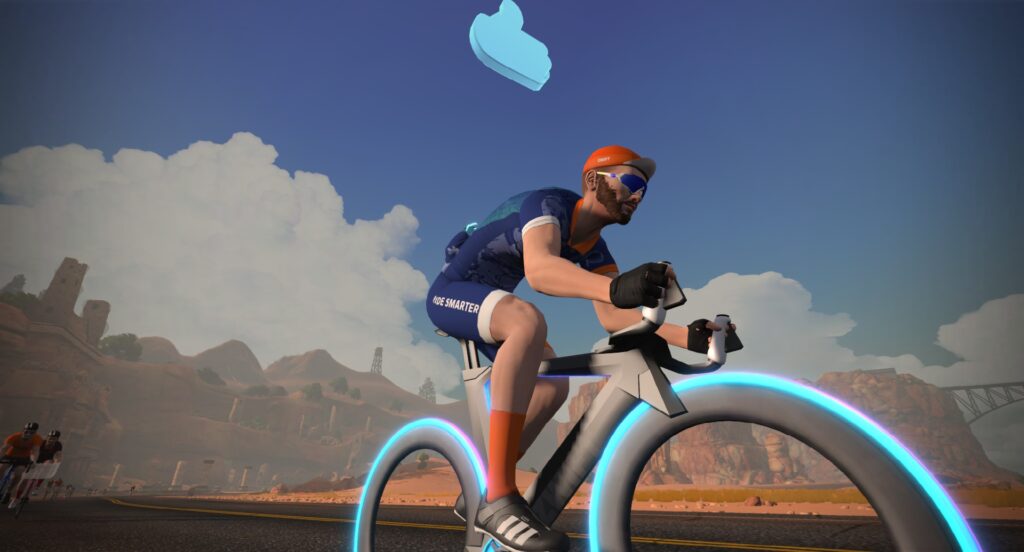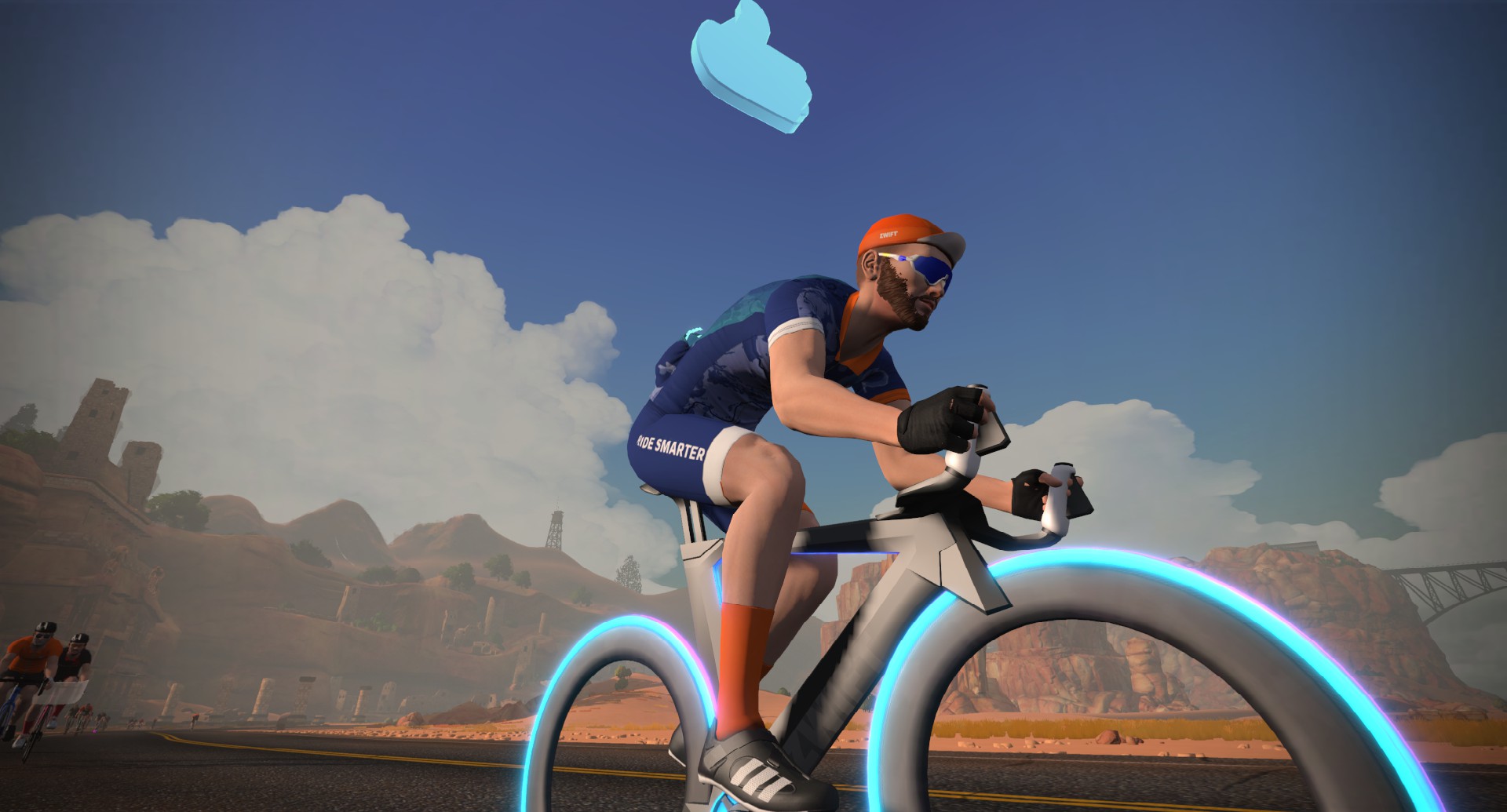 Questions or Comments?
Post below!