Episode 6 of The Wrap has just landed across all podcast platforms, and this week Nathan and Anna talk racing etiquette and questionable tactics, the upcoming Zwift "Get Rolling" series, and the wonderful win by Jay Vine (prolific Zwifter) at the Vuelta. 
Jenn Real, OG Zwift racer and doctor, visits the show to talk through Zwift Racing from a health perspective.  A must-listen for anyone who wants to optimise their performance over the racing season and minimise burn-out risk.  Jenn specifically chats on optimal recovery between races, devices for measuring recovery and their pitfalls, Zwift racing and heart health, and how to use nutrition for longevity in the sport. 
Fashion spotlight was on the new BL13 Sunshine Kit and the garage pick of the week was gravel wheelsets (and how much they impact speed).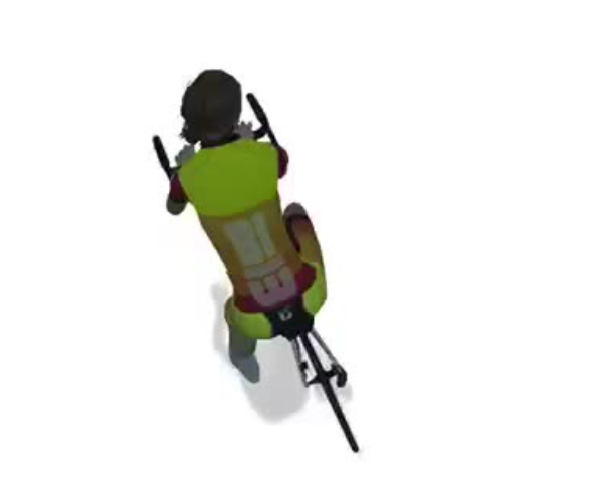 The Wrap is all about showcasing the awesome Zwift community, from upcoming events to must-have tech to community guests to the all-important avatar fashion segment. The live nature of the show means that hosts Nathan Guerra and Anna Russell can interact directly with those watching, gaining valuable insights and opinions across a wide range of topics.
The podcast is available on all podcast platforms. Subscribe to Zwift Community Live on YouTube to see the latest episode or tune in live 2pm CDT | 8pm UTC every Thursday.