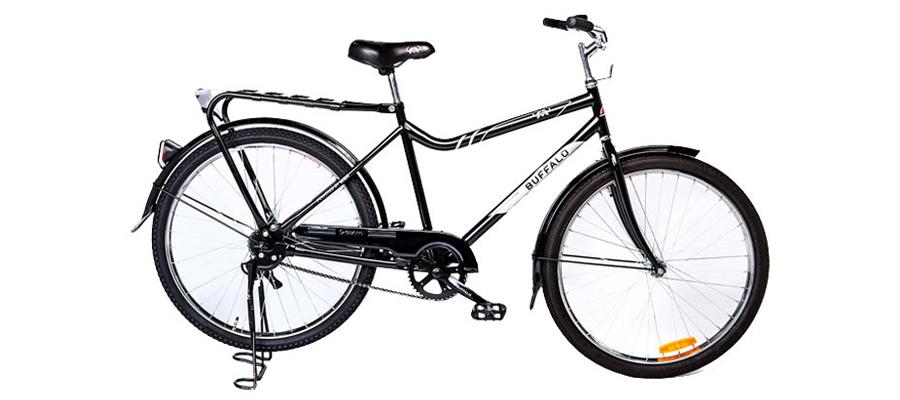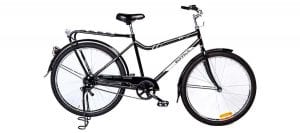 Today's Zwift update changed the Buffalo bike's weight and CdA, moving it from the fastest bike in the pack to second-slowest. On a lap of Richmond at least, it's only faster than the Zwift Steel.
It's now 16 seconds slower than the Cervelo S5, which is the fastest non-TT bike available following the demise of the mighty Buffalo.
I got one test lap in on Richmond if you want to see the numbers.
While it was fun seeing people racing on a Buffalo bike, overall it's a good move by Zwift HQ to keep the equipment more in-line with real world measurements.
Me, I'll be racing my Zwift Aero until I finish the Everest Challenge and get my Madone!