UPDATE: TeamSpeak isn't really used by Zwifters anymore. We're on Discord!
---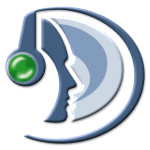 Currently Zwift's only built-in communication tool is the text chat, which allows you to send a text message from the mobile app which is sent to everyone online, or just to a particular person.
This feature is better than nothing, but it tends to lag–I've seen messages be delayed 10 seconds or more. Plus it's not always easy to type a message while riding hard!
Enter TeamSpeak: a mature voice chat app used by gamers for years. This is the "de facto" tool used by Zwifters in group rides and races, although I'm surprised by how few people actually use it. Hopefully articles like this will help spread the word, because doing a group ride with folks on TeamSpeak makes it much more interactive.
Why TeamSpeak Rocks
Impressive Sound Quality: voices are crystal clear, and multiple people can speak at the same time (so it's like a phone, and not a walkie-talkie)
Hands-free: I just wear my iPhone earbuds (which have a built-in mic) and I can hear everyone in my channel, and talk whenever I want to. No hands.
Allows for multiple channels, and even private channels: you don't have to share one channel with all Zwifters–you can have a dedicated channel for a particular ride, or even a password-protected channel for your team.
Affordable: cost is $4.99 on iPhone, $1.99 on Android.
Getting Set Up
Here's a very thorough article explaining how to set up TeamSpeak for Zwift. If you're slightly tech-inclined, though, all you need to know is the Zwift server address (ts21.gameservers.com) and port (9149).
Plug those in as a new "connection" and you'll be on the Zwift server, where you can choose a channel to join.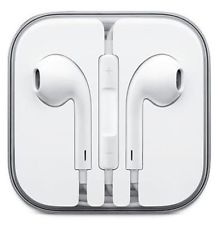 You'll want to wear earbuds with a built-in mic for the best experience.
Once you've joined a channel, do a hands-free test on the trainer to make sure the cutoff volume level is set properly. You don't want everyone to have to listen to your trainer every time you wind it up! If your trainer is just too loud, you can switch to "push to talk" mode so people only hear you when you click the talk button.