Elite Turno
Direct Drive Trainer

The Turno is classified as a smart home trainer "not interactive" by Elite, meaning it detects wattage but is not controllable. So you'll get accurate numbers from its built-in Misuro B+ sensor, but you won't feel gradient changes or be able to run in ERG mode. It's also a direct-drive fluid trainer, which is a rare thing indeed.
The Turno is basically the "evolution" of the Turbo Muin line, which were also fluid direct-drive trainers.
Key Specs
Accuracy: +-4%
Flywheel: 5kg
Max Wattage: 1580 W
Not interactive/controllable
More Details
Brand:

Elite

Year Released: 2018 (In Production)
Axle Compatibility: Standard quick-release, includes adapters for 142x12mm thru-axle
Does not require calibration
Cadence: Built in
Communication: ANT+ and Bluetooth smart
Cassette Included: No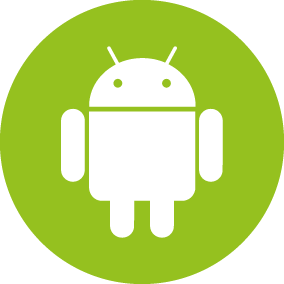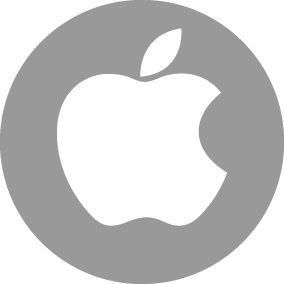 Support App: myETraining
Overall Rating

3.7 stars
based on 7 reviews
Easy setup
86%
Accurate power
14%
Realistic inertia
0%
Well-built
100%
Helpful support
0%
Portable/storable
43%
Quiet
86%
Budget-friendly
86%
Turno from Onkelmarkuz September 26, 2020 


Has no smart functions, but very solid and works since three years

Easy setup Well-built Portable/storable Quiet Budget-friendly

Elite Turno from Libor Tomáš September 9, 2020 


Elite Turno, ač na první pohled vypadá hodně plastově, plasty jsou pevné, bytelné, neskřípou. Možnost rychlého nasazení jak silničního kola, tak i bike. Není zde připojení k elektrické zásuvce, tudíš trenažer funguje jen jako odporová jednotka, čím jedete rychleji, tím větší odpor. A tady vidím trochu problém, pokud chcete trenažer provozovat v bytě panelového domu. Watty jsou zde měřeny přes Misuro Smart B+ a čím více wattů, tím rychleji se musí pohybovat setrvačník, tím větší hlučnost. Sice trenažer Elite Turno je jeden z velice tichých, ale například ve večerních hodinách je to slyšet u sousedů. Cca rychlost 33-35km/h = 260-290W = 75dB

Easy setup Well-built Portable/storable

Unbeatable price for direct transmission trainer from Pedro77 September 8, 2020 


Pros
– Price
– Valid for MTB and road
– Quiter than usual rollers
– Compatible with 9/10 and 11 speeds
- Ant+ and Bluetooth

Cons
– Instructions that are mistranslated
- Power estimated
– Like this kind of roller, it's pretty heavy
- Doesn't have cassette. You have to buy it apart
- Set up of misuro b+ not very friendly

Well-built Quiet Budget-friendly
Good trainer from luca.belfiori September 8, 2020 


Not interactive but very good pedal feeling

Easy setup Well-built Quiet Budget-friendly
Elite Turno x from MichiR September 8, 2020 
Easy setup Well-built Quiet Budget-friendly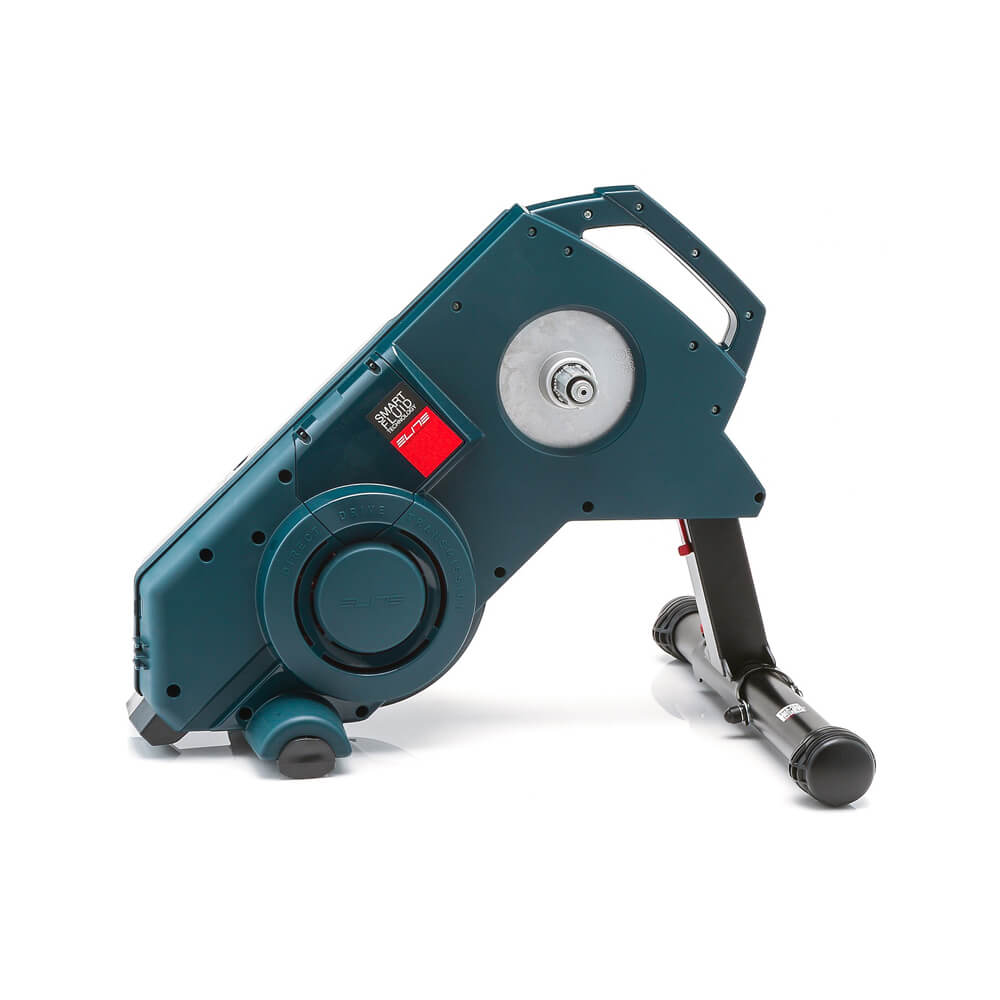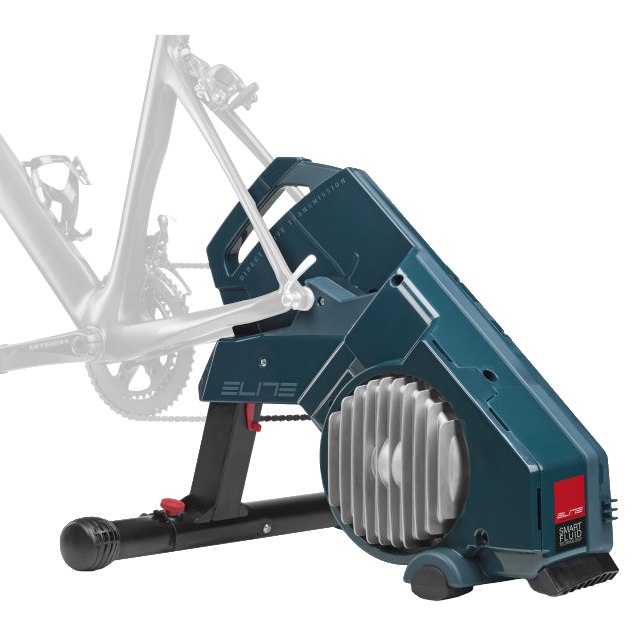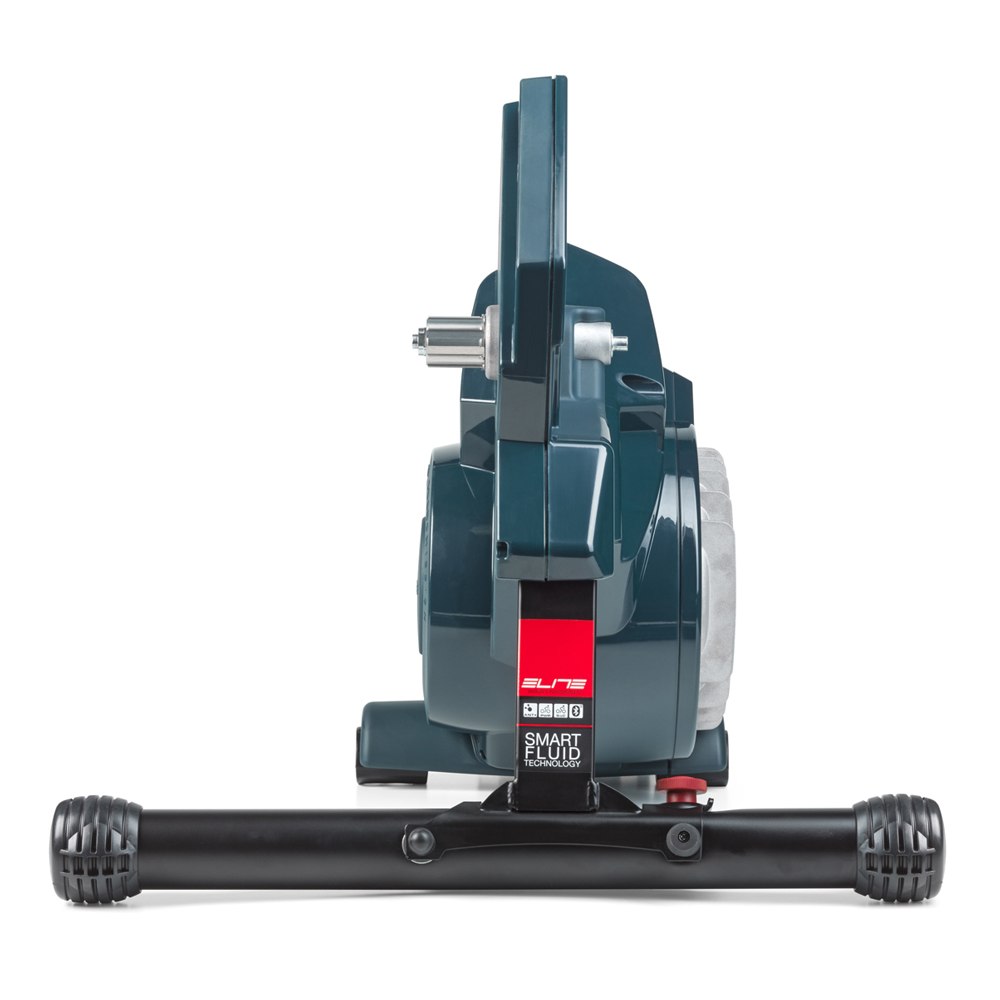 Own this trainer? Post a review!
Turno from Onkelmarkuz September 26, 2020 


Has no smart functions, but very solid and works since three years

Easy setup Well-built Portable/storable Quiet Budget-friendly

Elite Turno from Libor Tomáš September 9, 2020 


Elite Turno, ač na první pohled vypadá hodně plastově, plasty jsou pevné, bytelné, neskřípou. Možnost rychlého nasazení jak silničního kola, tak i bike. Není zde připojení k elektrické zásuvce, tudíš trenažer funguje jen jako odporová jednotka, čím jedete rychleji, tím větší odpor. A tady vidím trochu problém, pokud chcete trenažer provozovat v bytě panelového domu. Watty jsou zde měřeny přes Misuro Smart B+ a čím více wattů, tím rychleji se musí pohybovat setrvačník, tím větší hlučnost. Sice trenažer Elite Turno je jeden z velice tichých, ale například ve večerních hodinách je to slyšet u sousedů. Cca rychlost 33-35km/h = 260-290W = 75dB

Easy setup Well-built Portable/storable

Unbeatable price for direct transmission trainer from Pedro77 September 8, 2020 


Pros
– Price
– Valid for MTB and road
– Quiter than usual rollers
– Compatible with 9/10 and 11 speeds
- Ant+ and Bluetooth

Cons
– Instructions that are mistranslated
- Power estimated
– Like this kind of roller, it's pretty heavy
- Doesn't have cassette. You have to buy it apart
- Set up of misuro b+ not very friendly

Well-built Quiet Budget-friendly
Good trainer from luca.belfiori September 8, 2020 


Not interactive but very good pedal feeling

Easy setup Well-built Quiet Budget-friendly
Elite Turno x from MichiR September 8, 2020 
Easy setup Well-built Quiet Budget-friendly
Elite Turno from MichiR September 8, 2020 


It works well and doesn't need calibration. The Turno is really quiet and perfect for a low budget. If one doesn't mind that it doesn't have ERG mode and doesn't change resistance or is a really good choice.

Easy setup Well-built Portable/storable Quiet Budget-friendly
Turno, lovely trainer! from Ephixum September 8, 2020 


Quite happy with the Elite products, always deliver.
Good resistance and easy to callibrate. My girl loves it!

Easy setup Accurate power Well-built Quiet Budget-friendly