Elite Real Turbo Muin B+
Direct Drive Trainer
Key Specs
Max Wattage: 550 W
Max Incline: 18%
Where to Buy
This trainer is no longer in production, but you may find a good deal on used or old stock.
More Details
Brand:

Elite

Axle Compatibility: 130mm/135mm quick release
Requires Calibration
Communication: ANT+ Bluetooth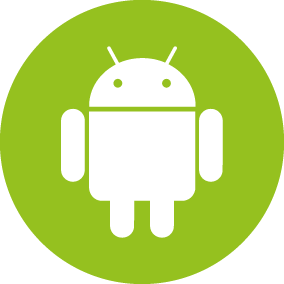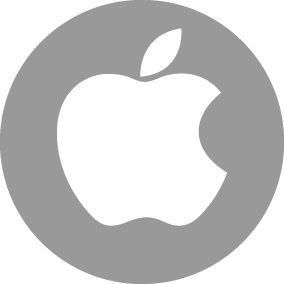 Support App: myETraining
Overall Rating

3.5 stars
based on 4 reviews

OKish trainer from Egg Shaped Fred September 9, 2020 


Positives.
1) Trainer feels quite nice when pedalling due to the oil resistance.
2) Has been reliable in over 2 years of use.
3) Cheaper than most smart trainers.
4) Feels quite stable.
5) Fairly quiet in operation.
6) Big heavy fly wheel.

Negatives
1) Slow to react to power changes in Erg mode, so brief sprints of 20 seconds of less are not really doable .
2) Calibration with app doesn't work, so I have to use a stages power meter to get accurate power data and to control the trainer with.
3) The power numbers are not close to reality, you have to physically change the band resistance in order to get the trainer to report similar AV power over a ride as the stages power meter.
4) Elite technical support isn't very good, they're not interested in older trainers they have sold.
5) Firmware updates never happen for older trainers.
6) After an hour or so it can become clanky noisey and you have to briefly back pedal, no biggie though.
7) Not easy to move about.

Realistic inertiaWell-built Quiet Budget-friendly
Elite Real Turbo Muin B+ from Rjt75 September 9, 2020 


For a trainer that is now approaching 3 years old, it has performed very well. very sturdy and solidly built and fairly maintanence free. My only critisism would be the Elite website for updates which is quite difficult to use and not particularly user friendly. Overall a great trainer that has lasted without any issues.

Well-built Budget-friendly

Good trainer, durable and noiseless but…boring from Castellimark September 8, 2020 
Easy setup Accurate power Well-built Quiet Budget-friendly
Solid Trainer from sjhime September 8, 2020 


I've had this trainer for about 6 years and it has been very solid. The only issue I had was about a year ago when something happened to the computer board. Elite sent me a new board and I was up an running (riding) in no time. The only con I have is that the power numbers are off by quite a bit sometimes.

Easy setup Well-built Quiet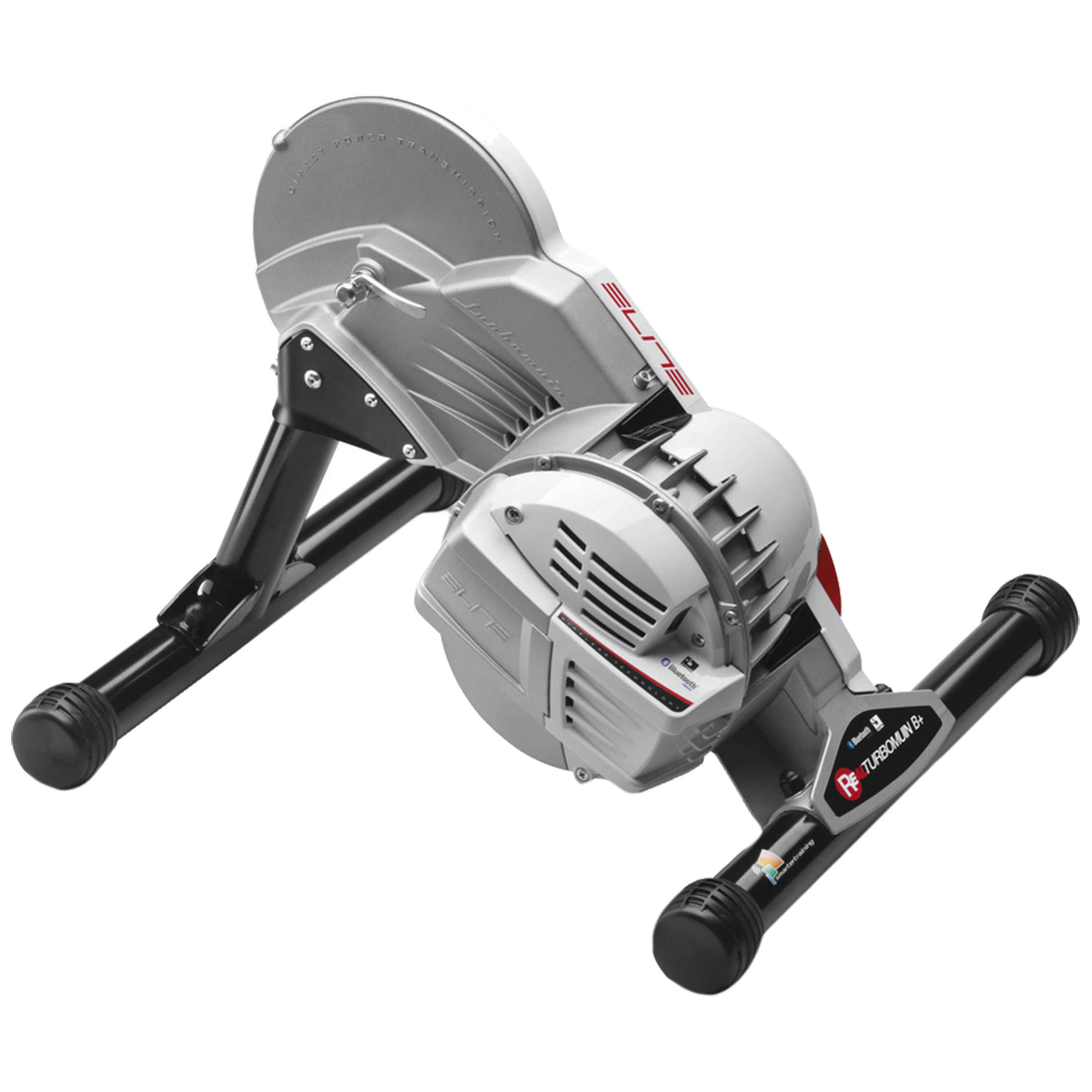 More Elite Real Turbo Muin B+ Reviews
Own this trainer? Post a review!

OKish trainer from Egg Shaped Fred September 9, 2020 


Positives.
1) Trainer feels quite nice when pedalling due to the oil resistance.
2) Has been reliable in over 2 years of use.
3) Cheaper than most smart trainers.
4) Feels quite stable.
5) Fairly quiet in operation.
6) Big heavy fly wheel.

Negatives
1) Slow to react to power changes in Erg mode, so brief sprints of 20 seconds of less are not really doable .
2) Calibration with app doesn't work, so I have to use a stages power meter to get accurate power data and to control the trainer with.
3) The power numbers are not close to reality, you have to physically change the band resistance in order to get the trainer to report similar AV power over a ride as the stages power meter.
4) Elite technical support isn't very good, they're not interested in older trainers they have sold.
5) Firmware updates never happen for older trainers.
6) After an hour or so it can become clanky noisey and you have to briefly back pedal, no biggie though.
7) Not easy to move about.

Realistic inertiaWell-built Quiet Budget-friendly
Elite Real Turbo Muin B+ from Rjt75 September 9, 2020 


For a trainer that is now approaching 3 years old, it has performed very well. very sturdy and solidly built and fairly maintanence free. My only critisism would be the Elite website for updates which is quite difficult to use and not particularly user friendly. Overall a great trainer that has lasted without any issues.

Well-built Budget-friendly

Good trainer, durable and noiseless but…boring from Castellimark September 8, 2020 
Easy setup Accurate power Well-built Quiet Budget-friendly
Solid Trainer from sjhime September 8, 2020 


I've had this trainer for about 6 years and it has been very solid. The only issue I had was about a year ago when something happened to the computer board. Elite sent me a new board and I was up an running (riding) in no time. The only con I have is that the power numbers are off by quite a bit sometimes.

Easy setup Well-built Quiet