Key Details
Length: 0.4 km (0.2 miles)
Elevation Gain: 9.4 m (31')
Average Gradient: 2.4%
Found in Yorkshire
In-Game Name: Yorkshire Sprint Reverse
At 400 meters this is already a long sprint. But add to that length a ~5% gradient on the back half of the sprint and you've got a real leg burner!
The first half of the sprint is actually flat, on average. It begins slightly uphill, then goes slightly downhill. But when you turn the hard left the road tilts upward, and that's where the real work begins! With the burn building in your legs, can you hold the power to the line?
Routes Featuring this Sprint
Leader's Jersey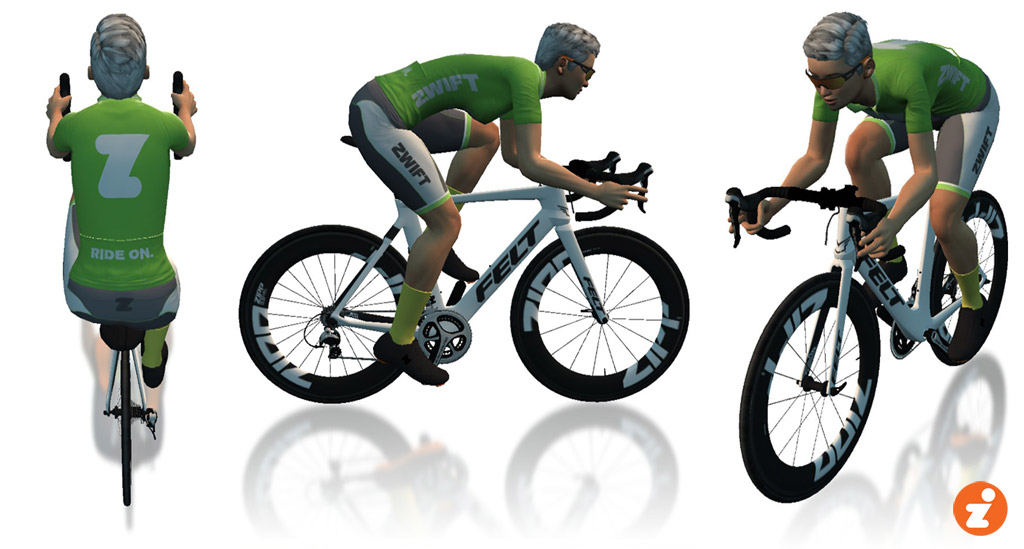 A word about accuracy: as much as possible, we've used Zwift's in-game numbers for the segments listed. Strava data may differ slightly.