Key Details
Length: 0.6 km (0.4 miles)
Elevation Gain: 12 m (39')
Average Gradient: 0.7%
Found in Scotland
In-Game Name: The Clyde Kicker Reverse
This climb looks short on paper, but be warned: the start line comes just after one of the longest climbs on the Glasgow course.
Routes Featuring this KQOM
Leader's Jersey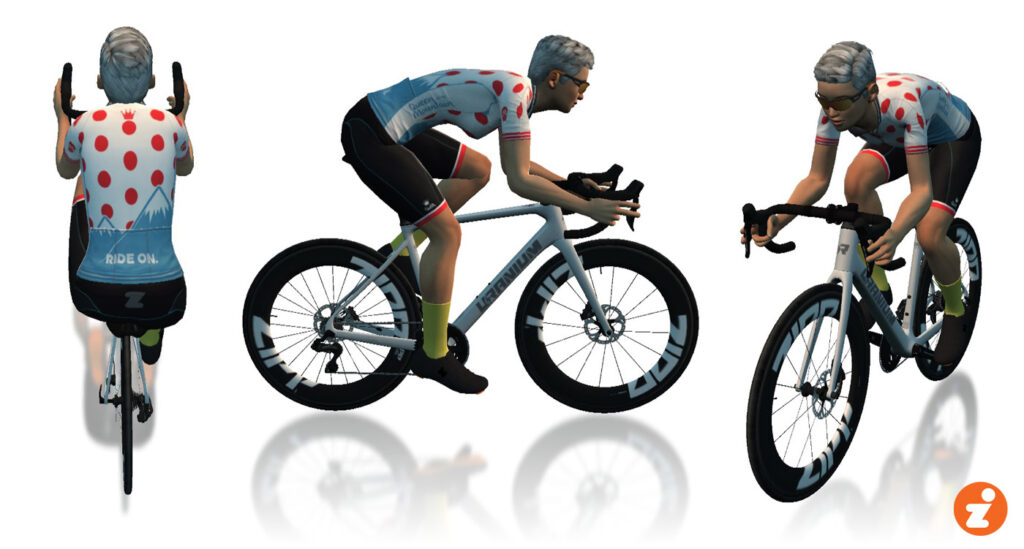 A word about accuracy: as much as possible, we've used Zwift's in-game numbers for the segments listed. Strava data may differ slightly.