Monument Ave Sprint (Richmond) Zwift Segment Details

Key Details
Length: 0.22 km (0.1 miles)
Elevation Gain: 0 m (')
Average Gradient: -0.4%
Found in Richmond
In-Game Name: Sprint
The second-oldest sprint in Zwift (the oldest is Watopia's JWB Sprint) the sprint on Richmond's Monument Avenue is flat and fast, like the first half of the 2015 UCI Worlds course where it lives.
Ramp up your power as you hit the left-hand hairpin, reaching high speed over the start line, then hold it to the finish!
This sprint is usually only significant in points races, as most Richmond races use one of the hilly courses and racers save their legs for the big bumps.
Routes Featuring this Sprint
Leader's Jersey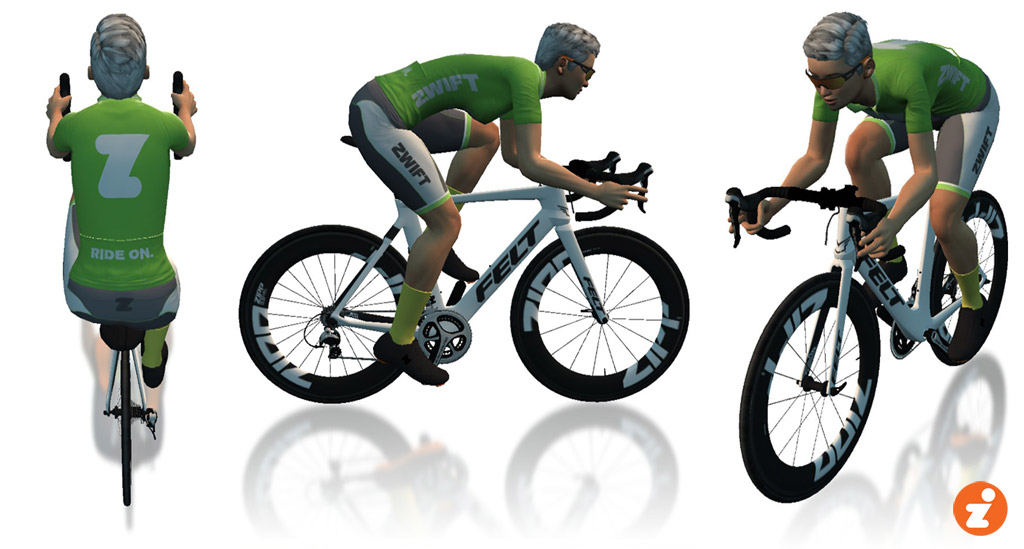 A word about accuracy: as much as possible, we've used Zwift's in-game numbers for the segments listed. Strava data may differ slightly.