Key Details
Length: 0.34 km (0.2 miles)
Elevation Gain: 0 m (')
Average Gradient: 0%
Found in France
In-Game Name: Marina Sprint
This longer sprint is the finish line of several popular France routes, so knowing how it lays out may be the key to your success.
When you spot the tower on the right flying a French flag, you'll know it's time to rev up the watts heading into the start of the sprint. You won't see the finish line at that point, but rest assured it's up the road, and it will all be over soon. Go go go!
Note: this sprint, oddly, gives an orange jersey to whoever tops the leaderboard. Elsewhere on Zwift the orange jersey is used for lap leaders… we're not sure why Zwift changed it here.
Routes Featuring this Sprint
Leader's Jersey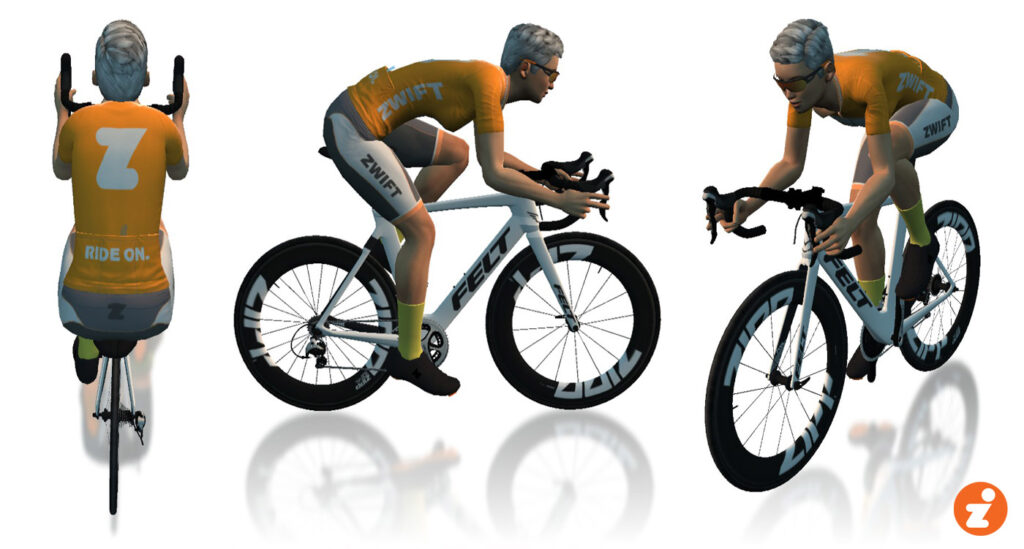 A word about accuracy: as much as possible, we've used Zwift's in-game numbers for the segments listed. Strava data may differ slightly.