Libby Hill KOM (Richmond) Zwift Segment Details

Key Details
Length: 0.64 km (0.4 miles)
Elevation Gain: 38.1 m (125')
Average Gradient: 6%
Found in Richmond
In-Game Name: KOM
A GPS-accurate replica of the famous cobbled climb raced in the 2015 UCI Worlds, Libby Hill begins on pavement but ends on a snaking cobbled road. It's too long for a sprint, so performing your best here means striking a balance between sitting in the wheels early and timing your final push and any powerups.
Routes Featuring this KQOM
Leader's Jersey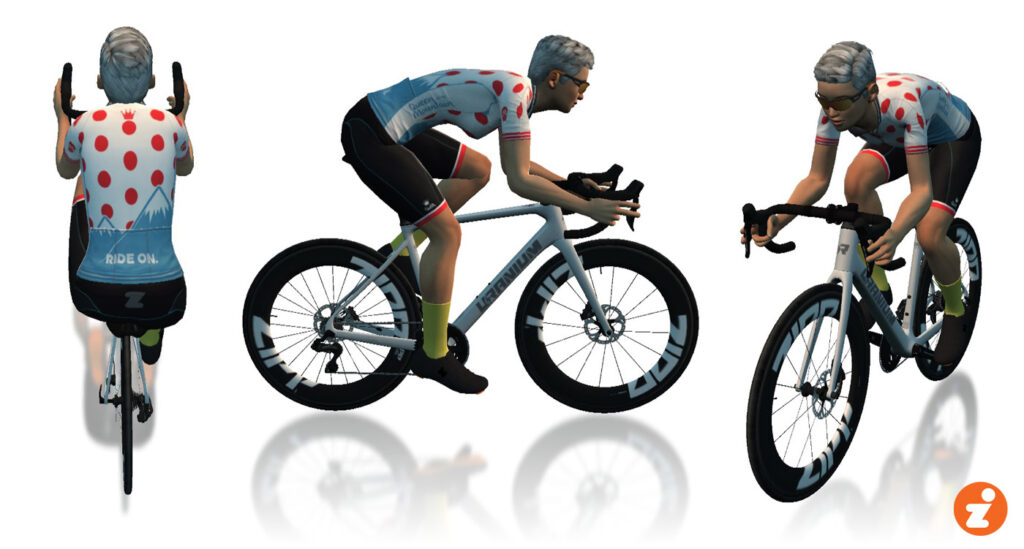 A word about accuracy: as much as possible, we've used Zwift's in-game numbers for the segments listed. Strava data may differ slightly.