Libby Hill KOM Reverse (Richmond) Zwift Segment Details

Key Details
Length: 0.7 km (0.4 miles)
Elevation Gain: 26.2 m (86')
Average Gradient: 3.6%
Found in Richmond
In-Game Name: KOM
This climb is always a punch in the gut after finishing the 23rd Street Reverse climb just seconds earlier. It hits a very steep pitch (22%) in the right-hand bend, then levels into a false flat and even descends a bit just before you hit the banner.
Routes Featuring this KQOM
Leader's Jersey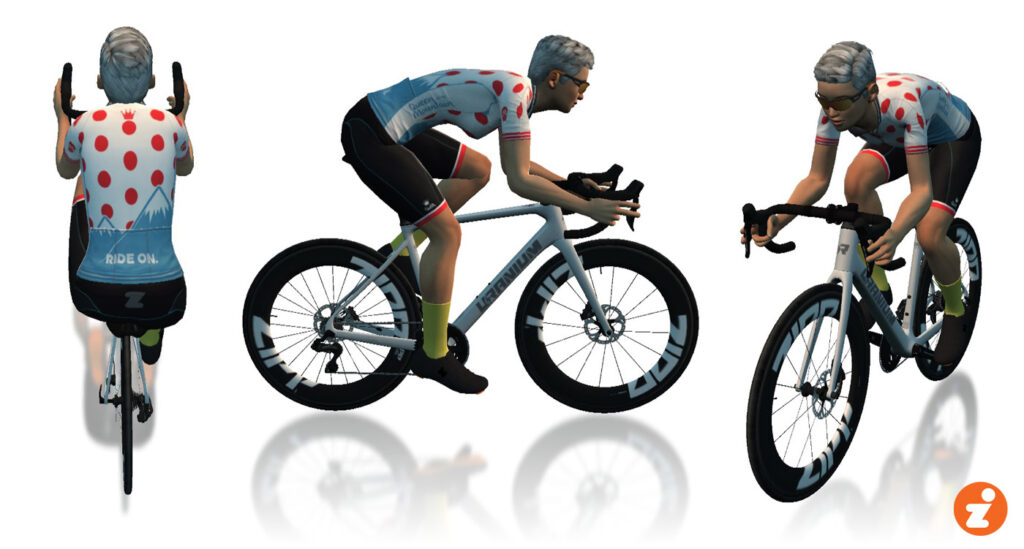 A word about accuracy: as much as possible, we've used Zwift's in-game numbers for the segments listed. Strava data may differ slightly.