Leith Hill KOM (London) Zwift Segment Details

Key Details
Length: 1.9 km (1.2 miles)
Elevation Gain: 132.6 m (435')
Average Gradient: 7%
Found in London
In-Game Name: Leith Hill
Leith Hill is a liar. On paper it looks like a fairly short climb, but what you may not realize is that the official KQOM start line arrives after you've already climbed ~115m over 4.4km on the lower slopes of the hill!
And don't let that 7% average gradient number fool you, either. The meat of this climb features plenty of pitches at 10% or more.
Routes Featuring this KQOM
Leader's Jersey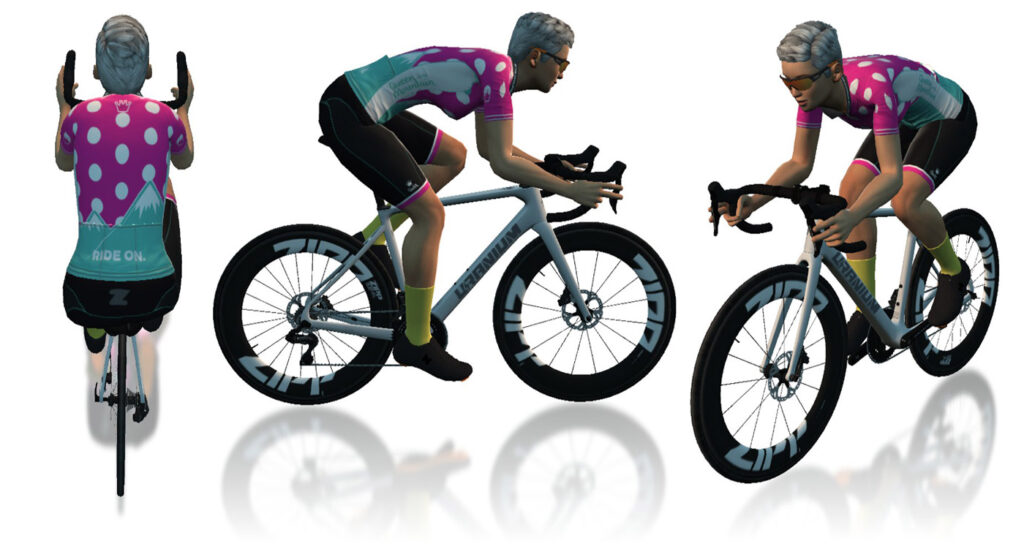 A word about accuracy: as much as possible, we've used Zwift's in-game numbers for the segments listed. Strava data may differ slightly.