Country Sprint Reverse (Makuri Islands) Zwift Segment Details

Key Details
Length: 0.15 km (0.1 miles)
Elevation Gain: 0 m (')
Average Gradient: 0%
Found in Makuri Islands
In-Game Name: Country Sprint
This sprint is generally hit at a high speed due to the downhill lead-in. It's a short sprint, too, so riders often attack before the start line if they're trying to be the first across the line or win a race on the Chain Chomper route.
Routes Featuring this Sprint
No Strava segment exists for this Zwift segment, probably due to Strava's minimum segment length requirement.
Leader's Jersey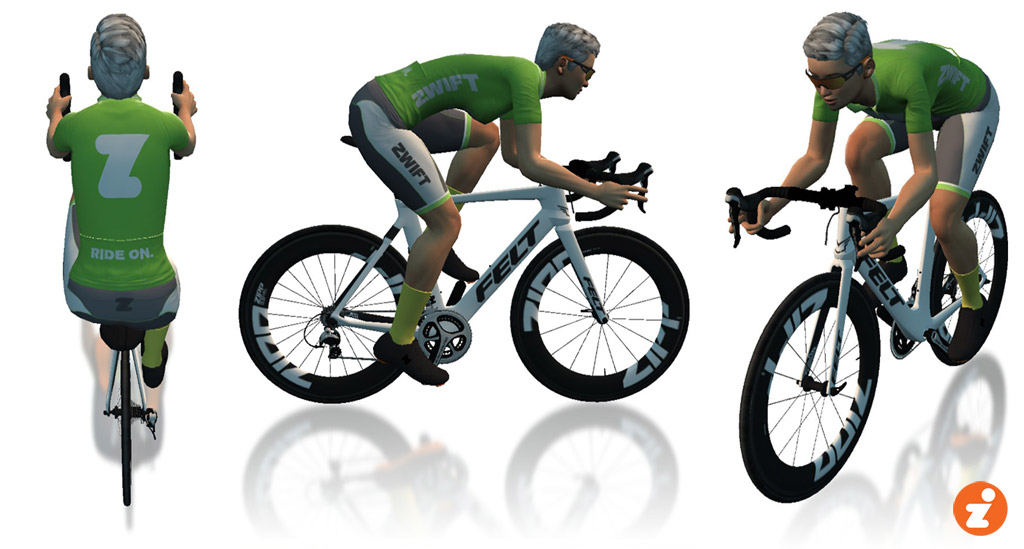 A word about accuracy: as much as possible, we've used Zwift's in-game numbers for the segments listed. Strava data may differ slightly.